Televisions
Hisense Debuts New Premium ULED TV Lineup in NYC
Ultra LEDs from China's Hisense available for ultra cheap prices
Credit: Reviewed.com / Lee Neikirk
Last night, Hisense debuted its new curved ULED TVs at the Edison Ballroom in New York City. While the ULED line was initially announced during CES 2015, this is the first time pricing and specifications have been available.
The 65-inch ULED (65H10B2) is available for pre-order now, exclusively at Amazon, for $2,999. While pricing for the 55-inch has yet to be confirmed, both sets boast some very impressive core specs.
Like the year's premium flagship models, the ULED TVs offer HDR support, quantum dot color, and full-array local dimming, giving them the ammo necessary to possibly compete with heavy hitters like LG's EG9600 OLED.
"ULED" (or Ultra LED) may sound an awful lot like OLED—and that's no mistake—but they're completely different technologies. Hisense claims their ULED backlight technology will not only compete with LG's acclaimed OLED models, but will outpace those sets in terms of color vivacity, brightness, lifespan, and price.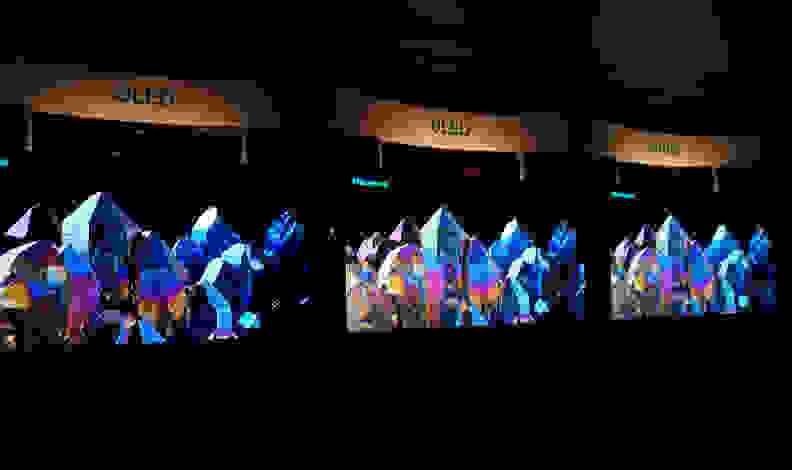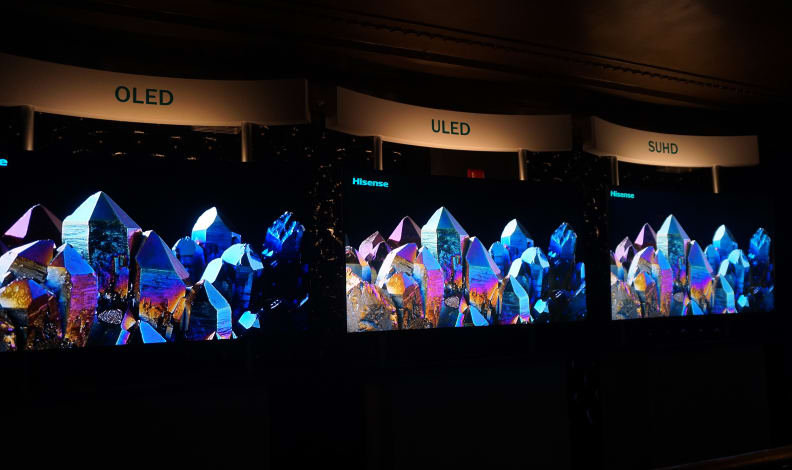 In truth it's more like Samsung's SUHD line, which is based on common LED technology that's equipped with nano-crystal quantum dots, expanding the TV's ability to reproduce color. Both ULEDs utilize full-array local dimming, as well, a popular backlight engineering method that drastically improves contrast performance by selectively dimming areas of the screen.
According to Amazon, the 65-inch H102B curved ULED smart TV will be available by late October. Stay tuned for our first impressions of the Hisense 65H10B2 later today, and for a full, lab-tested review in the coming months.
Related Video