Televisions
Netflix Partners With TV Makers for "Recommended TV"
Netflix will now recommend different TVs for streaming content.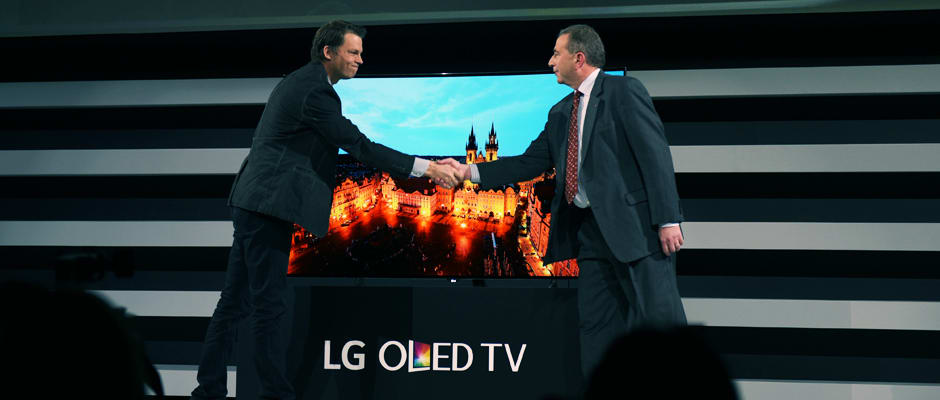 Credit:
Editor's Note
This article has been updated to reflect additional Netflix partnerships. January 6, 2015
This morning during its 2015 CES Press Conference, LG confirmed a partnership with Netflix that would see the streaming giant recommending physical TV models for certain kinds of content.
Netflix Recommended TV suggests physical TV models based on your streaming content habits.
The spokesperson from Netflix confirmed that the service, called "Netflix Recommended TV," would suggest TV models (such as an LG OLED) based on what TV shows or movies you were watching.
He referenced Netflix's new original show Marco Polo, claiming that it looked best on LG's new 65-inch OLED TV.
Later, Netflix Chief of Streaming and Partnerships Greg Peters returned, this time to Sony's press conference stage, to confirm the Recommended TV service would extend to Sony's lineup as well. It's anyone's guess how many brands will follow suit.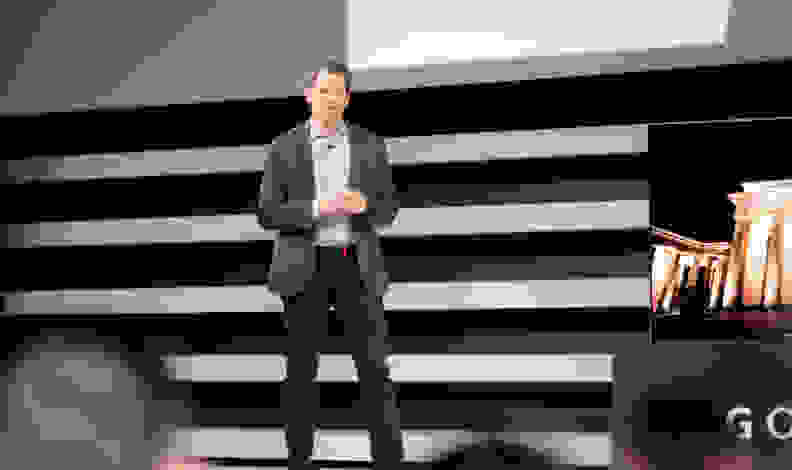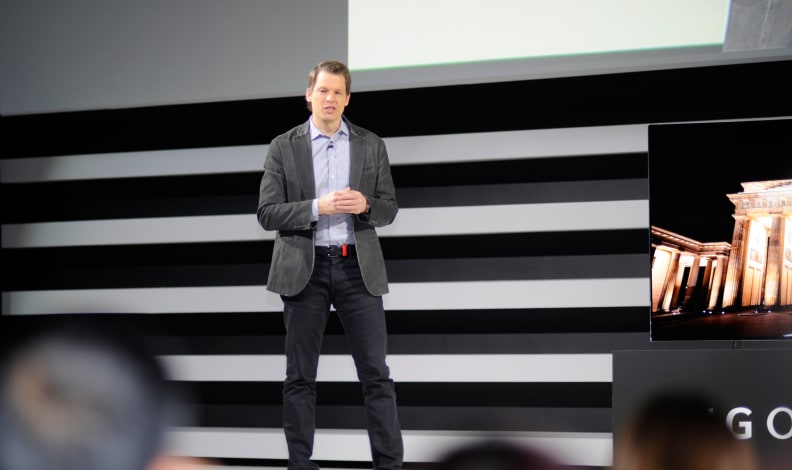 It's safe to assume these recommendations will be based upon the artistic content of the shows—if they're heavy with shadows, or brilliantly colorful—to recommend the most suitable television.
Stick with Reviewed.com for more information on the Netflix Recommended TV service this week.