Televisions
LG Announces $12,000 55-inch OLED TV
LG unveiled its new OLED TV, which will hit the market in March for $12,000.

Credit:
During CES Press Day this afternoon, LG showed off its new OLED TV, the 55EM9700, which will go on sale in March for $12,000. They also showed the 84LM9600 UHDTV, which we previously saw in November.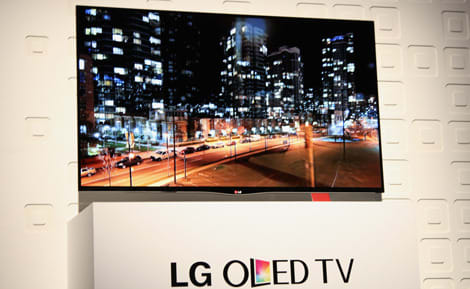 The new OLED display looks to be incredibly thin, but we didn't get a hands-on look, so we can't be sure if it's $12,000 thin.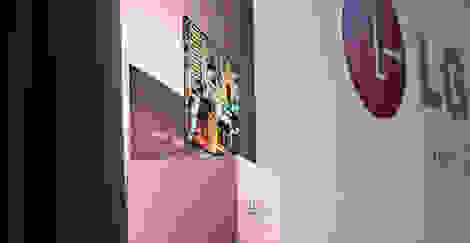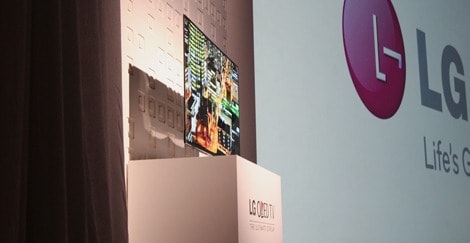 LG did reveal one new feature that we had not previously heard about: gesture control. High-end 2013 LG TVs with built-in cameras will allow you to use motion and gesture commands to change channels and access apps. Using your hands to control an LG TV is supposed to work similarly to using the Magic Remote: Swiping your finger will scroll through options on the screen, while making a clicking gesture will select an choice.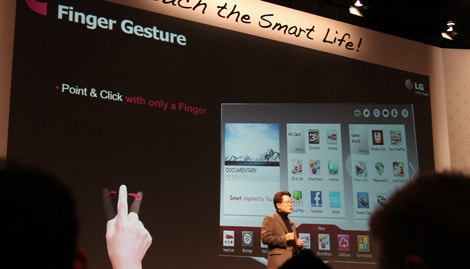 The ultra high-definition 84LM9600 looked the same as it did when we first laid eyes on it. LG did announce that there will be two more sizes joining the 84-inch UHD display: 55-inch and 65-inch versions were revealed. Unfortunately for the press that gathered here today, the amazing 3D that we got a sneak peek at back in November was not on display. LG reiterated that this TV is currently available—if you've got $20,000 lying around to spare, that is.