Televisions
LG joins the Dolby Atmos party with 2017 soundbar lineup
LG is getting down with upward-firing Atmos speakers.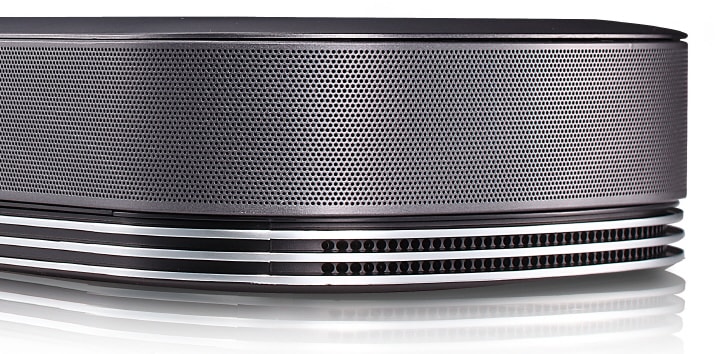 Credit: LG
This morning, LG announced its 2017 soundbar lineup. The lineup features the flagship SJ9, SJ8, and SJ7 "flex" soundbar, as well as the new CJ98 and OJ98 sound systems, and the FJ7 portable loudspeaker system.
The SJ9 flagship soundbar launches LG's foray into Dolby Atmos territory. Dolby Atmos is a new kind of object-oriented sound proprietary to Dolby, sort of an audio version of the company's high dynamic range "Dolby Vision" format. The SJ9 is apparently equipped with "multiple cutting-edge speakers," two of which fire upward to create the object/space oriented audio Dolby Atmos is known for.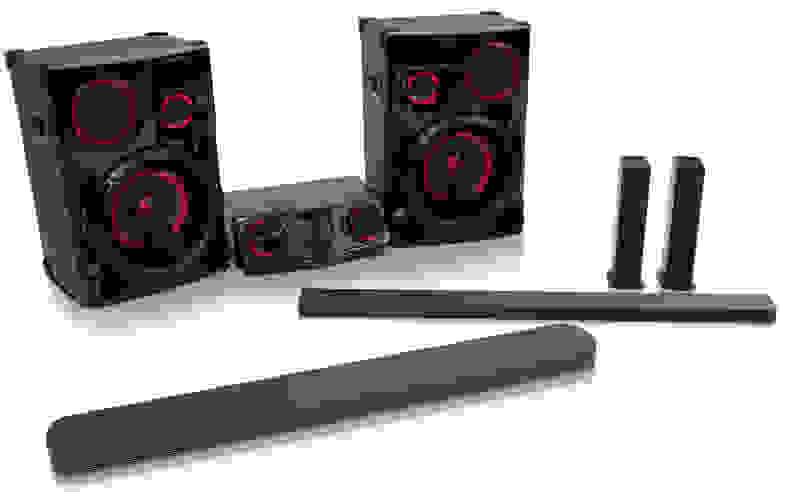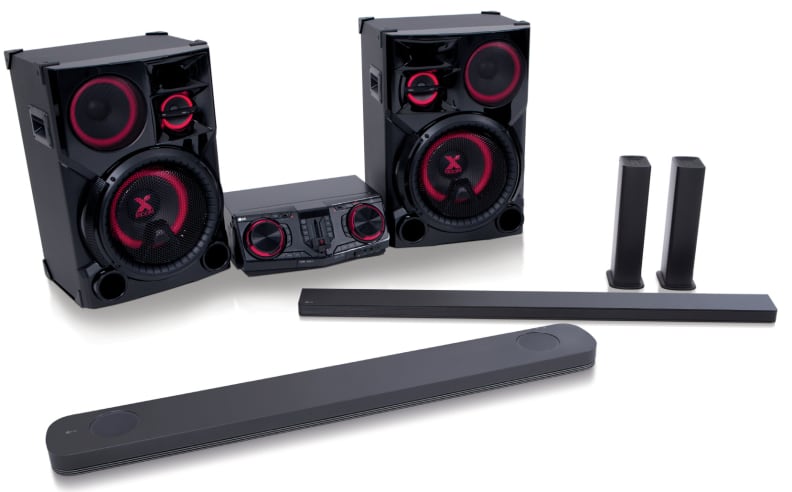 The SJ8 focuses on slimness and efficiency, and can even replace the stand in some 2017 LG TVs. The 320-watt SJ7, dubbed "flex," is actually a two-part speaker that can be separated and arranged to imitate surround sound setups. The fun-focused CJ98 and OJ98 sound systems have features like "Party Thruster" and "Karaoke Creator," while the smaller FJ7 boasts high portability while still delivering 400 watts of audio.
While pricing and availability haven't been announced yet, the new soundbars and speaker systems will be available for a jam session at LG's booth during CES this week. Stay tuned for a more in-depth look at LG's new soundbar lineup.
Related Video