Televisions
LG Unveils Stateside Pricing and Availability for 4K OLEDs
Don't think OLED can get any better? Think again.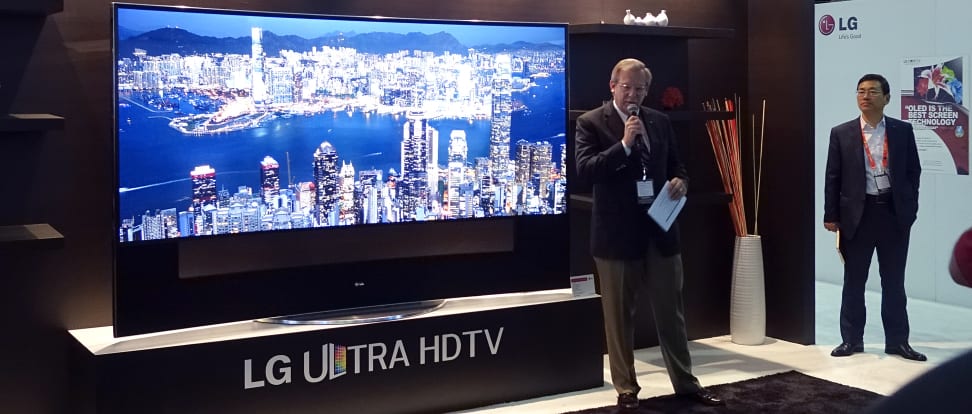 Credit:
LG has kicked off CEDIA the right way, announcing pricing and availability for many of the new UHD and UHD OLED TVs we glimpsed at IFA last week.
The 65-inch EC9700 will be available this October for $9,999, with the 77-inch EG9700 following in November for $24,999. These curved displays combine the stellar performance of an OLED panel with resolution that boasts four times the pixels of Full HD (1080p), which is no small triumph. These are currently the only UHD OLEDs in the world, making them two of the most advanced displays in existence.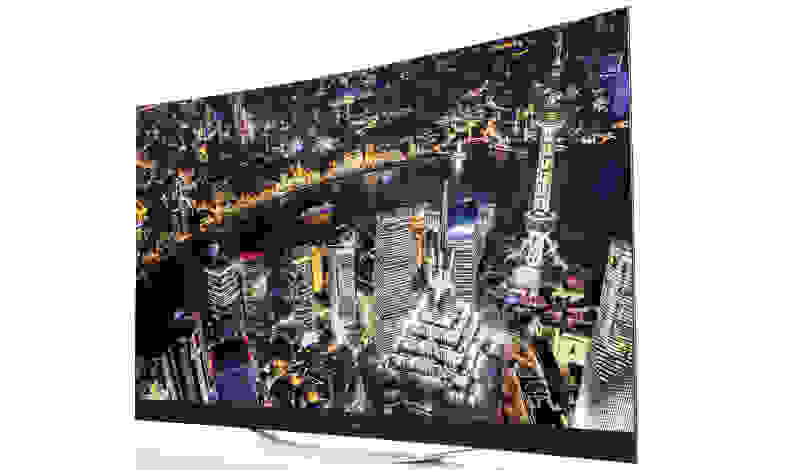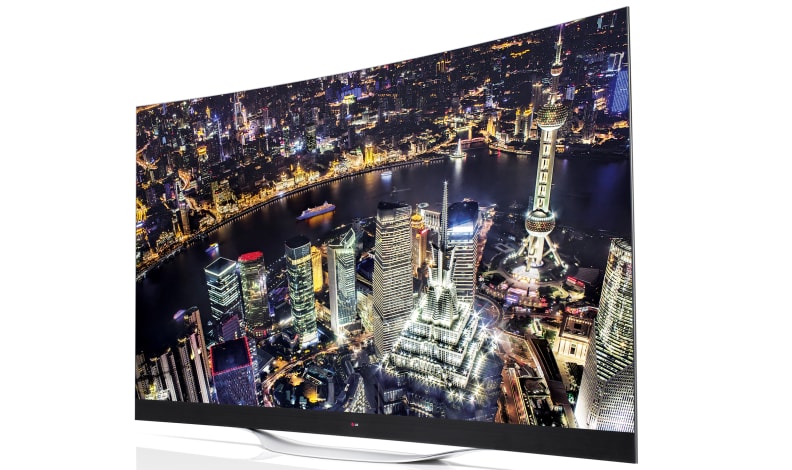 These new OLEDs continue to wield LG's proprietary WRGB pixel matrix, and despite their curvature both can still be wall-mounted. Both displays will give users access to LG's highly praised webOS smart platform, which vastly improves the usual smart TV experience via blazing processing speeds and a sleek, convenient layout.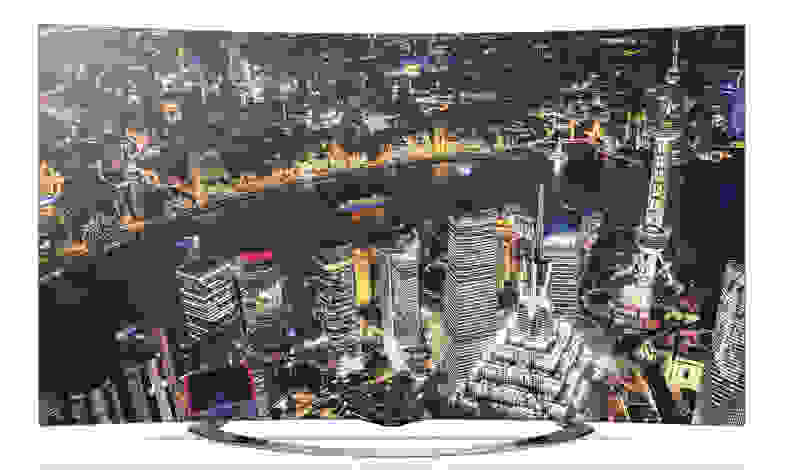 LG also added 14 more options to its 4K LCD lineup for 2014, with screen sizes ranging from 40 to 105 inches. While we glimpsed many of these Ultra High Def options during IFA in Berlin last week, the pricing and availability for the US market was officially confirmed this morning.
The 105UC9 is available for $99,999, and boasts a 105-inch, 8.75-foot screen packed with 11 million pixels—or 5K resolution, in industry terms. The 105UC9's 21:9 aspect ratio is well-suited for cinematic content in its original dimensions, eliminating the letterbox bars commonly associated with Blu-ray and DVD movies.

The UB9800 series is available in 65-, 79-, 84-, and 98-inch options for $4,499, $7,999, $9,999, and $39,999 respectively. Each size boasts LG's LED local dimming technology, the snappy webOS platform, and 4K-streaming compatibility via H.265 codec support. The 98-inch UB9800 will be available in November.

The UB9200 series is available at 65 inches for $2,999.

The UB8500 series is available in 49- and 55-inch sizes for $1,499 and $1,999 respectively.

The UB8200 series is available in 49-, 55-, and 60-inch sizes for $1,349, $1,799, and $2,499.

The UB8000 series marks LG's most affordable 4K yet. This 40-inch display is available for $999.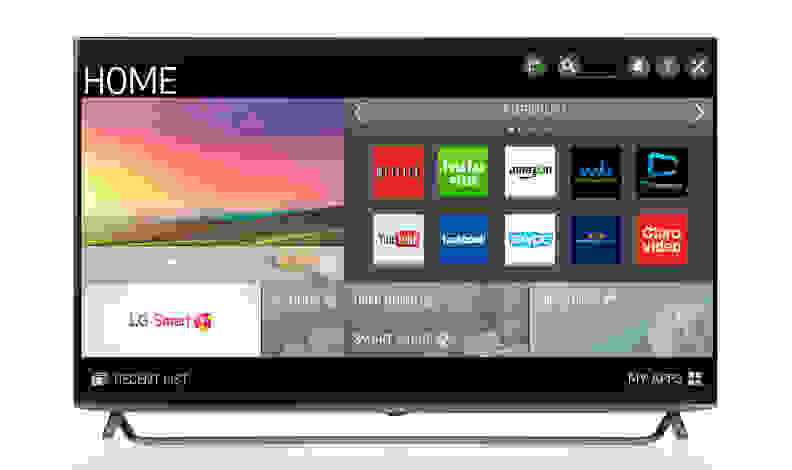 Source: LG Newsroom