Televisions
Millennial Cord-Nevers Jeopardize the Pay TV Model
Some 24 percent of the population is getting by without cable.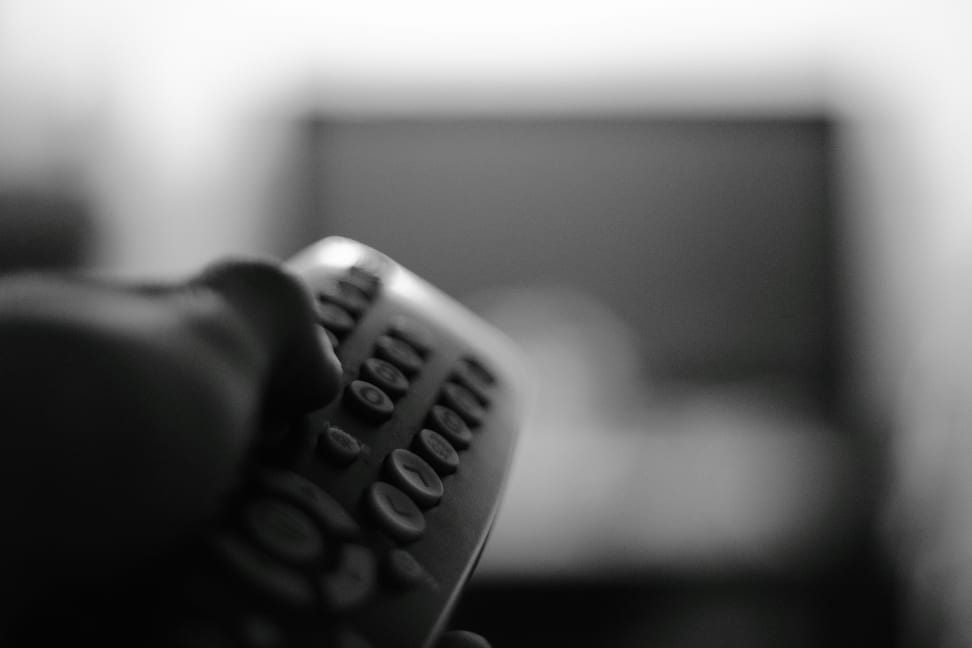 Credit: Flickr user "my-other-eye"
The TV industry just can't catch a break. With cable subscriptions falling and the even the mighty NFL struggling with flat ratings, things just keep getting worse.
To add more fuel to the fire, The Wall Street Journal reports on a new study from Forrester Research, which found that there are even more "cord-nevers" than cord-cutters. Unlike those who cancel cable subscriptions in favor of streaming, cord-nevers have never paid for cable or satellite in their adult lives.
To make matters worse for the industry, the firm estimates that only half of the U.S. population under 32 will subscribe to traditional pay TV in the next decade.
Forrester surveyed 32,000 Americans for the study. In the end, it found that 18 percent of the U.S. population consists of cord-nevers, compared to just 6 percent for cord-cutters. Meanwhile, 7 percent of the population are "digital cord-nevers," ranging from 18 to 32 years old.
The troubling thing for providers is that these digital cord-nevers can satisfy all their TV needs without cable or satellite. As a millennial cord-cutter, I can attest to that fact. Between Netflix, HBO Now, Amazon Prime, Hulu, and Sling TV, I have plenty of options.
Overall, the study means that 24 percent of the population is getting its TV via streaming services (or simply tuning out)—something that should make the TV industry very nervous indeed. Granted, the study notes that traditional TV is still going strong with 76 percent of the population, but unless all these trends change, TV will have to.
It happened to newspapers. It happened to the music industry. TV can try to avoid it, but eventually it will have to change, too.
Related Video