Televisions
Panasonic Announces Affordable New 4K TV Series
The new models start at just $800.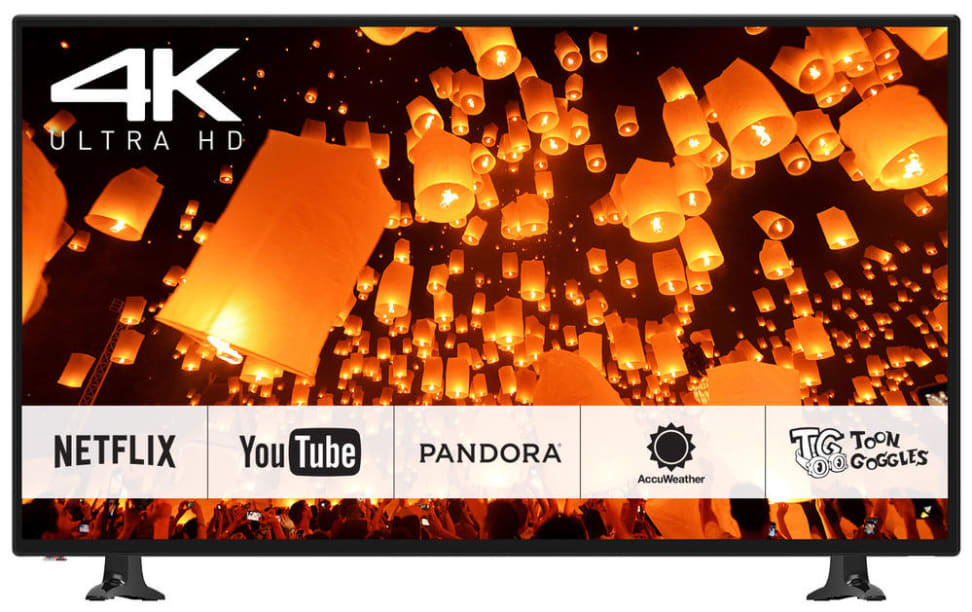 Credit: Panasonic
TVs are always big sellers over the holidays, and Panasonic is looking to capitalize on the annual shopping fever with the announcement of a new line of affordable 4K LED smart TVs.
The company has taken the wraps off of five new models in the CX400 and CX420 series. All of the new models use direct LED backlighting, offering better uniformity and contrast compared to edge-lit LED TVs. All but one of the models offers a native 120Hz refresh rate.
Since these are smart TVs, they offer WiFi connectivity and popular apps like Netflix and YouTube. However, these models don't appear to run the Firefox OS smart platform like higher-end Panasonic TVs, so there probably aren't as many apps and they likely won't be as quick or user-friendly.
Regardless, the presence of built-in smart apps means you'll have a much easier time finding 4K content, especially since 4K Blu-ray movies won't be arriving in time for the holidays.
The CX400 models come wrapped in a black bezel, while the CX420 comes with a silver bezel. There are three CX400 models: the 50-inch TC-50CX400U, the 55-inch TC-55CX400U, and the 65-inch TC-65CX400U. They retail for $799.99, $999.99, and $1,499.99, respectively. The 50-inch model is the only model that has an effective instead of native 120Hz refresh rate.
There are two CX420 models: the $999.99 55-inch TC-55CX420U and the $1,499.99 65-inch TC-65CX420U.
All of these models are available online now at Panasonic.com. They will be available in December in-store at ABC Warehouse, Brandsmart U.S.A., Curacao, Electronic Express, RC Willey, and Video Only, with more retailers to follow.
Related Video