Televisions
TV Nerds, Rejoice: Panasonic's OLED Is Headed Stateside
Plasma is dead. Long live OLED.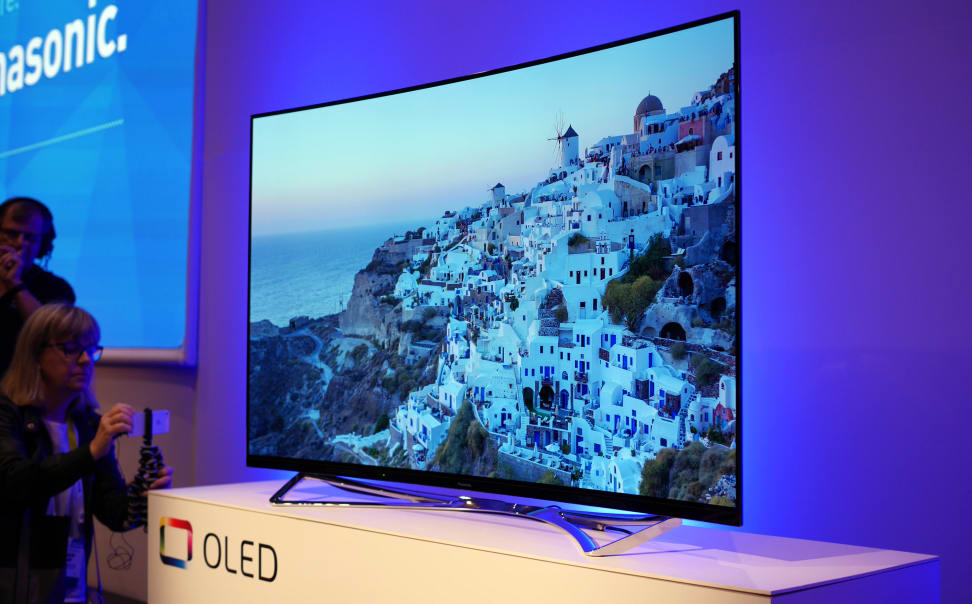 Credit: Reviewed.com / David Kender
Months after Panasonic announced a flagship OLED TV at IFA Berlin 2015, the highly anticipated model has finally been confirmed for the U.S.
The curved, 65-inch CZ950 follows in the footsteps of Panasonic's storied plasma TVs, as well as the Pioneer Kuros, which are still considered to be some of the best TVs ever made when it comes to pure image quality.
Though official pricing is pending, the TV is expected to retail for upwards of $11,000. At that price, it had better live up to expectations.
When Panasonic shuttered its plasma business in 2013, many were left wondering if the company would exit TVs altogether. At the very least, today's OLED announcement should put a stop to doubts about the company's continued investment in the TV industry.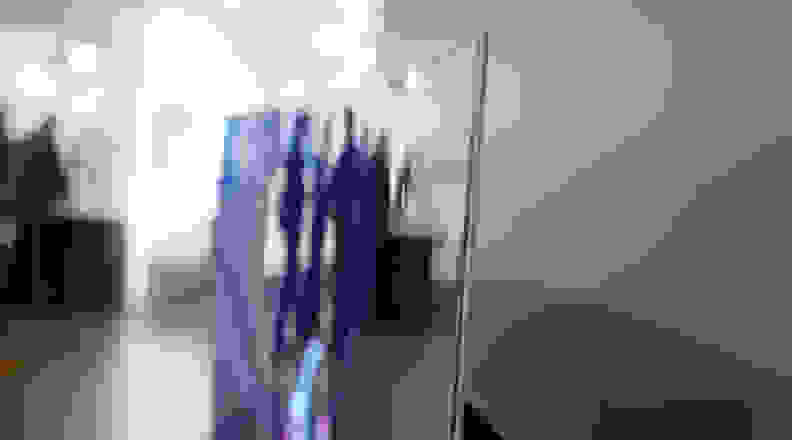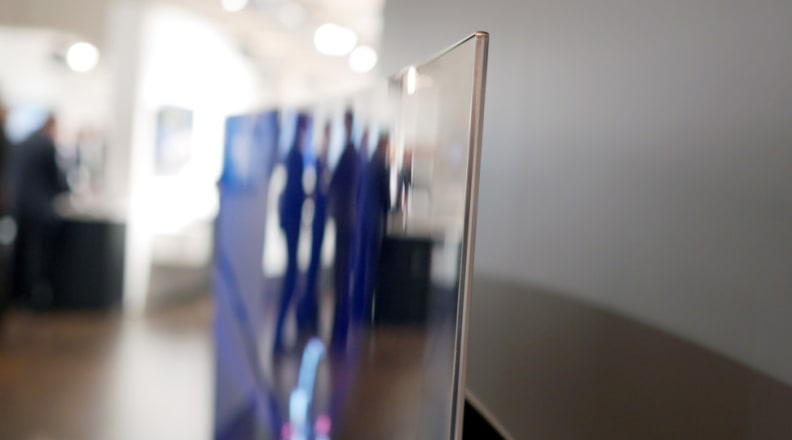 OLED has been praised by nearly every review organization—including us—as the finest display technology of the day. Panasonic has taken that OLED panel and matched it with a powerful color management system that appears poised to deliver perhaps the best all-around picture quality on the market. We can't wait to get one into our labs.
In the mean time, I did a deep dive into the specs and spoke with company officials back in September 2015 when the product first broke. Until you can shell out a small fortune to buy one, sate yourself with the CZ950 First Impressions review.
Related Video