Televisions
Plasma TV Is Officially Dead
The last plasma manufacturer has thrown in the towel.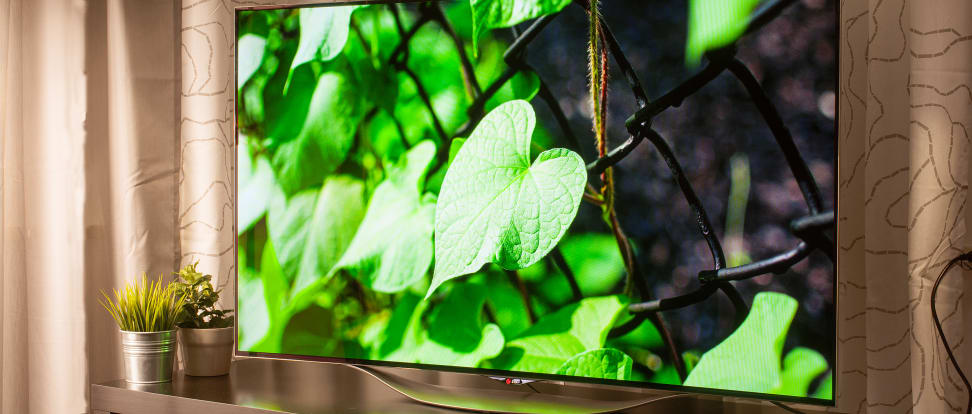 Credit:
LG Electronics has confirmed that it will end production of plasma TVs by the end of November, following a similar announcement by rival Samsung earlier this summer.
Reuters reports that a continuing decline in consumer demand for plasma TVs spurred LG's decision.
"No matter how much we try to keep [plasma] going, it's just not a business anymore."
The company will instead focus on its more popular LCD and OLED models, with LG's Ken Hong admitting that, "No matter how much we try to keep [plasma] going, it's just not a business anymore."
The move comes as little surprise. Plasma reached the height of its popularity around 2008, and has since steadily declined. LG's announcement comes almost one year to the day after Panasonic—by far the biggest maker of plasma panels—confirmed it was ending sales of its own plasma TVs, following a $10.2 billion loss on the technology in 2012.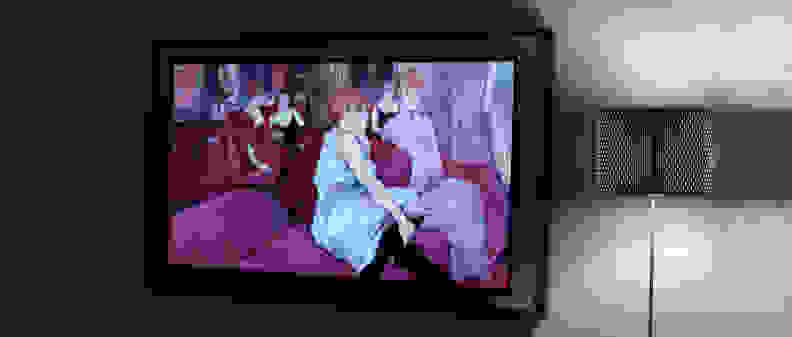 For many home theater enthusiasts, plasma remains the gold standard for picture quality, offering deeper black levels, cleaner highlights, and more vibrant colors than LED models. But consumer fears over plasma-specific hardware issues like screen burn-in, combined with the brighter look of competing LED TVs, drastically hampered plasma's competitiveness in the mass market.
Consumer fears over burn-in, combined with the brighter in-store look of LEDs, contributed to plasma's demise.
Plasma's decline makes room for more advanced TV tech to pick up the picture quality crown. Samsung, for its part, will focus on 4K and curved models, while LG will doubtless continue to drop prices on its breathtaking new OLED displays. Panasonic was more invested in plasma tech than any other TV manufacturer, and after a rocky start to the year, it's fighting to return to prominence.
Source: Reuters