Televisions
Report: People officially watch way more Netflix than YouTube
When it comes to streaming content, Netflix is a runaway train.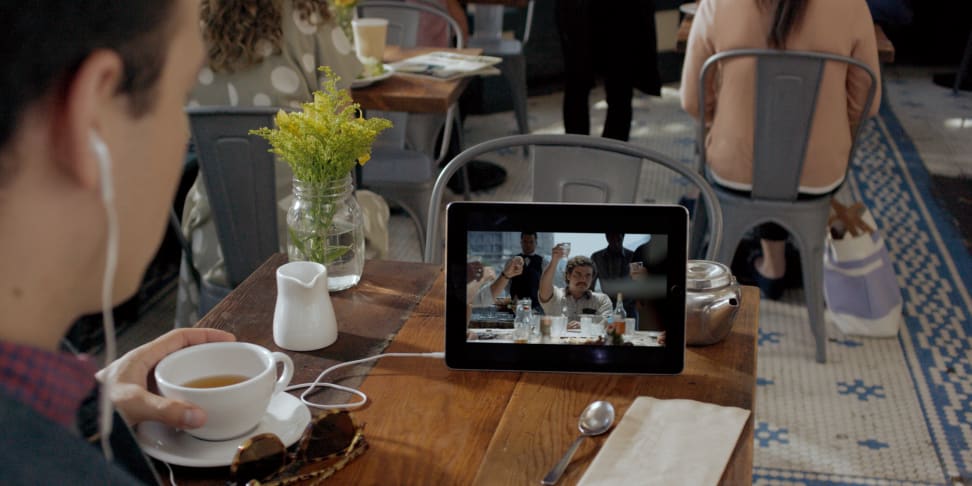 Credit: Netflix
The TV world is changing, and so-called "Over The Top" (OTT) players like YouTube, Netflix, and Sling TV are leading the way. But which streaming platform is the most popular? A new report from traffic measurement firm comScore has the answer, and it's not a surprise: Netflix.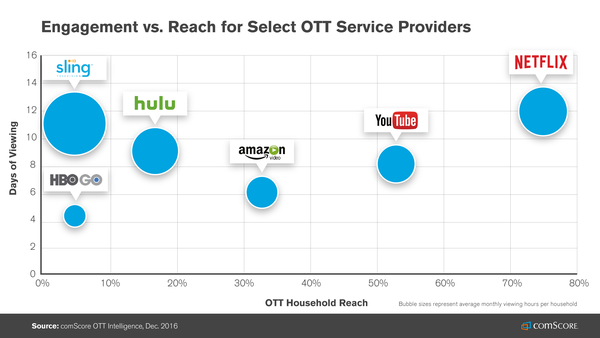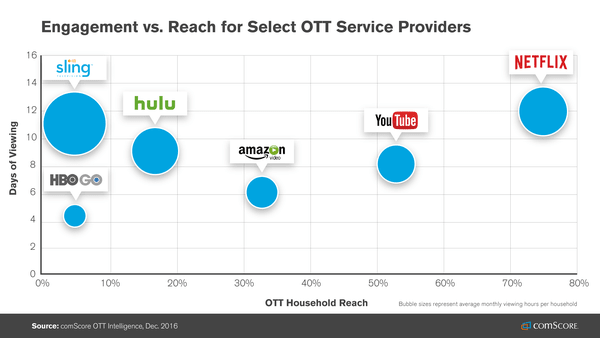 The report looks at streaming habits in the United States for this past December, and its data showed that 49 million homes—53% of homes that have Wi-Fi—used some kind of OTT service. Among those homes, a whopping 75% used Netflix at some point in that month. That's well ahead of the pack, with YouTube being used in 53% of these homes and Amazon Instant Video coming in third at 33%.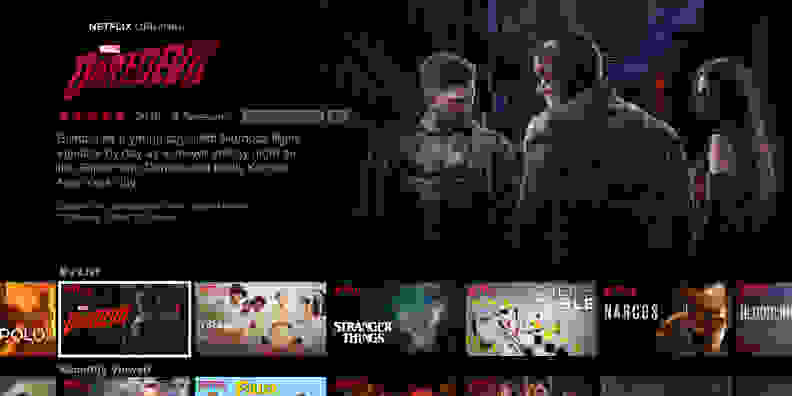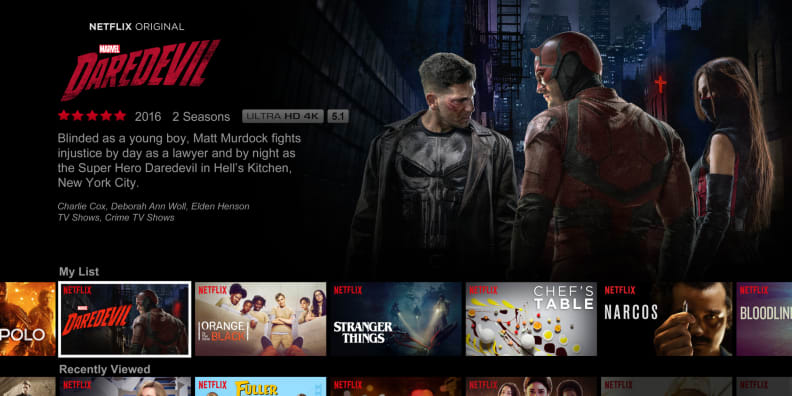 As you'd expect, Netflix led across nearly every single device also, including streaming boxes like the Roku, Blu-ray players, and game consoles like the Xbox One S. The only notable exception is the Amazon Fire TV and Fire TV Stick, where Amazon Instant Video was the leader, followed by YouTube, and then by Netflix.
The main reason for that is likely the interface, as Amazon's interface tends to prominently feature its own content with splashy hero images and carousels that are dedicated to content that you get with your Prime membership.
Other devices also frequently feature Netflix-specific buttons that take you directly to the service, reducing the chance you'll be tempted to watch something else. That said, the report claims that 11 OTT providers now have over 1 million users per month, which is impressive given most have only been around for a few years.
One area where Netflix wasn't top dog was in engaged time, where it lags behind Sling TV. This is likely because Sling TV is focused around streaming live TV shows, so it's popular among cordcutters who use it for all their TV consumption. Even though its audience is much smaller, Sling TV's customers averaged 47 hours per month for December, while Netflix averaged about 28 per household.
That may also be due in part to seasonality, with few binge-worthy shows debuting on Netflix last December. The notable exception would be The OA, which debuted on December 16th but was something of a surprise addition that didn't get the same hype that many other popular Netflix Originals have benefited from.
The report from comScore does suggest that Netflix—and the OTT world as a whole—still has significant room to grow, especially as more homes continue to sign up for home internet plans that feature Wi-fi. And while the report doesn't mention this, a Netflix TV service that offers a "skinny" bundle like Sling TV would certainly be both popular and highly engaging—especially for people who want to cut the cord entirely.
Related Video