Televisions
Samsung Introduces "Super-UHD" TVs
Vying for TV supremacy with color gamut improvements
Credit: David Kender
Samsung has pulled back the curtain on its 2015 lineup of premium UHD TVs, dubbed "S-UHD" or Super Ultra High Definition.
The new models boast improvements to picture quality and are equipped with Samsung's new Tizen-powered smart platform.
The alpha wolf is Samsung's new flagship series, the JS9500, available in 65- and 88-inch configurations. The curved JS9500 is a direct response to the overwhelming success of full-array local dimming models from 2014, making it the world's first full-array (or Direct LED) curved 4K LED television.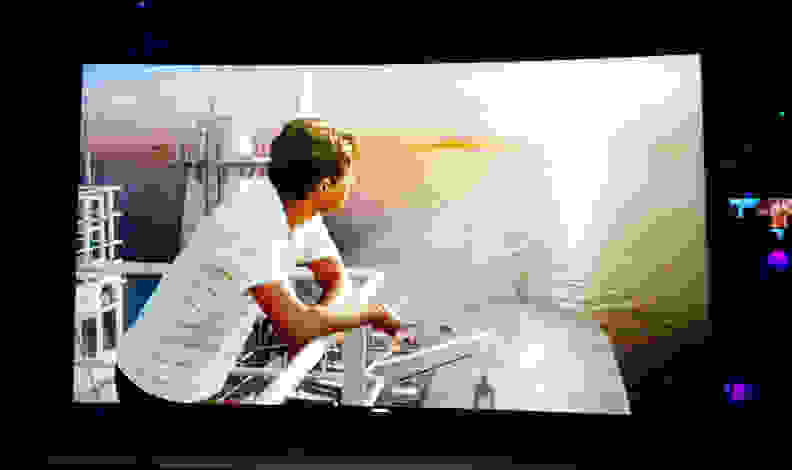 The JS9500 is a Quantum Dot television, meaning it delivers roughly 30% more color than traditional HD televisions. In fact, the JS9500 adheres to about 92% of the DCI P3 color space, a wider color palette that delivers better color fidelity and, according to Samsung, about 64x more color than the Rec.709 (HDTV) color space.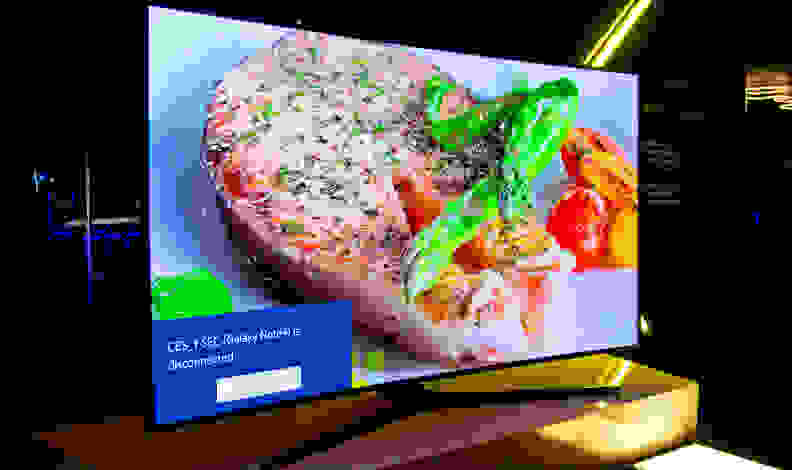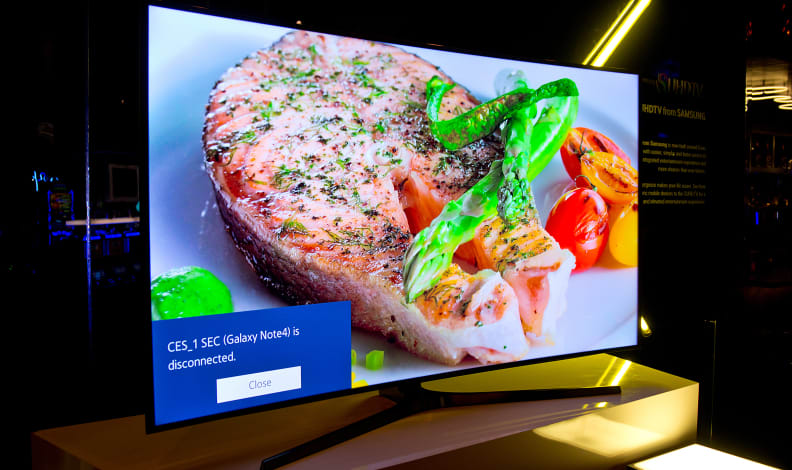 Samsung's JS9500 is the world's first curved 4K LED with full-array backlighting.
An eight core processor helps the JS9500 handle the dual tasks of the Tizen platform and Samsung's dedicated upscaling engine, which this year should allow for twice the color mapping accuracy of last year's software.
"S-UHD will help Hollywood make their movies look as great in your home as they do on the big screen," said Joe Stinziano, Executive VP of Samsung Electronics North America. "Color is right at the heart of this."
We're most excited to hear the JS9500 is capable of High Dynamic Range adherence, which promises incredible contrast and film studio-level presentation.
Samsung also revealed the JS9000, an edge-lit model available in 48-, 55-, 65-, and 78-inch options. The curved JS9000 televisions adhere to a premium design standard, and feature a textured, beautiful Shirring finish on the rear casing. These TVs will also feature Samsung's new upscaling process, and of course, the Tizen smart platform.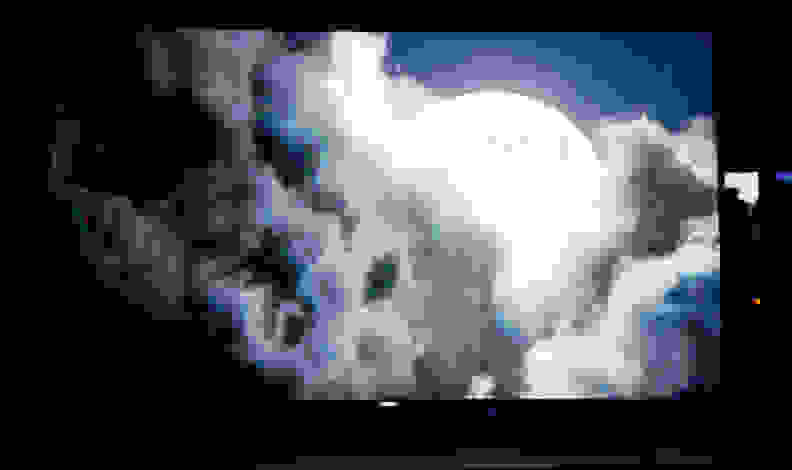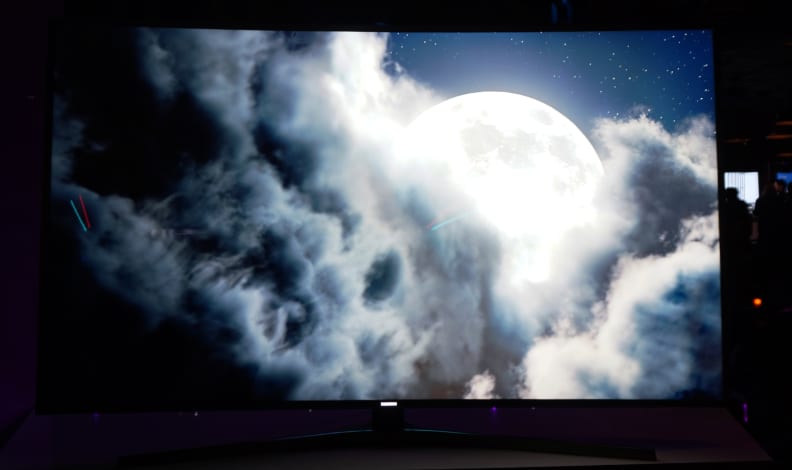 Lastly, Samsung introduced a flat S-UHD option with the JS8500 series, available in 48-, 55-, and 65-inch options.
All of these S-UHD TVs are capable of Quantum Dot color abilities, and are powered by Samsung's best hardware and software features, including Auto Depth Enhancer—a form of local dimming—and the octa-core processor.
Pricing and availability has yet to be confirmed, but expect continued coverage from Reviewed.com throughout the rest of CES.
×
New Gallery