Televisions
Score a 55-inch Samsung 4K HDR TV for $550 with free shipping
It's big, smart, and supports HDR. What more could you ask for?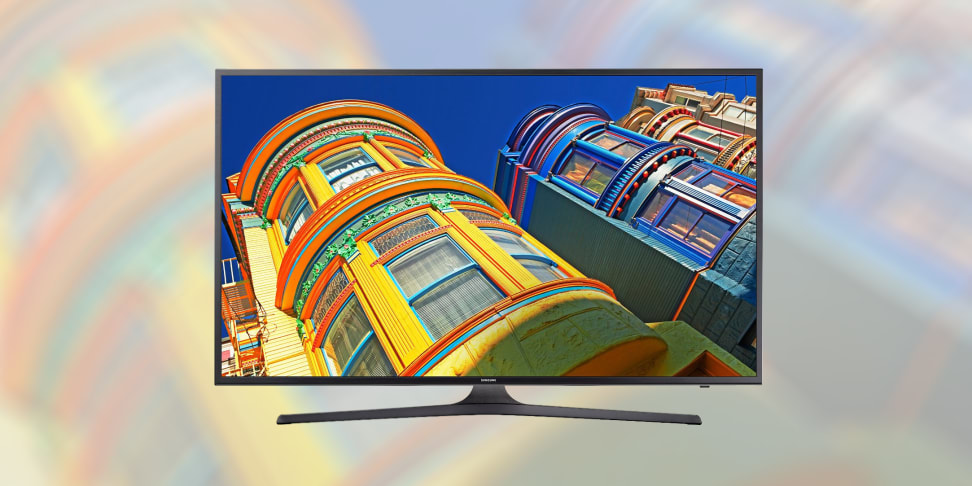 Credit:
For what will undoubtedly prove to be a very limited time, you can purchase a 55-inch, HDR-compatible 4K TV for the ridiculous price of $550 from PC Richard & Son. The TV (Samsung UN55KU6290) receives its discount at the checkout page after it's been added to your cart. And if that wasn't enough, you'll also pay nothing for shipping, as the cost is included in the deal.
The KU6290 features a thin, 55-inch panel, an easy-to-use smart platform, ultra-HD resolution, and HDR compatibility. HDR (short for High Dynamic Range) is a format that produces brighter highlights, richer colors, and wider contrasts. The gulf between 4K and HDR-compatible 4K is vast and really ought to be seen to be believed.
Somehow, this huge 4K/HDR TV wound up on sale for $549.97 (we're not complaining, mind you). If you've been hesitant to upgrade your home theater due to the steep costs that are usually associated with 4K/HDR, now might be the perfect time to seal the deal.
Related Video