Televisions
Sling TV wants to give you a free gift if you sign up
This deal is basically a Roku Stick for twenty bucks
Credit: Reviewed.com
Recently, we probably surprised some people by insisting that even smart TV owners should use a streaming box of some sort. Our rationale is pretty simple—streaming devices are built from the ground-up to deliver content easily, efficiently, and without the junkware you're likely to find on the platforms baked into a smart TV.
If you've been reluctant about picking up a streaming device, today's a pretty good time to act: Sling TV is offering a free Roku Stick to anyone who signs up for a month of the cord-cutting cable TV service.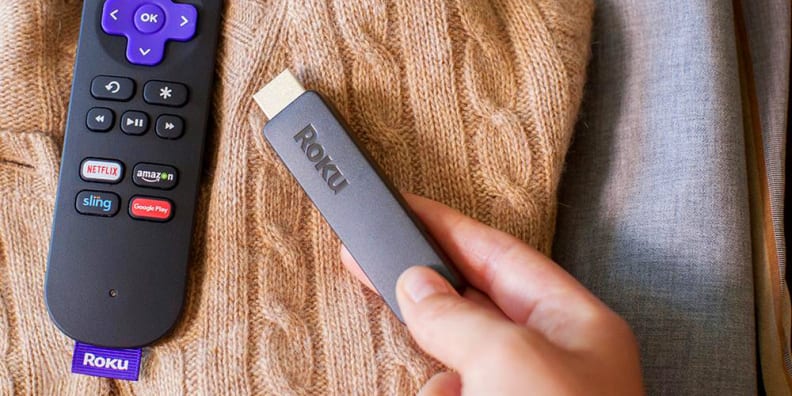 Whenever we write about cutting the cord Sling TV is one of the first services we mention. For twenty bucks a month, users can enjoy a host of cable channels (including ESPN, Comedy Central, AMC, and the Food Network) on their TV or mobile devices. Since the subscription is month-to-month, you can cancel at anytime—it's sort of like having a Netflix account but for live cable TV.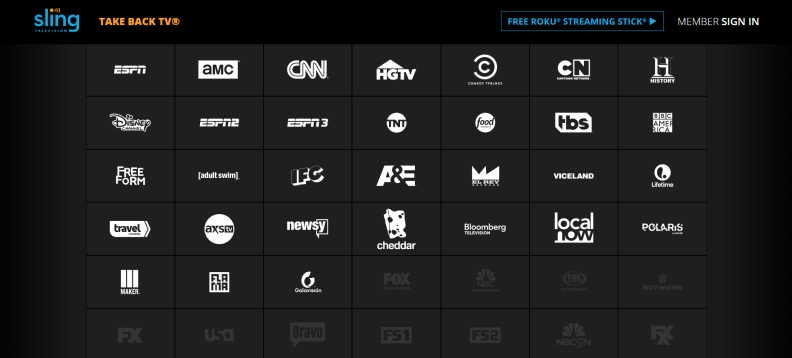 Roku and Sling TV are kind of like the peanut butter and jelly of cord-cutting; both services offer user-friendly software and reliable functionality, which makes the experience fun and easy to warm up to. There's a reason the Roku Stick ended up in our round-up of the best streaming devices.
Roku and Sling TV are kind of like the peanut butter and jelly of cord-cutting.
The Roku Stick usually retails between $45 and $50 on its own, so if you decide that Sling TV just isn't for you and you cancel the service before a month is up, you're still basically getting a $20 to $25 off a mighty fine streaming device.
Just remember to cancel the subscription before you're automatically charged for another month of Sling. As my grandfather used to say, "That's how they getcha!"
Related Video