Televisions
With Netflix and live TV combined, Sling's AirTV could be a cable killer
Cutting the cord but missing cable? Sling's AirTV might be the answer.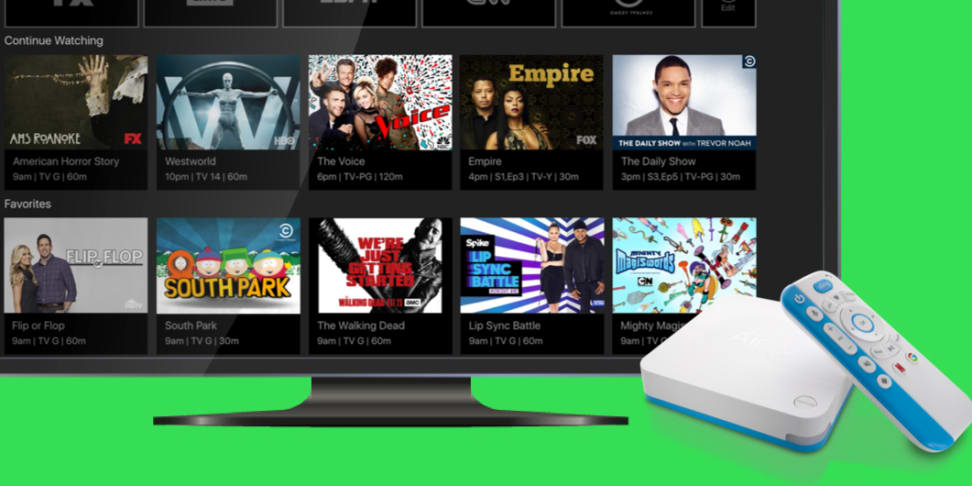 Credit: Sling
SlingTV is one of our favorite services for getting live TV through your internet connection. Since it lets subscribers get things like ESPN and HGTV over the internet instead of with a satellite or cable, Sling was designed to woo cordcutters who still want a cable-like experience.
One problem? Sling TV (and services like it) can only offer limited access to local broadcast stations. You can usually get them for free with an antenna, but then you need to juggle two inputs to watch live TV, nevermind when you want to flip over to Netflix.
The upcoming Sling AirTV Player, leaked via Sling's website and some listings at various retailers, could finally solve this dilemma. While details are thin, it looks similar to a Roku or Amazon Fire TV with a built-in digital TV tuner. You'll still need a digital antenna, but AirTV unites everything under a single remote and interface, giving you a unified guide that shows all your live TV options as well as Netflix.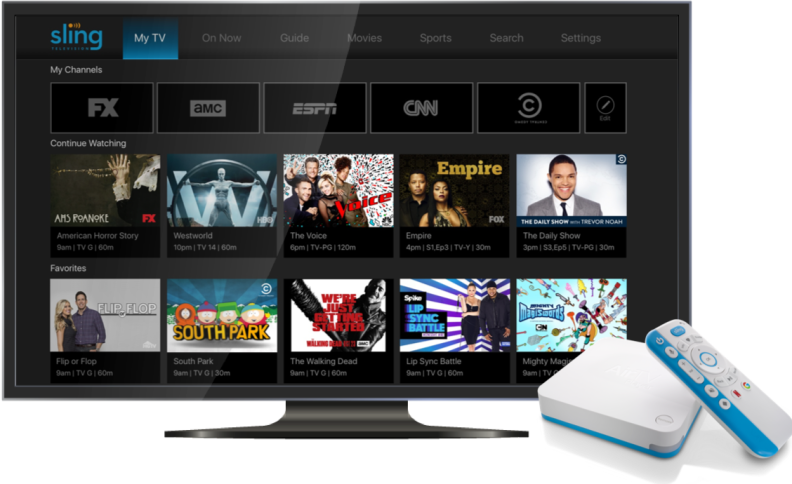 For those accustomed to having a cable or satellite receiver with only one remote for everything, this could be a godsend. Even though details about the AirTV Player are still sketchy, it appears to be an Android TV device, with access to the Google Play Store.
The only thing it's missing is the capability to record content like a DVR, though Sling TV is beta testing DVR functionality for the channels it provides currently. With CES coming up in a little over a week it's highly likely we'll know more then, so stay tuned to Reviewed.com to find out more soon.
Related Video