Televisions
Sony and Panasonic End OLED Partnership
Production difficulties spell woe for the new display technology.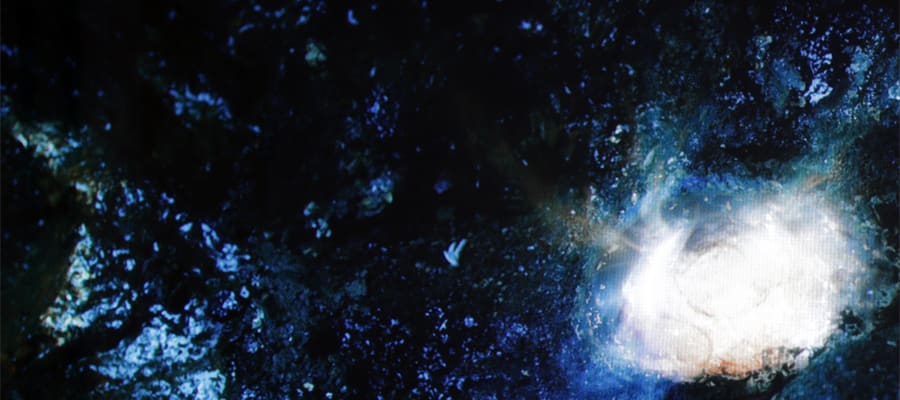 Credit:
Yesterday, Japanese news outlet Nikkei reported that a recent partnership between Sony and Panasonic will be dissolved by the end of the year. The partnership, originating in June of 2012, would have helped create a means of mass-producing OLED (Organic Light Emitting Diode) TV panels.
With current sales of OLED TVs remaining low and durability issues hamstringing long-term production plans, the partnership's goal has been deemed untenable at the current time. Sony and Panasonic will instead focus on the production of 4K (UHD) TVs, which can be produced more easily and are more profitable.
The partnership involved a dual effort by both manufacturers to establish a viable means of production by this year, with Panasonic printing organic material onto a panel substrate containing Sony's OLED technology. A reliable means of mass-producing OLED TVs would have been a boon to the technology's survival in the consumer market.
Via: Nikkei