Televisions
Tech trends we're most excited for in 2017
This is the stuff we're stoked for.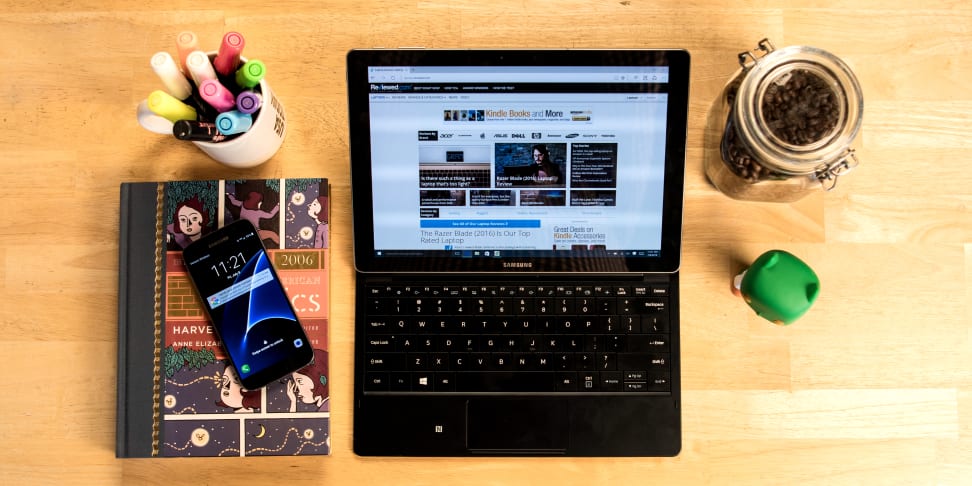 Credit: Reviewed.com / Kyle Looney
The new year is nearly upon us, and with a new year comes new tech trends. While there's not a whole lot new and life-changing on the horizon, there's plenty of tech wishes we have for the coming year. With most of 2016 done, we have a pretty good idea of what to expect, too. Here's our list of five trends for the coming year and how we expect them to change the tech landscape.
OLED screens everywhere
In 2016, OLED TVs came down in price considerably. While smaller devices like phones have more commonly had OLED screens, it's likely we'll see OLEDs of all sizes become more affordable. OLED offers stunning picture quality and amazingly rich blacks in a way that current LED-backlit screens simply can't.
If you're doubtful of the mainstreaming of OLED, consider that Apple's put it into the Apple Watch and rumors indicate the next iPhone could also pack an OLED. This is the future display technology we've been waiting for, and 2017 could be the year OLED really hits the big time.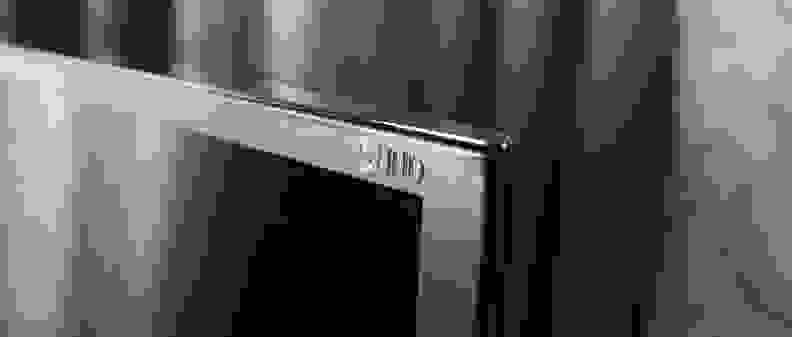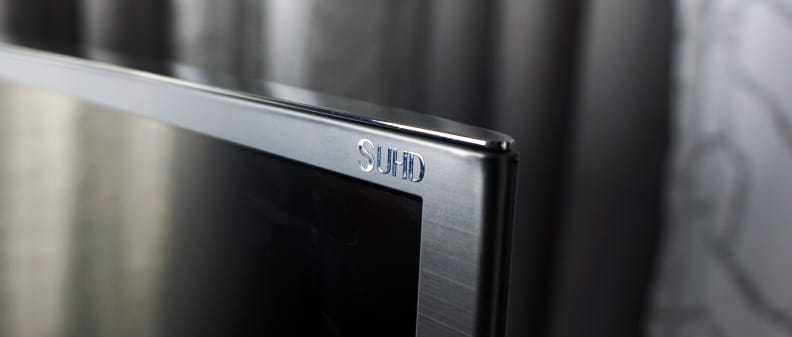 HDR steps into the limelight
While 4K is getting traction, there's one tech we're even more excited for: HDR. Content with high dynamic range is brighter and more colorful, and it truly makes a difference over the current in-home standards we're all accustomed to. While the new Sony Playstation 4 Pro won't be able to take advantage of 4K HDR Blu-Rays, the Microsoft Xbox One S is ready and able to play these movies on a 4K TV in all their glory. The final piece of the puzzle will be improved streaming selection, which, even from big players like Netflix, a little thin as we move into the new year.
More robust smarthome standards built into more things
Smarthome systems give people a lot of different great, simple home automation options. The problem has been that there are a lot of competing standards that are often not interchangeable. We think that with the popularity of Amazon's Echo and with great competitors like Google Home, smarthome will become more accessible to more and more people. After all, if it's built into the Echo you own already, you're more likely to take advantage of that functionality and buy some Philips Hue lights or a thermostat that works along with Alexa.
Affordable VR….but more affordable AR too
With more and more interest in virtual reality systems, we expect this immersive technology to come down in price in 2017. Thanks to Sony's PSVR, it's never been easier to grab a ready-made VR system. Additionally, Microsoft has announced that it will partner with manufacturers to design headsets that'll sell as little as $300, and we'd expect these to hit store shelves by the summer at least. Whether it's Vive, Oculus Rift, or another VR upstart, this'll be a market to watch.
Additionally, augmented reality will likely become more accessible, too. Headsets like Microsoft's HoloLens are still pricey, but experiences like Pokémon Go have users already accustomed to what's possible when you overlay a virtual experience over the real world. That said, in 2016, much-hyped AR company Magic Leap came under close scrutiny for still not shipping a working product, so affordable, accessible AR might take a little longer yet.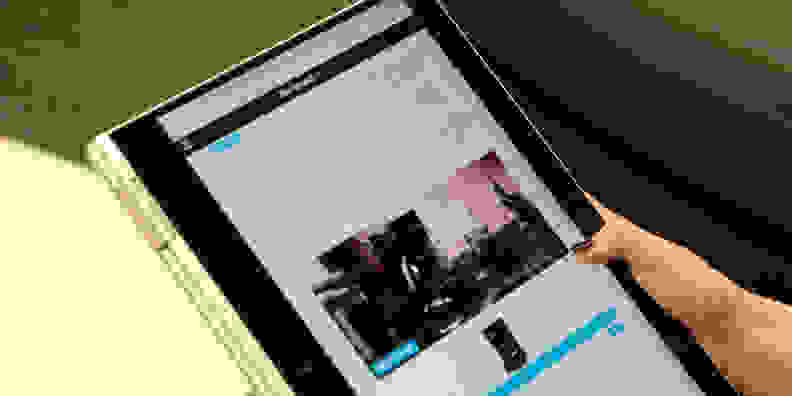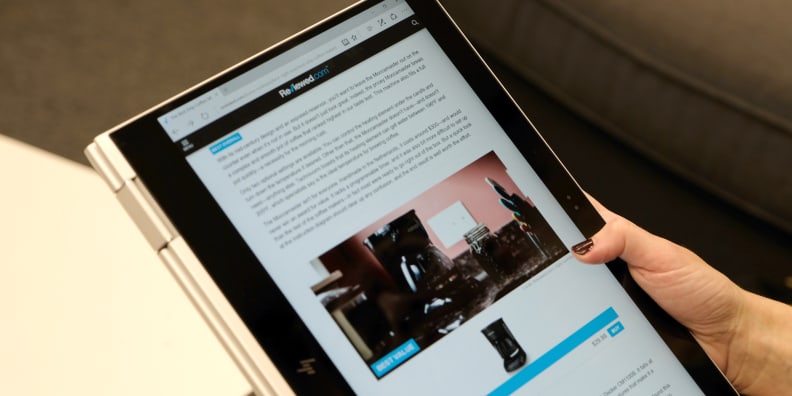 Convergence replaces the laptop and tablet
It's been a long time coming but 2017 might be the first year where we see the laptop and tablet combine in a meaningful, accessible way. Devices like the iPad Pro and Surface Book show that there's a demand for 2-in-1s, but it goes further than that. Windows 10 drives a great experience for touch, mouse, pen, and keyboard so that device makers can really make computers that do it all. On top of this, the touch-friendly Chrome OS is slowly gaining the ability to run Android software, making it an ideal environment for both media consumption and getting work done.
Related Video