Televisions
This amazing OLED TV is back down to its lowest price—for now
You deserve the best quality for your home movie theater.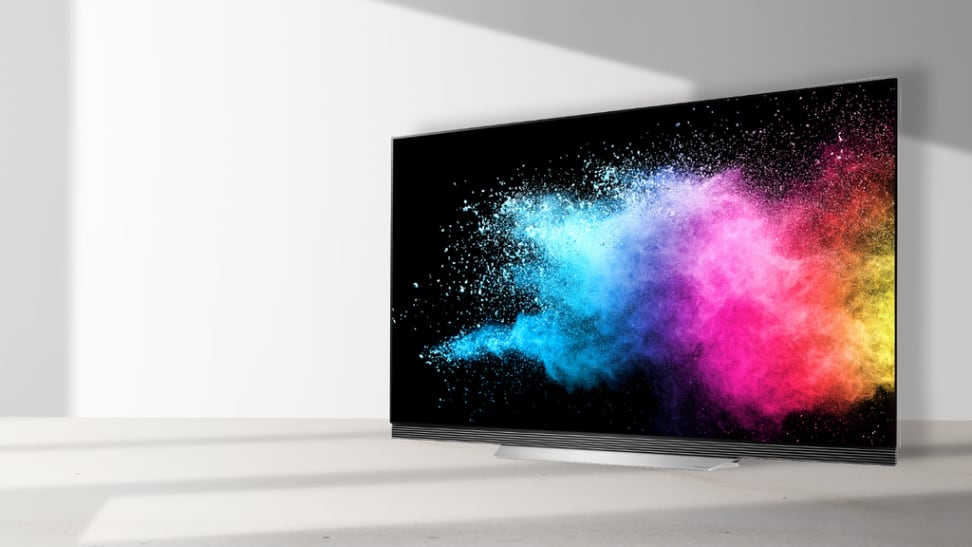 Credit: LG
For big events like baseball games or, say, the Royal Wedding, you're going to want the best picture quality to enhance the experience—and an OLED TV is the best that money can buy. These bad boys are known for their amazing picture quality and viewing experience that will put your old TV to shame. But unfortunately, their incredible features usually come at an incredibly high price.
Thankfully, Massdrop is once again selling the LG E7 OLED Smart 4K TV for a crazy low price. This model usually starts at $4,000, but right now you can get it for just $1,700, which matches the lowest price we've ever seen for this TV. That still may seem like a high price for a TV, but it's completely worth it for the TV-watching experience that comes with it.
While the more affordable LG C7 OLED got a perfect score in our tests, we still think the E7 is technically a better OLED TV because it has a few more features and enhancements that add to the viewer experience. It would be ranked as our number one if it wasn't for the steep cost, but thanks to Massdrop's deal the two models are basically the same price right now. So why not get the TV with more bells and whistles?
To get this deal, you'll have to create a free account with Massdrop, but that will only take a few seconds of your time. And they're only selling a limited number of units, so if you want to upgrade before your next movie night, don't hesitate for too long or you'll be stuck waiting for the next sale to come along.
Prices are accurate at the time of publication, but may change over time.