Televisions
This amazing OLED TV is back down to its lowest price right now
What are you waiting for?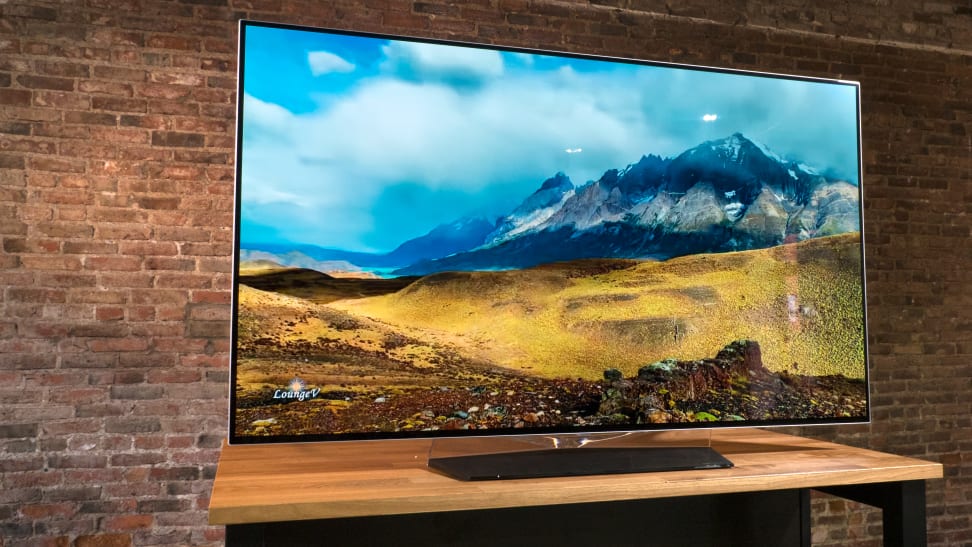 Credit: Reviewed / Michael Desjardin
Anyone who loves watching movies (or anything on TV really) at home should probably invest in an OLED TV. Known for their incredible picture quality and viewing experience, these TVs knock whatever you've previously owned out of the park.
The unfortunate downside to these beauties is that they come with an almost ridiculous price tag. But right now, Massdrop has a deal on the 55-inch LG B7 OLED Smart 4K TV for $1,349.99, which is the lowest price we've ever seen for this model.
Now, $1,000+ does seem like a lot to blow on a TV, but this model was originally priced at $2,299.99, so right now it's at a pretty reasonable price. At Amazon the B7 usually costs $1,700, but is on sale for $1,500, making Massdrop's offer the best deal for this incredible OLED on the internet.
We love the LG B7 TV for its sleek design as well as the rich picture quality that stands up to the more expensive models. Plus, it's already the most reasonably priced OLED TV in general—and it just got more appealing with this deal.
To get access to this amazing deal, you do have to sign up for an account with Massdrop, but that will only take a few seconds of you time. They're currently only selling a limited number of units, so if you've ever wanted an OLED TV, now might be the time to go for it.
Prices are accurate at the time of publication, but may change over time.