Televisions
This new OLED is the lowest price we've ever seen right now
It's the perfect time to upgrade your TV.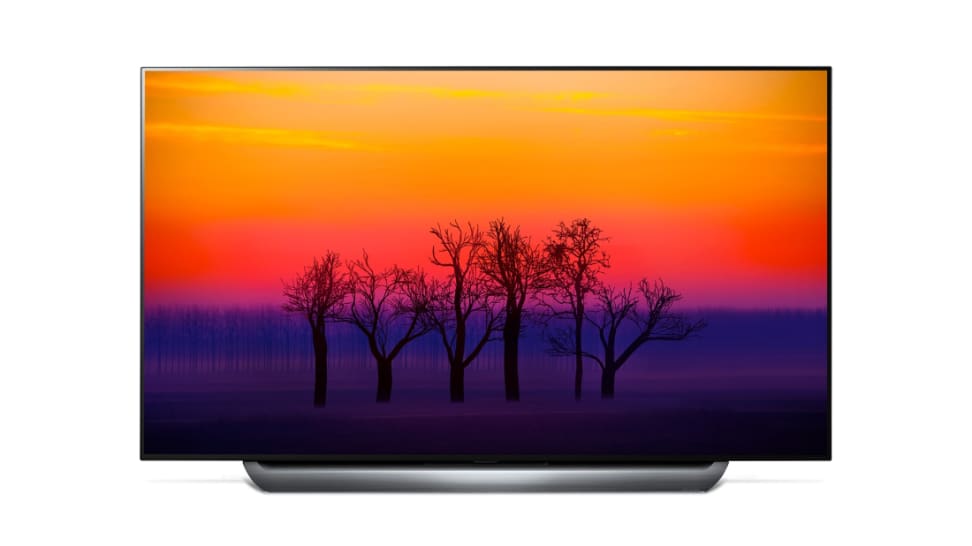 Credit: LG
For the best picture quality, your TV's gotta be OLED. This type of TV has impressed us since it first appeared on the scene, and we named the LG C7 the best OLED TV money can buy. Now, LG has released the next generation, the C8, and we're super into it.
The C8 does not come cheap with a list price of $2,799.99. You can get it on Amazon for $2,497, which is not a bad discount. But if you want a truly incredible deal, you gotta check out Massdrop. They've got a drop on the C8 that puts it at $2,099.99, a full $700 off the MSRP.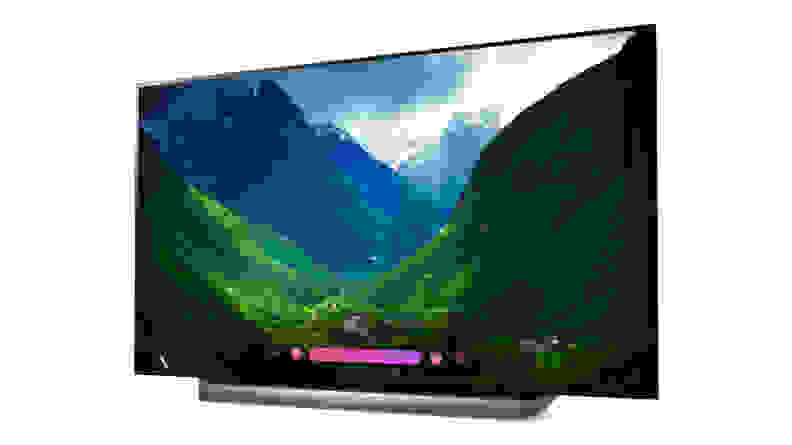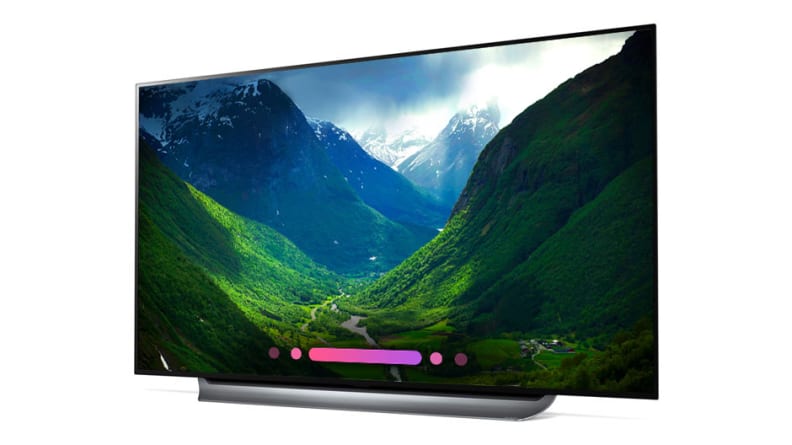 LG's C-level TVs are technically the low-end models in the OLED family, but the beauty of OLEDs is that even the cheapest TVs are impeccable. However, the C8 does last a lot of the bells and whistles of more expensive models. Our TV expert, Lee Neikirk, even said "we'd recommend the C8 based on picture quality alone." While we haven't had a chance to try the C8 in our labs, we're confident this model is sure to be a standout based on LG's history of OLED success.
The one caveat with Massdrop is that products don't ship until after the drop is over. The company purchases products from drops only after a minimum number of orders come in, and only after the sale is over, to ensure they can get the steepest discount, which is how they pass along crazy savings like this.
In the case of the C8, the sale ends on June 12 and the TVs won't start shipping until June 25. Your other option is to pay an extra $500 to get one in two days via Amazon Prime, but that's a lot of money for what is effectively rush shipping.
LG C8 Specs:
• 4K resolution
• Support for four major HDR formats
• webOS smart platform (with ThinQ/Google Assistant)
• Dolby Atmos playback support
• 4 HDMI, 3 USB, standard connectivity
• A9 picture processing engine
Prices are accurate at the time of publication, but may change over time.