Televisions
This Samsung 55-inch 4K smart TV is only $500
Ultra-HD resolution, ultra-low price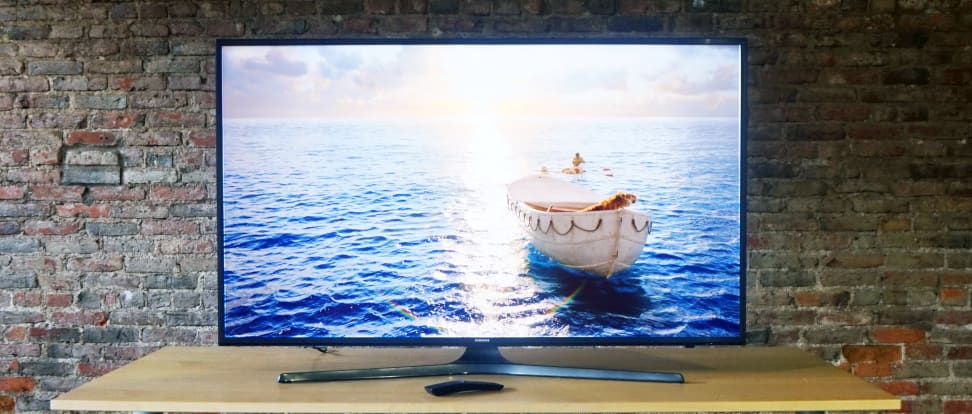 Credit: Reviewed.com / Lee Neikirk
Upgrading your home theater with a glorious 4K TV is a daunting, pricey proposition for most people. Thankfully, every now and then a deal comes along that makes the leap so much more economically palatable. Take, for instance, this 55-inch Samsung 4K smart TV, which is on sale at Best Buy for $499.99, a full $300 off its regular price. The deal is only visible once the TV has been added to your cart.
The TV (a Samsung UN55KU6270) is equipped with a user-friendly smart platform and a thin, 55-inch panel. Although this model isn't HDR-compatible, it's still a heck of a deal at $500. That said, this is the second Samsung 4K TV we've seen go on sale in the last two days, and the first one featured HDR compatibility for about $50 more and included free shipping. To get a good look on that model (the UN55KU6290), head over to our deals post about it.
Note: The hero image we've used in this article is of the Samsung KU6300. Although the KU6300 and the KU6270 appear to be nearly identical in their design, please note that the KU6270 likely includes Samsung's standard remote control, and not the motion-enabled remote featured in the image at the top of this article.
Related Video