Televisions
Tuesday at Best Buy may be your last chance to get an NES Classic
Get in line at your local Best Buy store!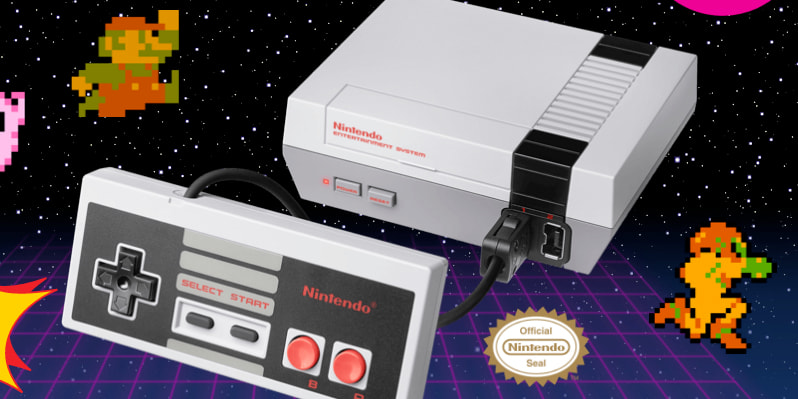 Credit: Nintendo
Do you or a loved one want Nintendo's latest gotta-have-it system under the tree for December 25th? Well, buddy, you're not alone. The Nintendo NES Classic has been hard to come by this holiday season. This diminutive video game system packs in 30 games' worth of nostalgia in a space barely bigger than a smartphone. Normally selling for $60, scalpers have put this in-demand system up for hundreds of dollars due to the shortage.
So, then, set your alarm for tomorrow morning. According to The Verge, Best Buy retail locations will have a limited quantity on-hand. You should know that Best Buy will be using a system similar to Black Friday, handing out tickets for each available NES Classic.
To be honest, at this point, I think you might be better off waiting until next year. Seriously—you've had since 1985 to play most of these games. What's another couple of months going to do? Excitebike and Punch Out!!! will still be there. I promise.
Related Video