Televisions
Top 5 TVs for the Olympics
In honor of the summer games, we've selected 5 TVs that can make the Olympics jump off the screen.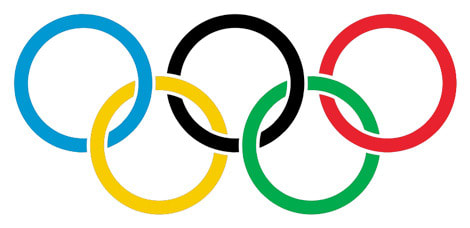 Credit:
The 2012 summer Olympic games are right around the corner, scheduled to begin July 27 (this Friday) in foggy London town. While there's nothing that solidifies your muster for the infallible human spirit like watching the games in person, most of the planet will be tuning in from home, via television.
In honor of this special occasion, we've looked at all the TV's we've reviewed this year, and chose five of the best models for watching the summer games.
The truth is, the best TVs for watching the Olympics are also, often, the best TVs in general. You can boil down a TV's value into a few basic components: how it handles color, how it handles motion, and how much it costs. Our top five picks are some of the best TVs we've seen so far this year, period, either for the Olympics or for re-runs of C.H.I.P.S.—and they won't send your wallet off the high-dive, either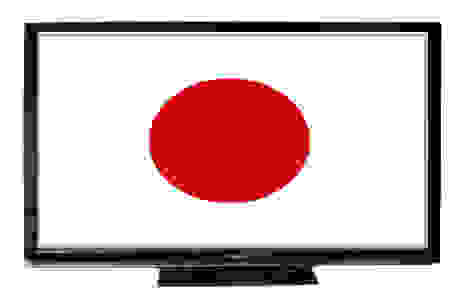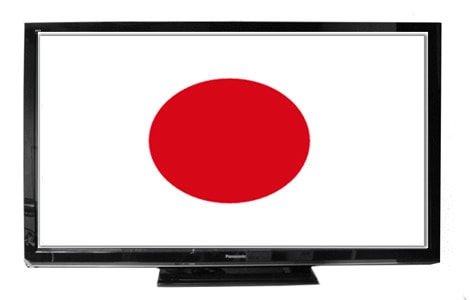 Within the world of HDTVs, the best runners of the "Motion 5K" are those engineered with plasma technology. Meet the Panasonic Viera TC-P50U50, a budget plasma from Panasonic that's a perfect contestant for watching the 2012 London Olympic games. A 50-inch plasma with high quality performance parameters, the P50U50 is a great choice if you want the best color, contrast, and motion possible without shelling out the extra money for bells and whistles. It makes up for its inflexible features by being reliable, solid, and affordable.
Pros: Great motion, color, and contrast performance for under $1000.
Cons: Only comes in one screen size. No 3D or smart features.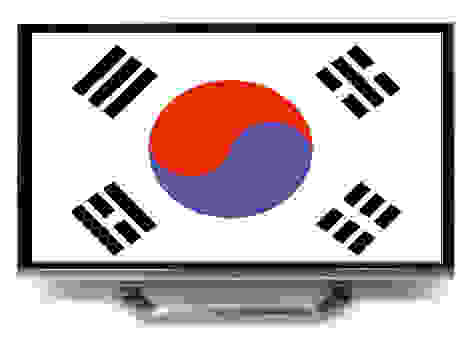 The 47LM6700 is a great choice for watching the Olympics if you want a TV that's got sizzling features to match the steak of its picture quality. The LM6700 is a 47-inch, edge-lit LCD television with a groovy curved stand and an ultra-thin, semi-futuristic bezel. 3D performance is quite good and its color and motion results are excellent. It also comes with LG's highly functional Magic Remote, the top pick in our recent Smart Remote showdown.
Pros: Smart, 3D, and great color/motion results for Olympic ogling.
Cons: Takes longer to set-up and get going. Doesn't have the rich shadow details of a plasma.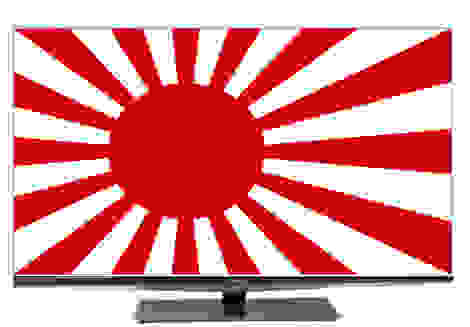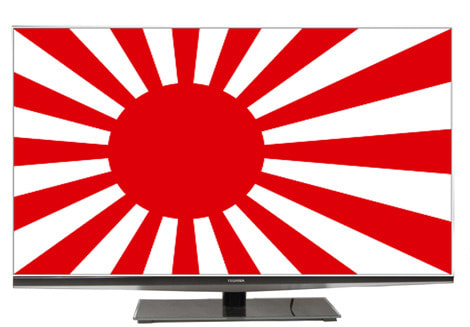 Toshiba's flagship is a 47-inch LCD that's head honcho when it comes to keeping it classy. The no-bezel design and glass overlaid stand combine to give the appearance that the screen is floating seamlessly in mid-air. On top of looking good, the L7200U is an affordable, high-quality HDTV that doesn't skimp on features, either. But the most exciting thing about the L7200U is that it comes with free 3D glasses and features an excellent 2D-to-3D converter, so you can watch your favorite events a little more depth. It's a solid choice if you want to scope out the Olympics in 3D.
Pros: Comes with free 3D glasses and a great 2D-to-3D converter.
Cons: Motion is not as good as cheaper models like the TC-P50U50.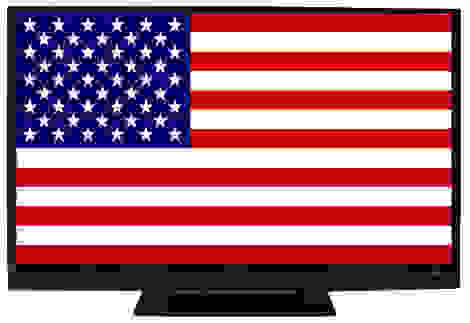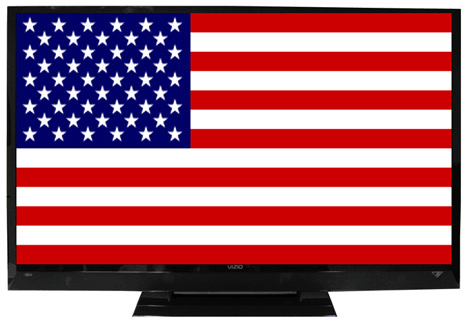 VIZIO's 55-inch 2VLE-series TV is a big, thick, heavy LCD that doesn't have the slick attractiveness of some modern HDTVs, but makes up for it with superior performance in the areas of color, contrast, and audio. If you're looking for a thin-bezeled beauty you can carry around under one arm, look elsewhere, because the E552VLE doesn't want none o' your guff. It's a great choice if you want a workhorse LCD with superb audio that won't break the first time you spike a volleyball into it.
Pros: Great audio, perfect color.
Cons: Consumes a lot of electricity per year, and is very dim.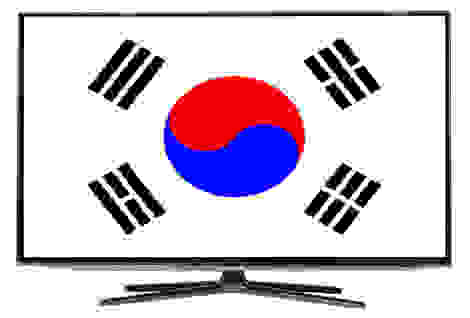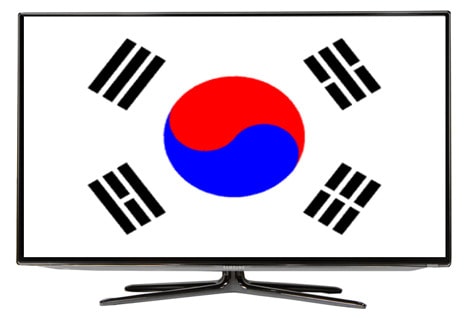 Last but not least, Samsung's 40-inch ES6100-series TV is a splendid choice for watching the Olympics. It might be smaller than the others, but it's got heart. It's also got a generous contrast ratio, a unique X-shaped stand, and gives you access to Samsung's Smart Hub, Samsung's smart platform, one of the top two smart platforms this year. The ES6100 is lightweight and easy to move around, too.
Pros: Great color and motion, an ultra-thin profile, and Samsung's Smart Hub.
Cons: A tiny viewing angle makes this TV better for watching solo than in a group.
Each of these five TVs brings something fun and unique to the table; yet none of them are perfect. Finding the right one for you really depends on your own unique attributes and characteristics. Yet all of them tested with gold-medal color and motion results, and their combined strengths definitely outweigh their few weaknesses.
As they're all in similar price ranges and come from different companies, we've deigned not to designate a winner, but can assure you that all of these models are superb, affordable choices for watching this year's 2012 London Olympic games. Perfection in core performance is the ideal that all TVs strive for. But at the end of the day what matters most is that you like the TV you've chosen. Oh, and don't put yourself into crippling debt while doing it.