Televisions
Toshiba Announces Pricing, Ship Dates for New UHD TVs
4K TVs in 58- and 65-inch sizes go on sale today.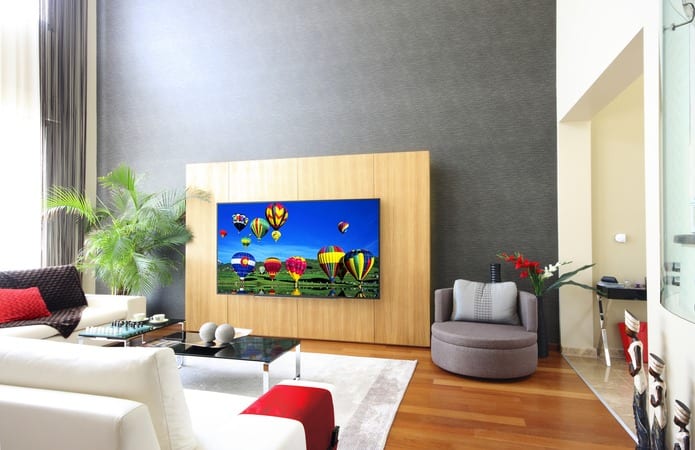 Credit:
Toshiba's Digital Products Division announced that its 2014 4K TVs will go on sale beginning today. The 58L8400 is available for $2,499.99 and the 65L9400 is priced at $3,999.99.
Both the new models deliver Ultra High Definition (UHD) pictures for four times the resolution of full HD, and feature Toshiba's Smart TV platform. Besides the added benefit of a bigger screen, the L9400 also features a 240 Hz refresh rate and a full-array LED panel for improved contrast.