Televisions
Why Some New CBS Shows Will Never Air on CBS
Could a CSI: San Diego premiere on Netflix?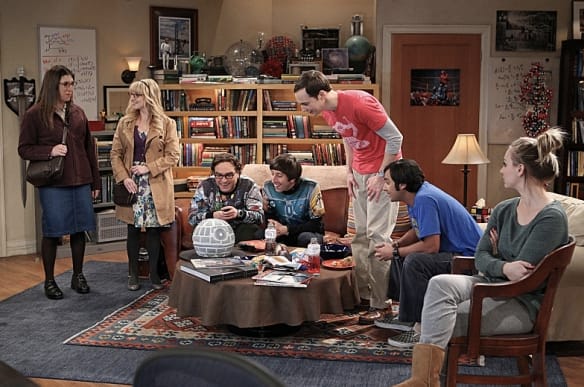 Credit:
Deep down, I'm probably an old man. I grew up watching season after season of Survivor. I got hooked on NCIS and the steely eyed Leroy Jethro Gibbs. And I'm convinced CSI (the original, thank you very much) was better with Grissom as the lead investigator.
The serial TV-watchers among you will have picked up on a common thread: All of these shows are found on CBS. It's America's most-watched major network, and also the greyest, with a median viewer age of 58.2 years.
But there's still hope that CBS could develop a younger, hipper audience to safeguard its future. Re/code's Peter Kafka reports that CBS plans to produce new TV series and sell them exclusively to streaming services like Netflix, Hulu, and Amazon Prime Instant Video, bypassing its own airwaves.
These deals should give CBS the opportunity to experiment with more daring offerings.
This isn't the first time that CBS has attempted to get in on the streaming video content game. Back in February 2012, network CEO Les Moonves said CBS might create content for Netflix, but a CBS original show never materialized. In the meantime, of course, Netflix has released breakout hits like House of Cards and Orange Is the New Black.
The announcement was made during the company's most recent quarterly earnings call, where Moonves twice mentioned that CBS would be doing business with streaming video providers. He said specific deals would be announced "shortly."
Presumably, these shows would be produced by CBS Television Studios, which already produces original shows for ABC, BET, and USA Network. To date, the production company hasn't produced any content for online-only distribution.
While I'd much rather see Netflix finally toss older seasons of NCIS into its catalog, CBS originals would be a welcome addition. Perhaps most importantly, these deals should give CBS the opportunity to experiment with more daring offerings, pushing beyond its comfort zone of formulaic cop dramas and stale reality TV.
Via: Recode
Hero image: CBS