Televisions
You can get the best cheap Roku for under $25 right now
Less than $25 for the perfect cheap streaming stick? Count us in.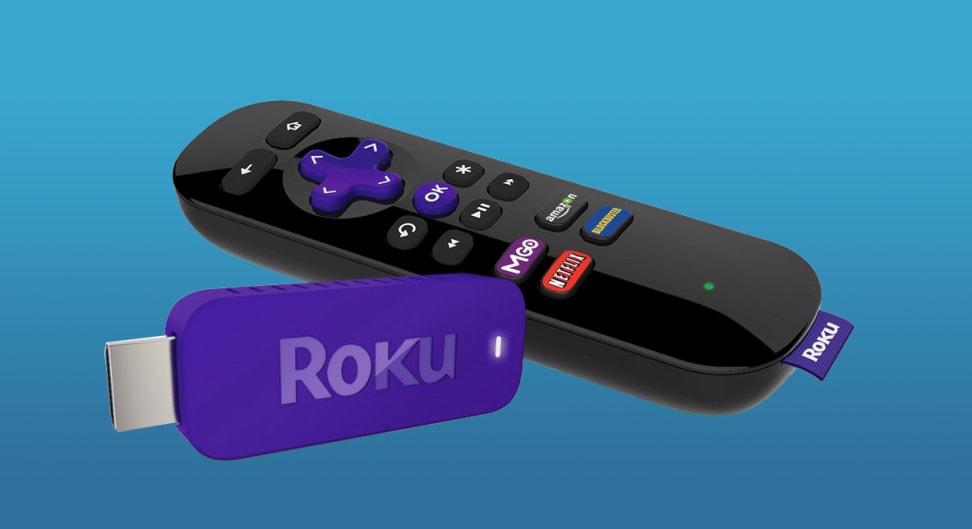 Credit: Roku
If you want a new streaming device for Netflix, Amazon Prime, or any of the other great services out there, Roku's streaming stick is an awesome choice. Normally $50, this basic do-it-all stick is good enough for most people, even works with tricky hotel Wi-fi setups, and comes with the excellent standard Roku remote.
Best of all, you can get refurbished models of the Roku Streaming Stick ($22.99 on Groupon) for cheaper than ever today. These refurbished models usually go for around $25 to $30, but you're saving a little bit extra on these. We feel this model is just as good (and more portable) than the new $30 Roku Express, making this a heck of a bargain.
Whether you need a streaming option for a second bedroom or just want to take Netflix with you to your next hotel room, this is a deal you should snap up right away.