Televisions
You can get this 49-inch smart TV for under $350—its lowest price ever
The complete package at a completely great price.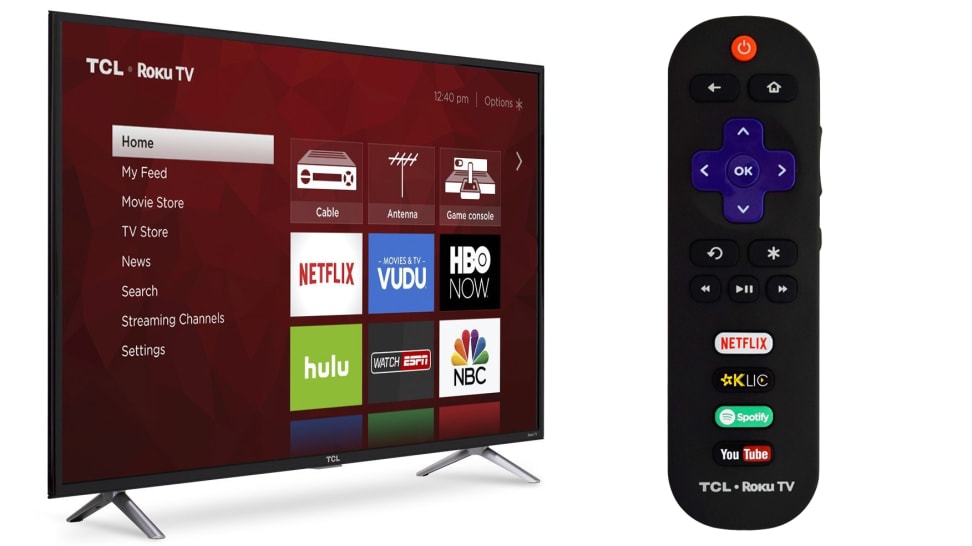 Credit: TCL
If you're in need of a new TV, but don't want to spend too much, you might want to check out this TCL smart TV.
Amazon knocked the price of the 49-inch smart 4K TV down to $341.99, the lowest price we've ever seen for this model. In fact, this is how much the 43-inch version costs. The 49-inch usually sells for $360, which is a great price for this model, but the added discount is icing on the cake.
Want something a bit bigger? The 55-inch is on sale for $399.
TCL's Roku TVs bring a lot to the table for any home. Not only is Roku built in, giving you access to virtually every streaming service you could possibly need, but the 4K picture lets you see it even more clearly. It's even got high-dynamic range—darks are darker and brights are brighter!
Prices are accurate at the time of publication, but may change over time.