Panasonic TH-152UX1
Panasonic TH-152UX1
$65,000.00 MSRP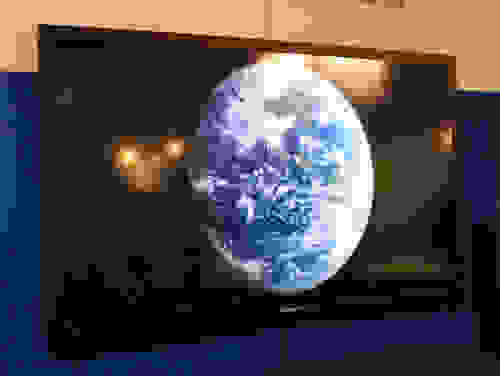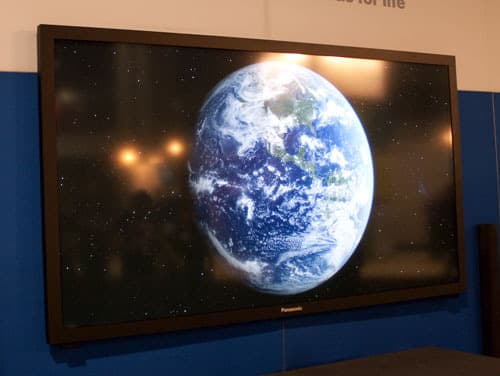 Read Full Review
Full Review
The Panasonic TH-152UX1 is an HDTV that takes the term "big screen TV" to a whole new level. The TV has a 152-inch plasma display and it offers 3D capability along with a 4K resolution. So, how much is Panasonic selling this mammoth HDTV for? You'll have to shell out a half million bucks if you want to take this bad boy home. Of course, with a price tag like that, it's clear Panasonic is marketing the TH-152UX1 for professional use, rather than a home theater display.
See Full Specifications
Specifications
| | |
| --- | --- |
| Series Name | TH-xxxUX1 |
| General Type | Plasma |
| Screen Size | 152 in. |
| Format | 1080p |
| 3D Type | Active Shutter |
What's Your Take?