Supersonic SC-3211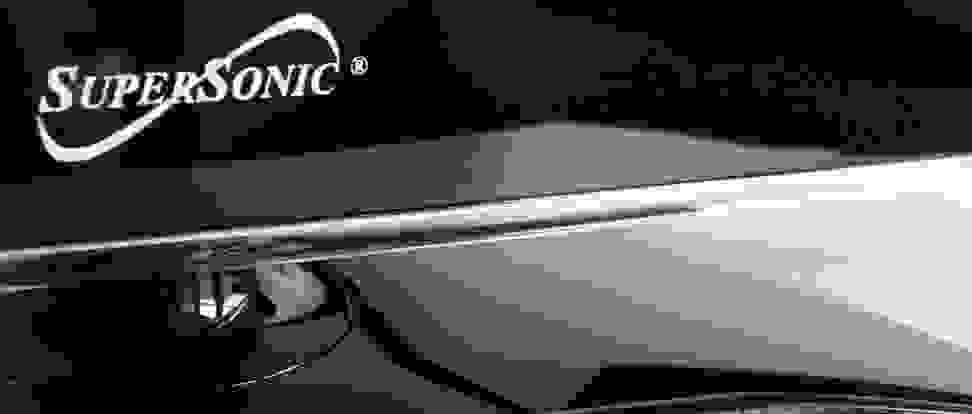 Read Full Review
Full Review
Is it a state of velocity? Is it a Transformers character? No—Supersonic, Inc. is actually a manufacturer of consumer electronics.
The SC-3211 is a 32-inch LED LCD television that retails for $419.99, but—like most budget models—is available at widely varying prices between big box stores and the internet marketplace.
No matter what price you find it for, however, we cannot recommend buying it under any circumstances.
See Full Specifications
Specifications
Series Name
SC-XX11
General Type
LED
Screen Size
32 in.
Format
720p
Connectivity

HDMI
Component Video
Composite Video
What's Your Take?