Vacuums
One of our favorite cheap vacuums is at a new low price on Amazon
Snag the Hoover WindTunnel just in time for spring cleaning.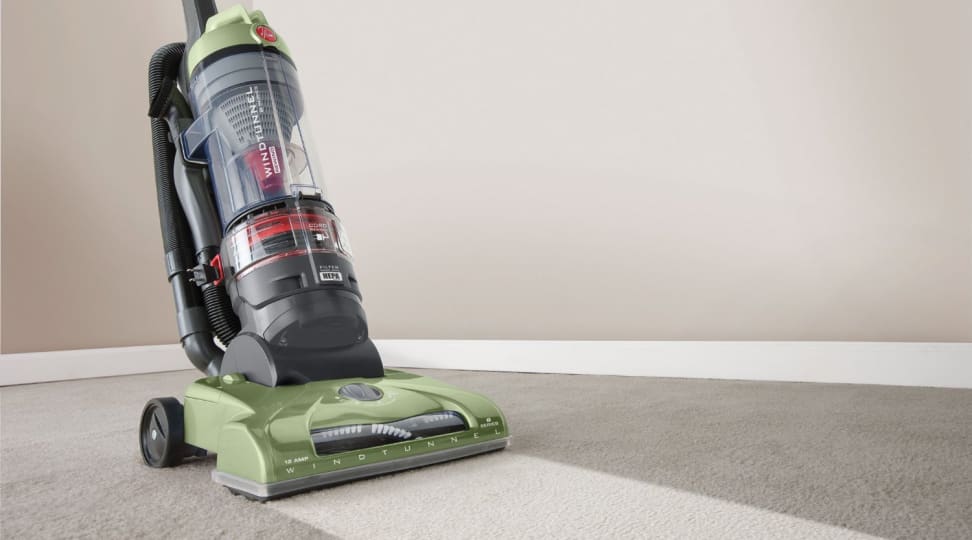 Credit: Amazon
Robot vacuums are all the rage right now, but they're just no replacement for a traditional, full-size vacuum. If your old faithful is on its last leg, it may be a good time to upgrade.
The Hoover WindTunnel made our list for best affordable vacuums and usually retails for about $129. You can snag it right now for only $72.
It comes with a retractable cord, so you won't have to waste time gathering it after you have finished cleaning. The WindTunnel also features on-board storage, so you'll always have the vacuum attachments right where you need them.
The downside? The Hoover was heavier than the others in its class, making it harder to lug around. But if you don't have a lot of stairs, the WindTunnel is a reliable budget-friendly option.
Get it from Amazon for $72.