Vacuums
What to Expect at IFA 2014: Smart Home & Appliances
From the latest in smart home connectivity to traditional appliances, IFA has it all.
Credit:
Alongside flashy new phones, tablets, and televisions, home appliance manufacturers also be showing off their wares at IFA 2014, which gets underway this year on September 3 in Berlin.
Even though some cutting-edge smart home tech will surely be on display, IFA is also a showcase for the latest dishwashers, ovens, and fridges, from the innovative to the pedestrian.
If you're interested in other product categories at IFA 2014, check out our guides to TVs & home theater and phones, tablets, & watches.
---
Big News from Korea
It's pretty much guaranteed that whatever Samsung and LG happen to show off will make headlines. The Korean giants engage in epic battles for dominance at most trade shows, and IFA is no exception.
In the wake of Samsung's acquisition of SmartThings, we expect a renewed focus on connected appliances—hopefully models more impressive than the company's latest attempt at a smart fridge.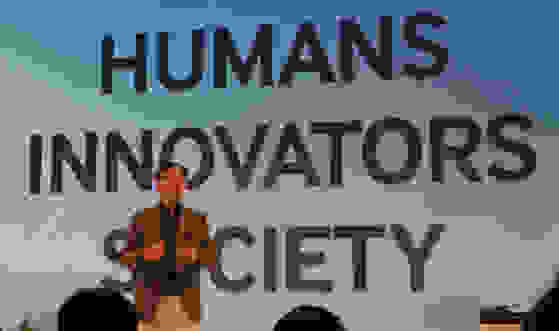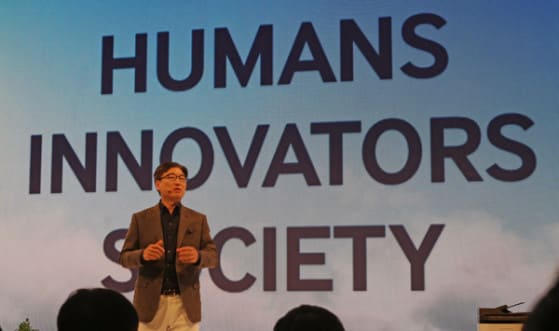 But don't count out more mundane products: Last year, both brands used the show to unveil European home appliances that hinted at what American consumers would get later in the year. In fact, Samsung Electronics CEO B.K. Yoon kicked off his 2013 presentation with the company's new refrigerators.
---
Think Small, Too
Small appliance manufacturers, such as DeLonghi and Panasonic, have also promised connected products. We're expecting to see toasters, coffee makers, and even slow cookers that pair with apps—and each other.
---
Home Field Advantage
Traditionally, German appliance makers Miele and Bosch have had a special place of pride at IFA. Indeed, Miele has traditionally claimed the opening press conference and showed off its products at the first booth past the entrance. We're expecting a continued focus on energy savings, and perhaps some new smart home tech from the home team.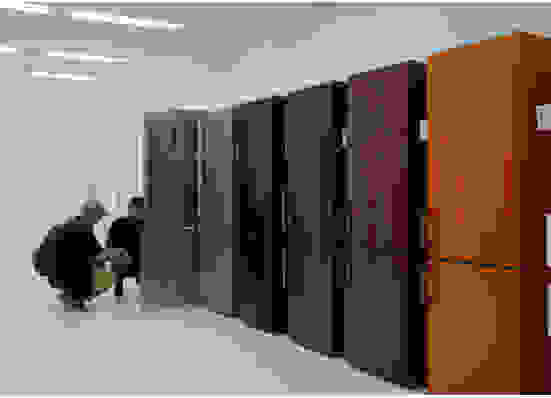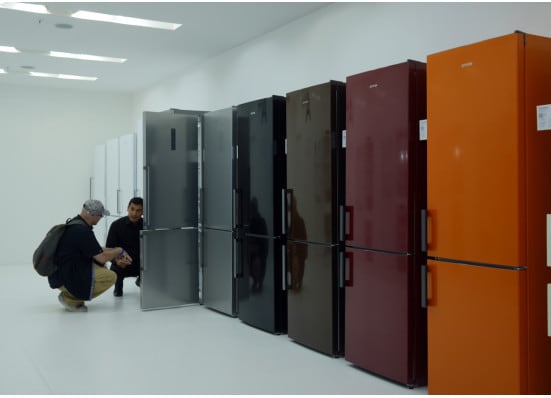 Indeed, energy efficiency is a big deal in Europe, where utility prices are high enough to drive demand power-sipping machines. Many new technologies—such as Zeolite dishwashers and heat pump dryers—focus on energy savings.
---
The Turkish Invasion
Arçelik may be the biggest appliance brand you've never heard of.
The Turkish brand is part of the massive Koç group—Turkey's answer to Samsung—and sells under the Blomberg name in the U.S. Its market share is pretty small over here, but the group's Beko and Grundig brands are big players in Europe.
Arçelik's CEO is also giving a keynote speech, which signals the company's growing European presence. We wouldn't be surprised if some of the appliances on display make Blomberg a household name in the U.S. sometime soon.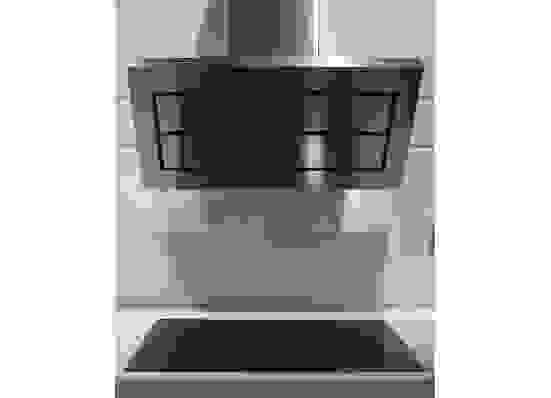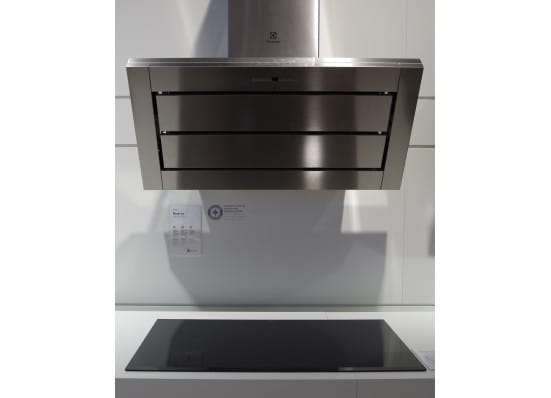 ---
Scandinavian Style
Electrolux always brings something interesting to IFA, but we can't imagine how its marketing team can top the outstanding display we saw at EuroCucina in Milan earlier this year.
We expect to see a focus on professional cooking from the high-end Swedish brand, along with frequent bragging over how many Michelin-starred chefs use Electrolux appliances.
---
Here Come the Yanks
It's also a big deal that Whirlpool is attending IFA for the first time. It's a show of strength after the Michigan-based company bought a controlling stake in Indesit, a European appliance conglomerate, for $1 billion.
Whirlpool's Europe-only Bauknecht brand will be front and center here.
---
But It's a Global Affair
We're also likely to see fantastic concepts from China's Haier, cool designs from Slovenian manufacturer Gorenje, and exceptional displays from Swiss-headquartered Liebherr.
---
And There Will Be Robots
On the show floor, we expect to be confronted by an army of robotic vacuums, jokes about how Americans still cook with fire, and small appliances we wish we could put in our carry-on bags.
Whatever happens at IFA, we'll be covering it. Check in with Reviewed.com for the latest in smart home and home appliance news from Berlin.