It's annoying enough when a recently purchased oven or dishwasher breaks just a couple years after you buy it. But it's even more frustrating when the broken appliance can't be fixed, either because repairs are prohibitively expensive or the necessary parts are no longer being made.
For the French, that's a frustration that could soon disappear, thanks to a new government edict cracking down on planned obsolescence—the practice of intentionally designing products with a brief life span so that consumers have to purchase them more frequently.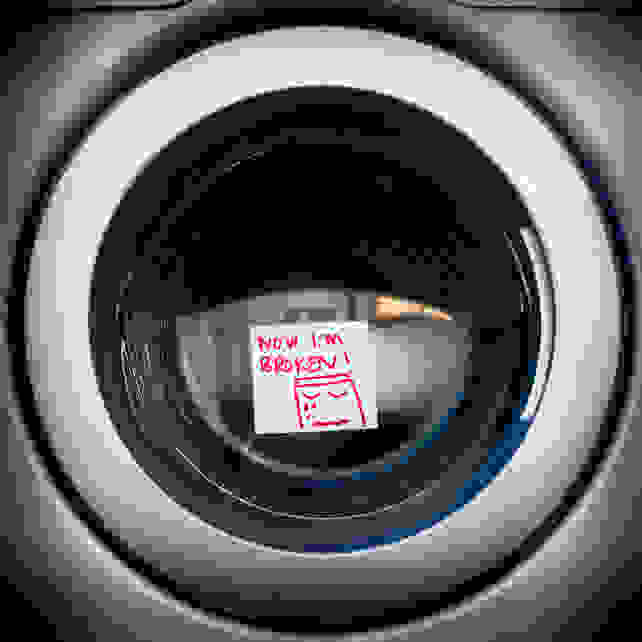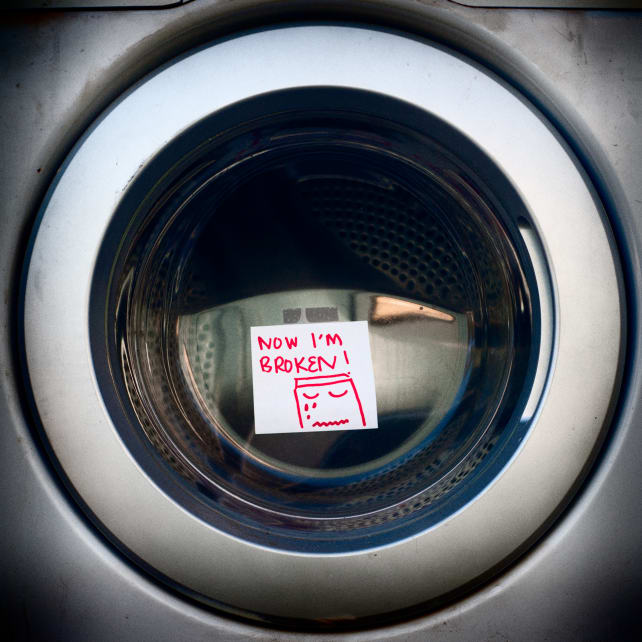 Despite what you might imagine, France isn't requiring manufacturers to produce goods that will last for a certain number of months or years. Instead, a decree that went into effect this month requires manufacturers to notify shoppers of each product's expected lifespan. The idea is simple: If companies have to admit that their goods won't last, they'll be shamed into making TVs, vacuums, smartphones, and other gadgets that last longer.
Under the new rules, manufacturers also have to tell vendors how long production of replacement parts will continue, and vendors have to inform customers of these facts in writing. Failure to do so will result in a fine of up to €15,000 (about US$16,600).
A new government edict is cracking down on planned obsolescence.
A similar order that will go into effect next year will require manufacturers to repair or replace faulty appliances—at no cost to the consumer—for the first two years after purchase. In essence, it's a government-mandated warranty.
Whether you think this is sensible consumer protection or yet another case of government overreach into the free market likely depends on your political beliefs, but we think most consumers can agree that longer-lasting appliances would be welcome. Here's hoping these laws set a precedent for manufacturer transparency worldwide—not just in France.
Our editors review and recommend products to help you buy the stuff you need. If you make a purchase by clicking one of our links, we may earn a small share of the revenue. Our picks and opinions are independent from any business incentives.