Vacuums
Shark Recalls Four Vacuums Due to Shock Hazard
These wands aren't magic, but they will give you a zap.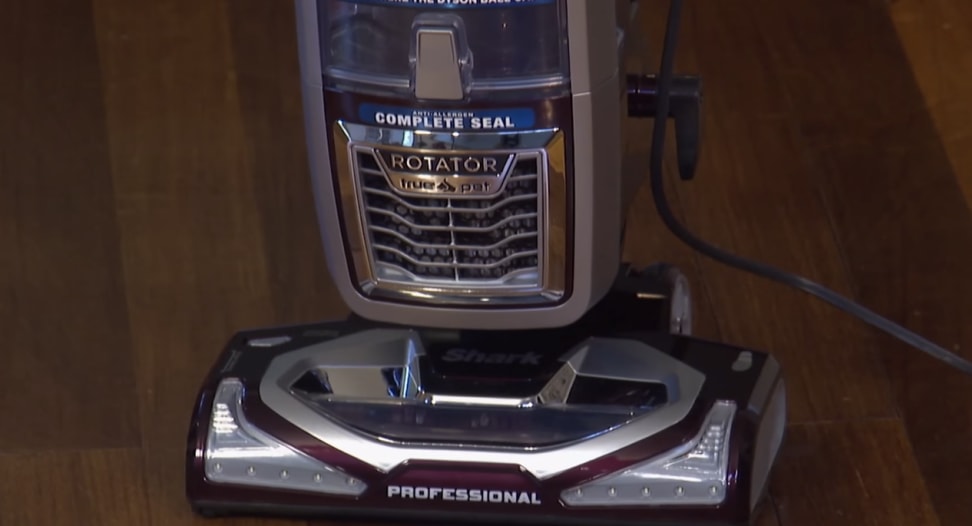 Credit: Shark
Euro-Pro, the company behind the popular Shark vacuum cleaner brand, has just announced a recall for four of the company's Shark Rotator Powered Lift-Away vacuums.
According to the company, the exact models affected are NV650W, NV651, NV652, and NV660. They will be either purple or maroon in color.
The shock hazard comes from an issue in the vacuums' wands. There is a part inside them that, if broken, could electrocute the user. KSAT-12 reports that the models have been sold in stores since last August.
If you own one of these vacuums, Euro-Pro will pay for you to send back your vacuum wand and send you a new one free of charge. Click here for more information.
Related Video