Camcorders
Get a Cat's Eye View With Xiaomi's Yi Action Camera
Could GoPro's first real competitor come from China?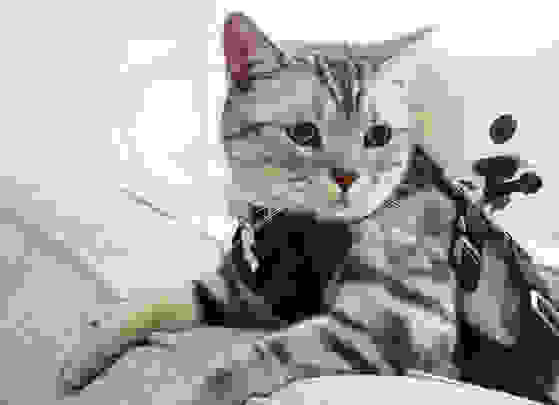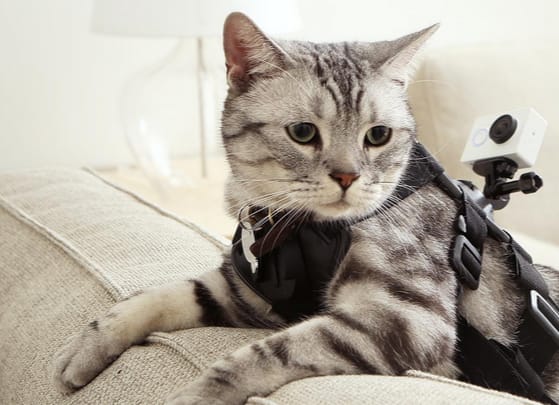 Credit:
Earlier this week, Xiaomi announced its Yi Action Camera, a compact action cam that seems to pack the potential to dethrone GoPro—if it ever makes it out of China, anyway.
We won't be able to assess the Yi Action Camera's performance without getting it into our labs, but on paper it trumps the entry-level GoPro Hero in almost every respect. Xiaomi's action cam has a 16-megapixel sensor that can shoot 1080/60p video and comes with 64GB of internal storage for just 399 CNY (or about $64).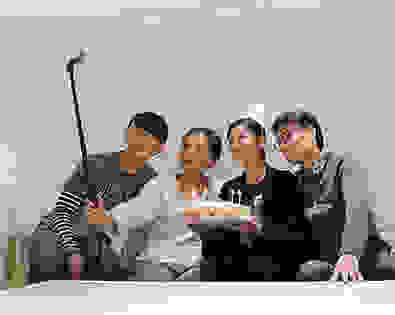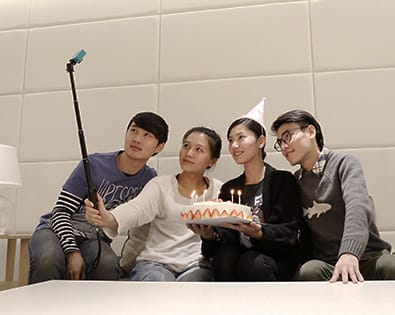 Meanwhile, the entry-level GoPro Hero shoots 1080/30p or 720/60p video and has a max storage capacity of 32GB. Its price? $130, or roughly double the Xiaomi. The Yi Camera is also a good deal lighter than the Hero—72g to the GoPro's 111g. Both cameras are waterproof down to about 40 meters, or 131 feet—pretty impressive at this price point.
Like the entry-level GoPro, the Yi won't come bundled with many accessories. Instead, Xiaomi is offering a supplemental travel edition that comes with a selfie stick for 100 CNY ($16). Xiaomi has also stated that it will offer a full range of mounts that will let you attach the lightweight Yi to the standard action cam locations—helmets, sporting equipment, and even your pets.
We hope the Yi action cam will make its way to the U.S. sometime soon, but for now it's only going to be available on the Mi.com store and shipping to Chinese buyers.
Related Video
Up next
Get Reviewed email alerts.
Sign up for our newsletter to get real advice from real experts.