The Best Vlogging Cameras of 2019
By Adam Doud, Updated June 03, 2019
From showing exotic places abroad to the humdrum of everyday life, video blogging (also known as vlogging) is a popular way to share your experiences with the world. Most vlogs involve a simple talk to the camera set up while others focus on b-roll, which is a set of background shots showing other things besides the host talking. All you need to get started is one thing: the right camera.
Not sure where to begin? Don't worry, we tested eight awesome vlogging cameras to see which is the best of the best. With its gorgeous video and a wide selection of accessories, the Panasonic Lumix GH5 (available at Amazon for $1,497.99) tested higher than the others to become our top pick.
These are the best vlogging cameras we tested ranked, in order:
Panasonic GH5
Go Pro Hero7 Black
Panasonic G85
Canon PowerShot G7 X Mark II
Sony Alpha a6400
Nikon D5600
Sony Cyber-Shot RX100 V
Sony RX0 II
Advertisement - Continue Reading Below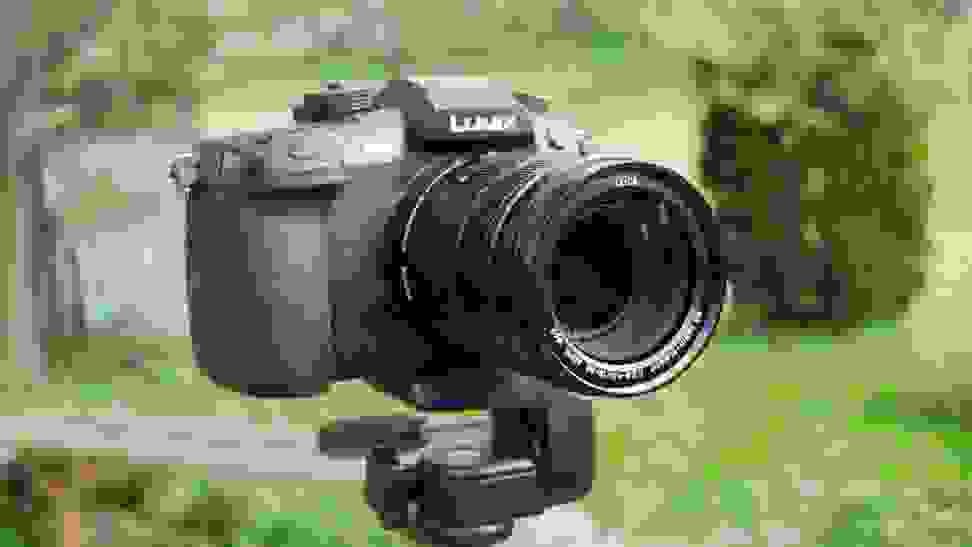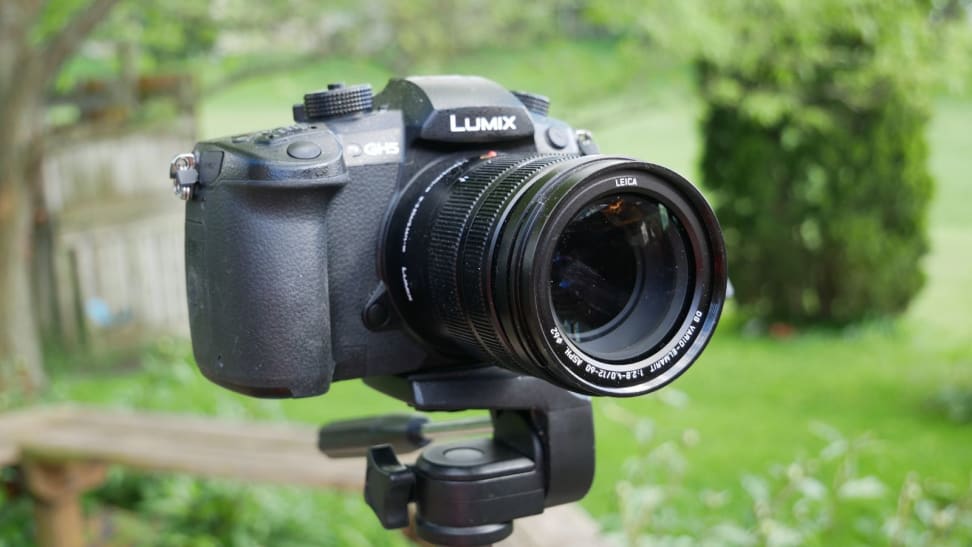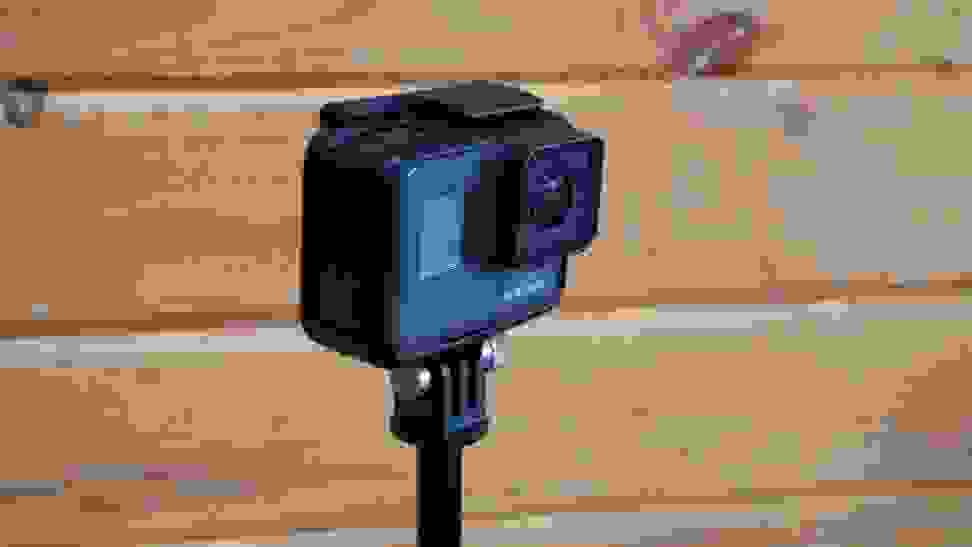 How We Tested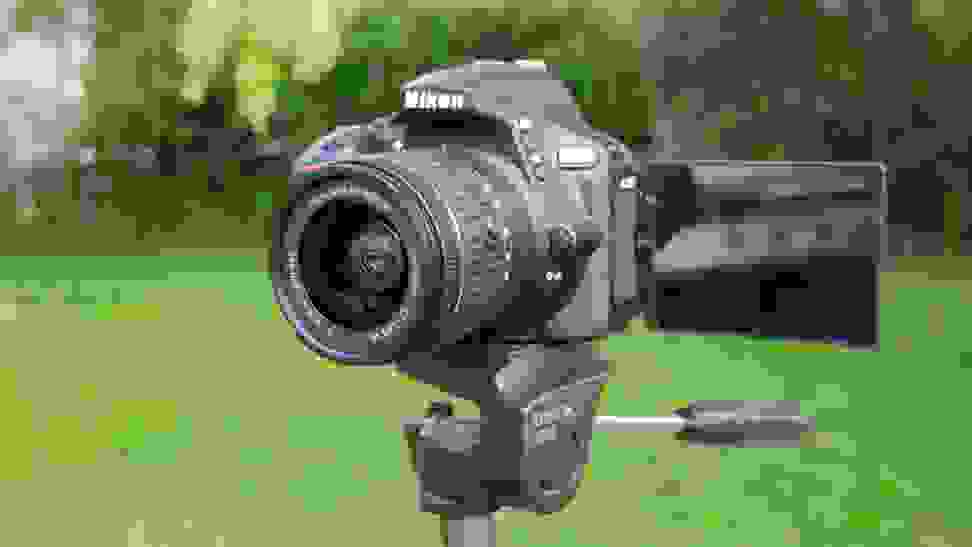 The Tester
Adam Doud is a freelance videographer, writer, and podcast producer. He has been shooting video for a number of sites and YouTube channels. He also regularly uses his Panasonic G85 for his own work. When he's not testing cameras, he's hosting the Android Authority Podcast and the DGiT Daily podcast or writing for other tech sites.
The Tests
The first thing we do is test the camera's stability. Since some vloggers are inside and others are outside walking and talking, we used the camera on a tripod and as a handheld. We also filmed people standing still and moving around. To test the image quality, we shot in bright light and in dim lighting (aka outside and inside). Finally, we tested the camera's automatic mode with autofocus, as it's the best way to achieve a baseline of camera functionality.
What is Vlogging?
Before deciding on a camera, you should first consider what kind of vlog you'd like to make. Will it require a lot of b-roll shots? Will it be a simple walk and talk set up? Do you want to focus on shots of another country? All of these contribute to your ultimate purchasing decision.
What Should I look For in a Vlogging Camera?
If you plan on doing anything adventurous, getting the best image quality might take a backseat to durability. If you're shooting in a studio, low-light quality may not be much of a concern. If you travel a lot, a compact rig would be best. There are a few trade-offs to consider.
Maybe the camera that shoots the most beautiful video will be the heaviest. Maybe the most portable camera won't capture panoramic vistas. We tested these cameras in as many conditions as we could to make sure you end up with the best of the best.
What is a Good Vlogging Camera?
A good vlogging camera has to capture a great image, as you don't want a low-quality image distracting your audience It also has to be relatively lightweight, so you can maneuver it with ease. At the end of the day, a vlogging camera has to be both portable and versatile.
Can I Use a GoPro as a Vlogging Camera?
GoPro's are certainly portable, versatile, and durable, making them a great choice for bikers and kayakers. While the GoPro Hero 7 Black scored well in our testing, it does have some major limitations which we'll outline below.
If you want the real deal, expect to spend about a grand. There are some GoPro's that'll do the job for less, but the image quality isn't as good. For a really good camera that'll do everything you want, you'll be looking in the quadruple digits.
---
Other Vlogging Cameras We Tested
Other Articles You Might Enjoy
Advertisement - Continue Reading Below