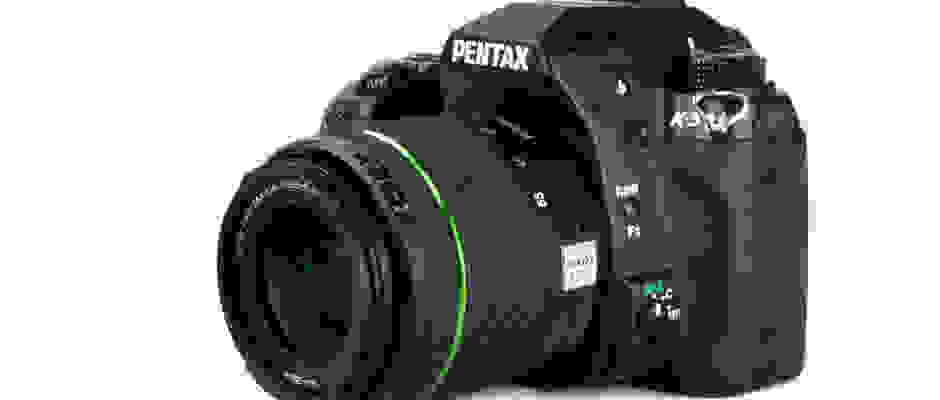 Credit:
Introduction
If you want to explore photography as an art, you need a camera that allows you to take full control of the process of taking photos—a DSLR is a must. Buying a camera for serious artwork is not simply a judgement on that particular model, but its lenses and accessories as well.
Below, we've gathered a number of options that will let you take your first steps into a larger world. At this level, all of them are fantastic, each with a few relative strengths and weaknesses. Know that if you want to get the most out of any of them, you should also invest in a nice set of photo-editing tools that can edit your RAW files.
Up next
Get Reviewed email alerts.
Sign up for our newsletter to get real advice from real experts.