cameras
Fujifilm X30 Digital Camera Review
Fuji gives other advanced point and shoots a huge mountain to climb.
It's no secret that we had a soft spot for the Fujifilm X20 back in the day, but a lot can happen in a year and a half. The market has continued to improve, with point and shoots getting bigger sensors, more pro-style controls, and much more street cred.
But what if you've been longing for an old film camera? What if you miss the look of film in your shots? Pay attention, because this is absolutely the camera you want. Where most digital cameras lack film's esprit de l'image, the X30 has it in spades. While the X30 boasts impressive image quality and head-turning specs, more than anything the X30 is simply fun to shoot with.
We got to take it for a spin earlier this year, and after putting it through our labs our first impressions have been confirmed: Fuji's X30 (MSRP $599.99) takes a lot of the rough spots found on its X20 and polishes them away—all while keeping what made that camera a special find for a camera nerd.
And at $599.99, it certainly doesn't hurt that this camera is a good bit less expensive than some of its competitors.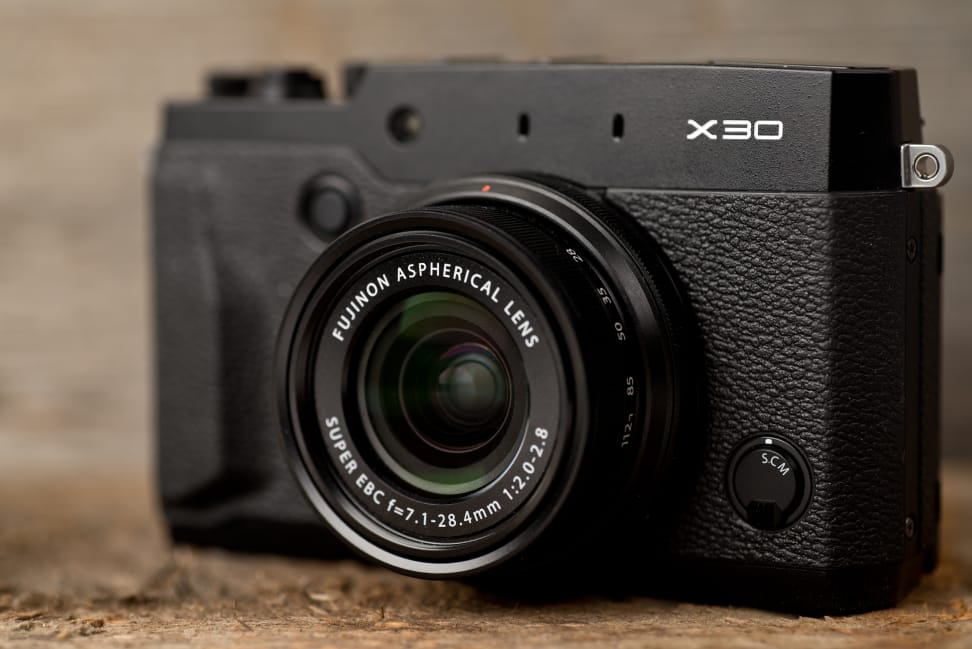 There are plenty of advanced compact cameras on the market, but so few offer the same retro appeal as the X30. Whether you're nostalgic, or just want to see what the cult of Fuji is all about, the X30 should be near the top of your list.
Design & Handling
All about that retro feel
A large part of the appeal of an X-series camera is its retro-style aesthetic and construction. If you learned how to shoot on an old metal rangefinder like I did, you'll instantly feel right at home with the camera's hefty but solid construction. We still wouldn't recommend letting it suffer a beating like you might let your old Zenit 122 take, but the X30 feels solid in a way that point and shoots just don't nowadays.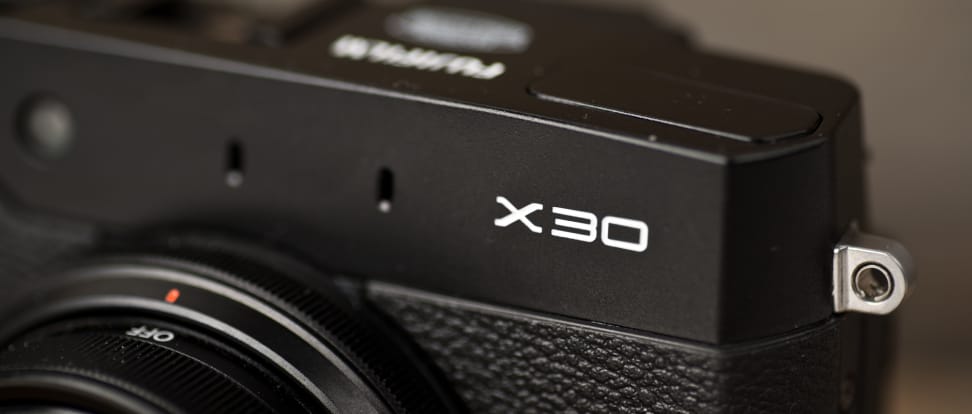 Like the X20, the X30 bears an unquestionable resemblance to its predecessors, also borrowing some design cues from the other members of Fuji's lineup. For example, the grip looks a lot like Fuji ripped it off of an X-E2 and slapped on there. For a retro-themed camera with a magnesium body, additions of subtle modern features are a welcome change.
Most noticeably, the optical viewfinder is gone—replaced by a comfortable 2.36m-dot electronic viewfinder. While purists might bemoan the move away from the optical viewfinder, the EVF does have some advantages. For example, it can put a lot more information in front of your eyeballs when you're shooting, and the ability to use focus peaking on the fly is also a huge plus for when you can't quite rely on the autofocus in low light.
We were relieved to see that Fuji didn't mess with a good thing, and kept the 7.1-28.4mm f/2-2.8 lens. A wide aperture is important for letting the maximum amount of light in, and has the benefit of expressing natural depth of field in your shots. However, there's more to this lens than most—it's home to the camera's combined power switch and zoom, along with a secondary control dial. You might not warm up to the idea of twisting the lens to power on, but combining the physical act of zooming the lens with powering on takes a step out of the normal startup procedure for a camera.
Speaking of controls, we like that Fuji updated the back of the camera to have a much more logical layout and selection of buttons. Though the control schemes of Fuji cameras past weren't necessarily bad, they definitely benefit from some TLC in the design department. It's also quite easy to cycle through control configurations—all you have to do is hit the function button on the front to designate control wheel and control dial functions, which makes users coming from other cameras much quicker to warm up to the X30.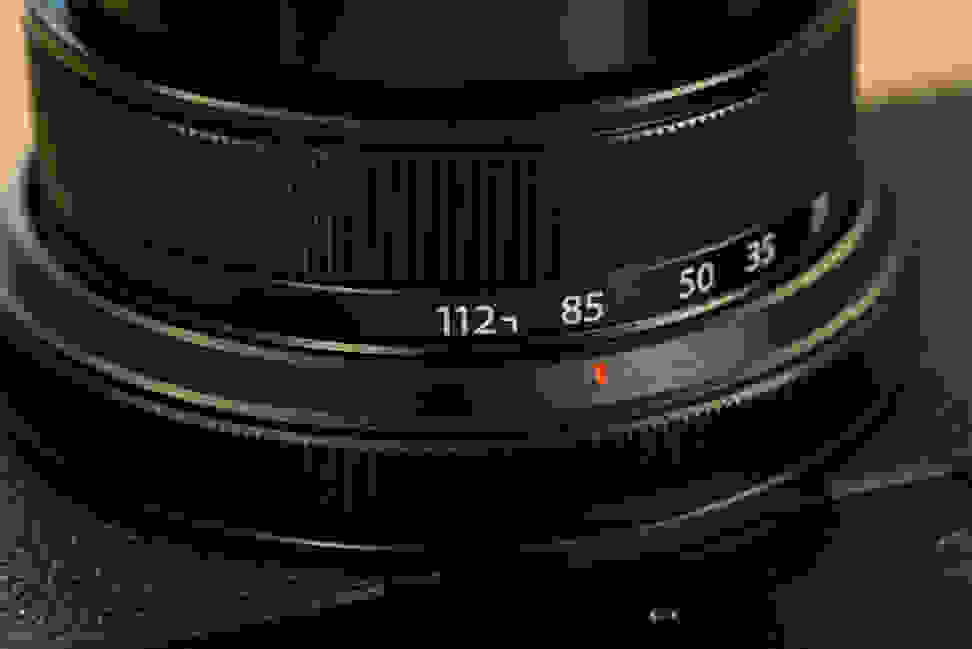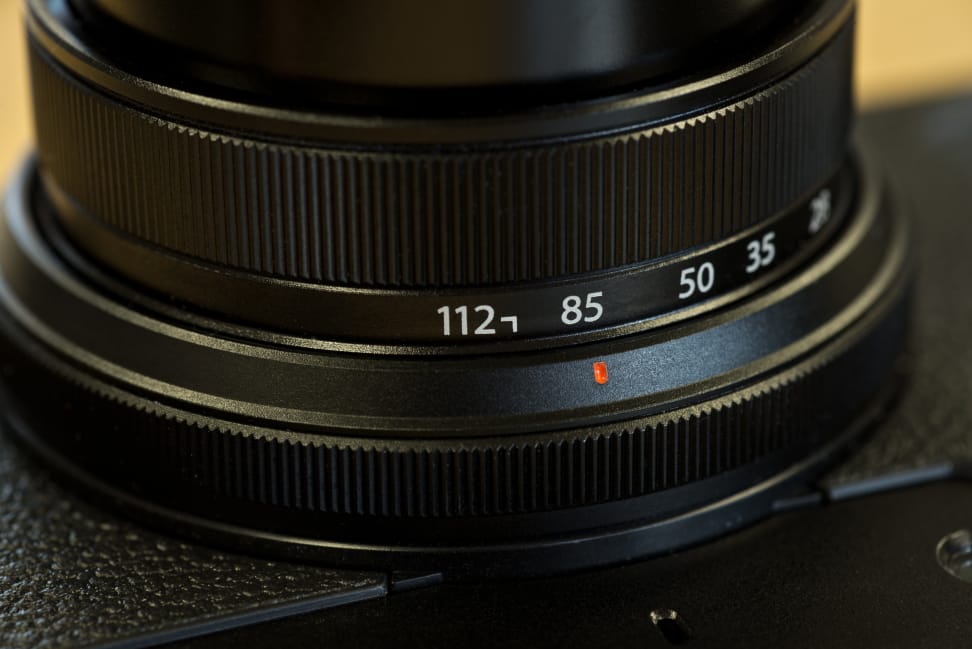 Handling the X30 is a treat for camera enthusiasts, as its improved grip and control layout make it much easier to use the viewfinder as your primary framing device. However, novices will find that using the screen to line up your shots is a bit of a pain if you're going to make liberal use of the front control ring. If you use the 3-inch tilting LCD to frame your shots, be prepared for your hand to be angled a little bit away from the front controls. An extremely minor issue to be sure, but an issue nonetheless.
Features
Film filters, fun photos
Under the hood, we found that this is very similar to the well-acclaimed X20, but with a twist here and there. behind the 28-112mm equivalent lens is larger-than-normal 2/3rds inch X-Trans sensor, which uses a different color filter than most typical imaging sensors. You don't really need to care about it if you're primarily shooting JPEG, but RAW shooters will want to read up more about it on our science page.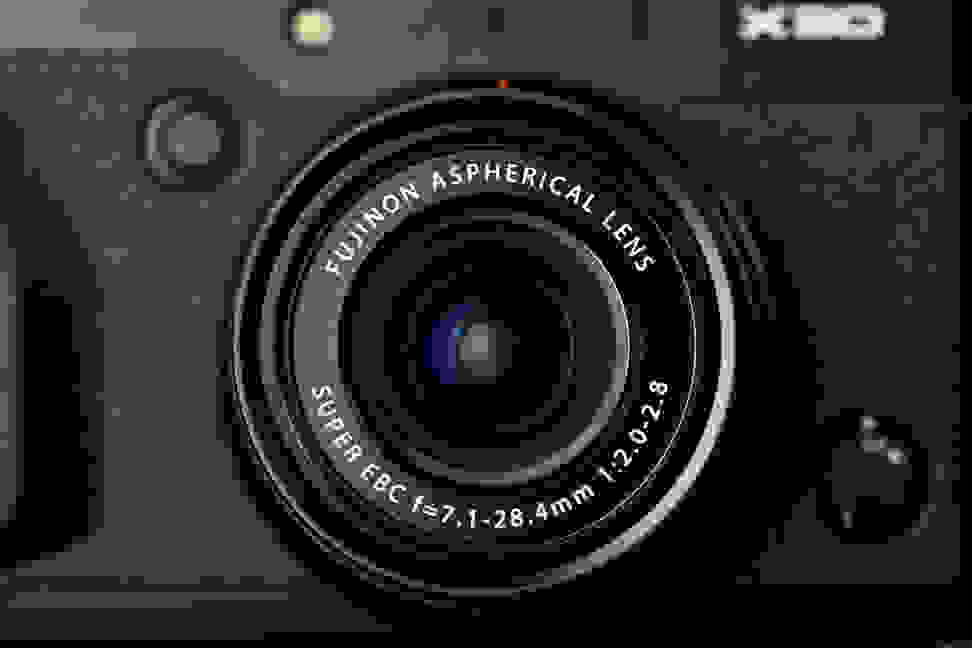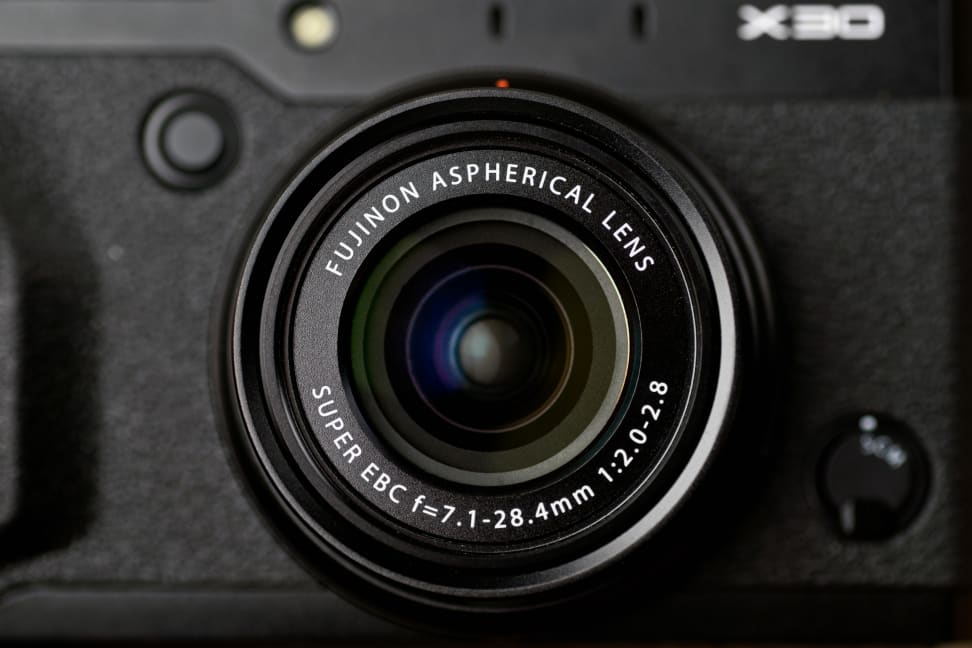 Getting to know the camera's ins and outs takes a little while if you're used to just hitting a menu button for all your normal point and shoot functions. However, Fuji adds in a quick menu button below the rear control wheel and autofocus button that will splay out the most commonly-changed settings for you at a glance. This is great for manual shooters bemoaning the lack of more dedicated controls, and so unobtrusive that beginners grabbing the X30 won't feel too lost in the face of a ton of buttons.
Social shutterbugs may not want to take this heavy camera around with them everywhere, but the onboard WiFi will allow you to share snaps at a moments notice. Instead of porting files from SD card to computer, you can simply pair the camera with your smartphone using Fuji's app, and fire off your photos to Facebook or Instagram in short order. Additionally, you could also use Fuji's Instax Share SP-1 portable photo printer for physical photos on-demand.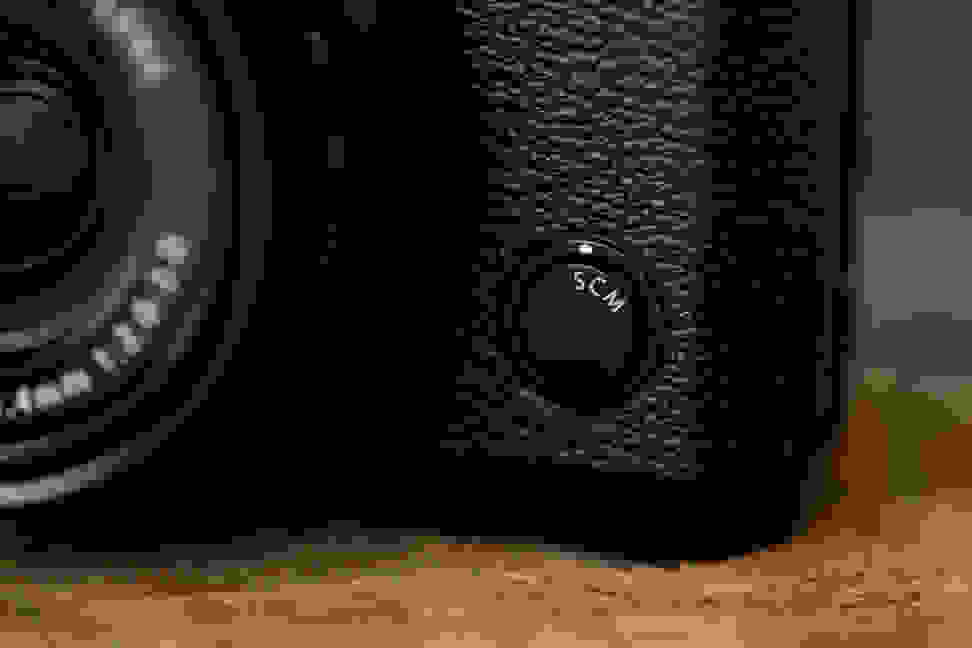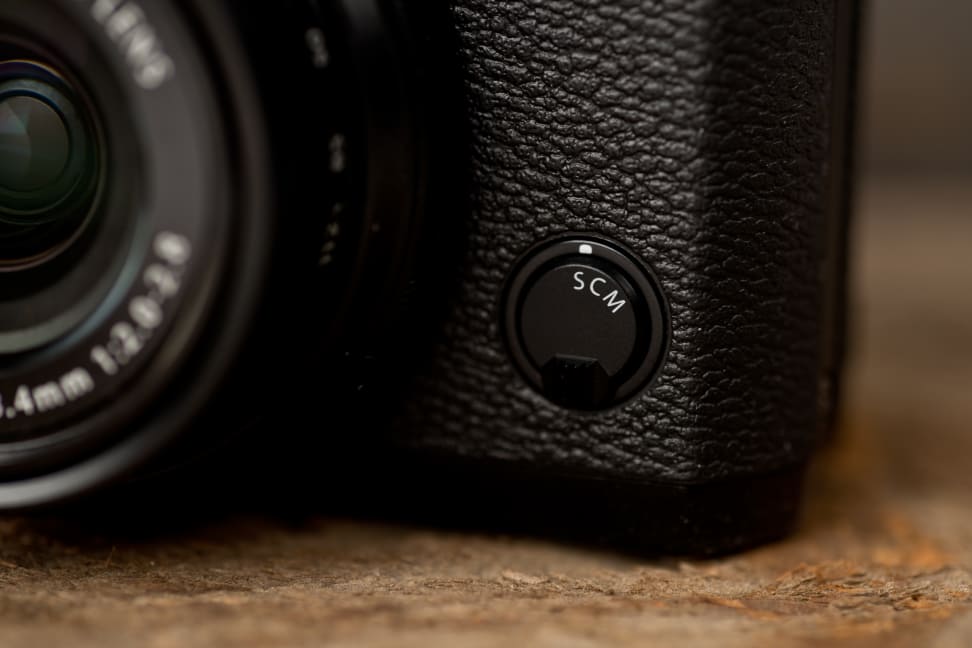 Though there's an included flash stowed in the body of the X30, the option exists for you to use a speed light with the top-mounted hot shoe. We wouldn't suggest getting anything too out-there, but using external accessories like a microphone can bump the overall quality of your video if you don't feel like lugging a more professional piece of equipment around.
But perhaps the best thing about the X30 over its older brother X20 is its substantial increase in battery life. I don't have to tell you that it's a huge pain when you're shooting an important event and you get left high and dry from an anemic battery quitting on you, but buying spares can get expensive. Thankfully, the X30's NP-95 lithium cell is rated for 470 shots before kicking it—a full 210 more than its predecessor. Obviously, your mileage may vary, but this should be more than enough to last you a full day if you're out sightseeing. It certainly wasn't an issue for me when I took it shooting in frigid Boston in the middle of January.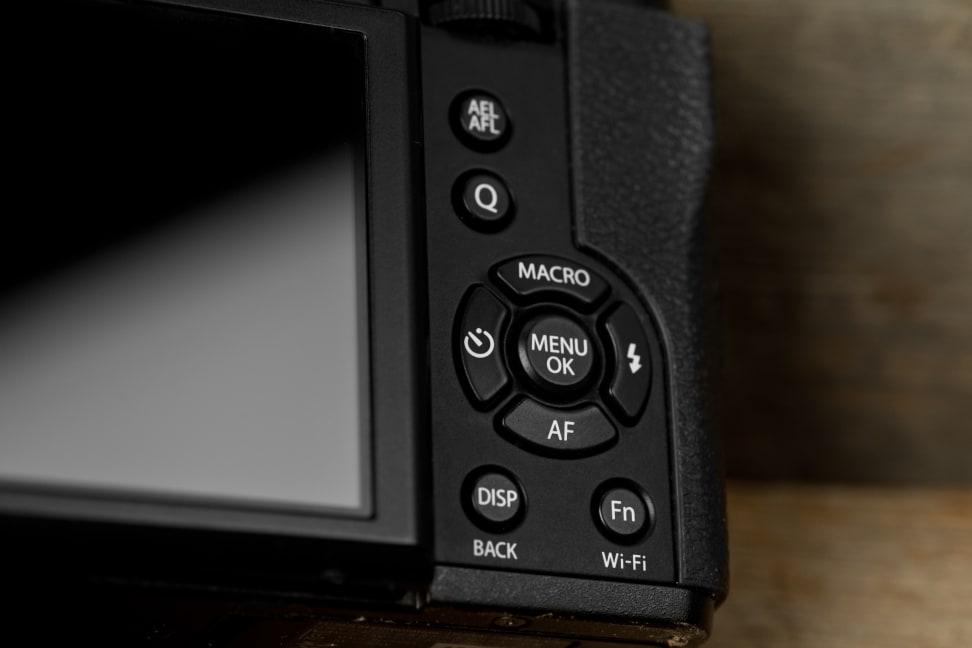 If you do find yourself low on charge, you can always grab a standard microUSB charger and plug it into the camera itself. That's a convenience feature that's tough to oversell—you can use just about any phone charger or even carry a battery backup with you and you'll never feel the sting of a subpar cell. Though a lot of modern cameras are starting to do this—the latest Samsung and Sony shooters come to mind—it's still a great idea that deserves to be lauded when it shows up. When you buy a camera, you want to worry about shooting, not where your next charge will come from.
Performance
This ain't your daddy's film camera
Say what you will about point and shoots, the X30 takes some seriously sweet photos. While the 2/3rds inch sensor isn't going to be challenging a full-frame DSLR for picture quality anytime soon, Fuji makes the most of the little guy—and it shows in our labs.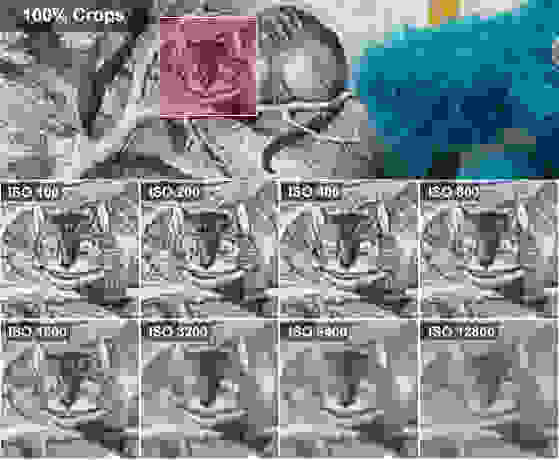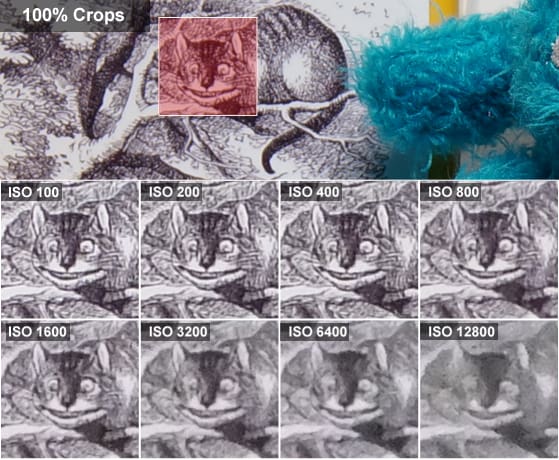 Despite the shortcomings of past cameras, Fuji's X30 posts respectable numbers across the board. Color is properly saturated with errors barely perceptible to the human eye, while sharpness is kept at a very appropriate level without overuse of software trickery. You won't notice any haloing or moiré in high frequency patterns in stills, even if they're very noticeable in video.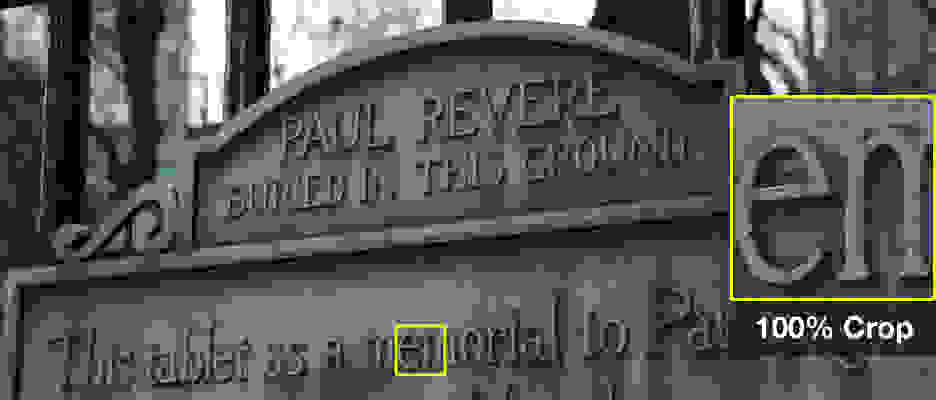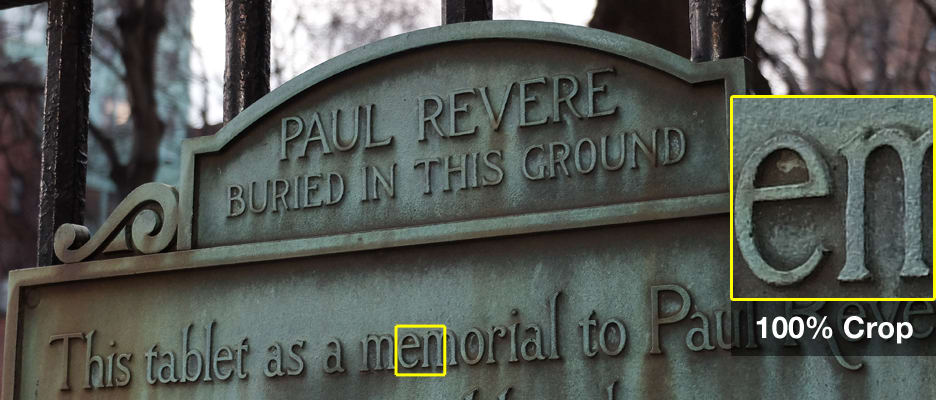 I will note that the default noise reduction levels are probably the best settings you can use when trying to strike a balance between detail loss and junk data cluttering your snaps. Despite some detail loss when you use higher ISO settings to combat poor lighting conditions, photos are quite printable through ISO 800 if you really want to push it.
Video is passable, but the X-Trans sensor is more successful dispelling moiré in stills. In video it has some serious issues in high-frequency patterns like bike spokes and screen doors. It's a little baffling, to be honest, though the camera handles motion and artifacting quite well. Beyond that, the camera's ability to record 1080p/60p video in AVCHD isn't quite enough to make it a camcorder replacement. If you want a camera that excels at video, you need to look elsewhere.
If you're a fan of film-era looking photos, the X30 has you covered. Though some are more accurate than others, all of its color profiles are photo filters that re-create some of the more popular film types of yesteryear in digital format. It's definitely a lot of fun to play around with settings like Classic Chrome, Provia, Velvia, Astia, and Pro Negative High, especially when the camera itself looks like it could have come from a time when these film types were standard fare. These settings certainly give camera nerds the best of both worlds—the flexibility of digital with the lovely colors of film.
Conclusion
Fuji finds its X factor
Fuji doesn't generally make headlines for sticking with retro theming, but a look under the hood of any camera they've released in the last year or so will show you they improve their stock where it counts. And that's really the story behind the X30: Despite clinging to certain design elements, Fuji took a good, hard look at the X20's shortcomings and gave its latest release one heckuva re-tool.
If you're in the market for a camera that will play to your love of photography, there's few options on the market as unique as the X30.
While the appeal of the X30 is definitely more geared to the enthusiast looking for an advanced compact, there's enough here to give a wide range of shooters a great snapping experience. That said, it's not a clinically perfect piece of hardware, and it has a fairly sharp learning curve for novices. But if you're in the market for a camera that will play to your love of photography, there's few options as inspired as the X30 for the price.
If you love the X30, but wish it took the retro theme a little bit further, then definitely give the Fuji X100T a peek. It's got a much larger APS-C sensor, hybrid viewfinder, and the same sort of retro feel that's offered by the X30.
But different people want different things out of their cameras, and to that end the point and shoot field is quite varied. The Fuji X30 isn't the slimmest or the best-performing, but it is a good mix of style, performance, price, and control that acquits itself well in a variety of situations.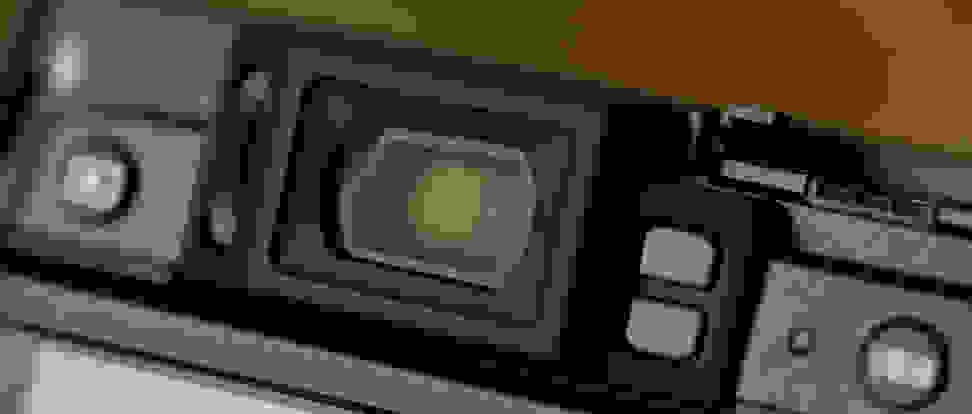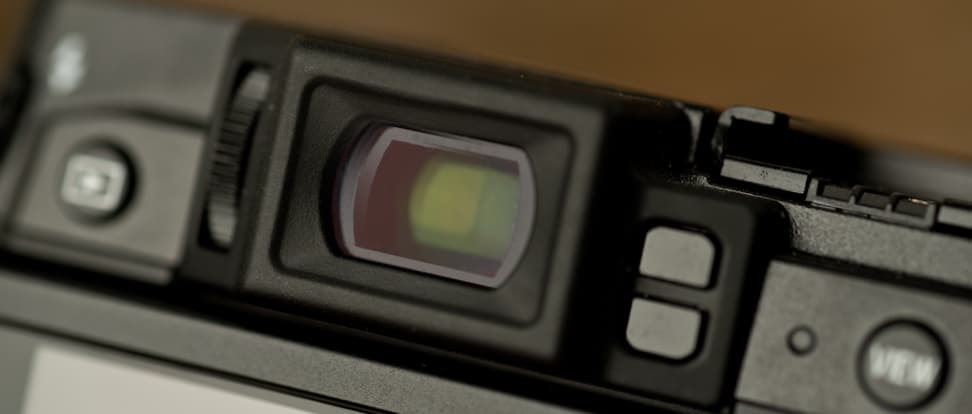 If you want something a little cheaper you may still able to find a Canon PowerShot G16 somewhere, but you'll be eschewing an accurate EVF for the money you'd save. Similarly, a Canon S120 is a decent portable option, but you'd be settling for lower image quality.
For something that's expandable down the line, you could always go the compact system camera route. There are plenty of options like the Nikon 1 J4, Panasonic GM1, and Samsung NX Mini—all of which have larger sensors, more user-friendly interfaces, and smaller bodies.
Those with deeper pockets who still want that point-and-shoot form factor will also want to check out the Panasonic Lumix LX100—it has 4K video shooting, a Micro Four Thirds sensor, and higher image quality—but it's $300 more than Fuji's X30. Sony's RX100 III or Canon's PowerShot G7 X are more compact options, but don't wildly outperform the X30 despite costing quite a bit more.
Our editors review and recommend products to help you buy the stuff you need. If you make a purchase by clicking one of our links, we may earn a small share of the revenue. Our picks and opinions are independent from any business incentives.
Our editors review and recommend products to help you buy the stuff you need. If you make a purchase by clicking one of our links, we may earn a small share of the revenue. Our picks and opinions are independent from any business incentives.
Advertisement - Continue Reading Below
Compare Prices
Our editors review and recommend products to help you buy the stuff you need. If you make a purchase by clicking one of our links, we may earn a small share of the revenue. Our picks and opinions are independent from any business incentives.
Advertisement - Continue Reading Below
Advertisement - Continue Reading Below
Advertisement - Continue Reading Below
Advertisement - Continue Reading Below
Advertisement - Continue Reading Below
Get Our Newsletter
Real advice from real experts. Sign up for our newsletter
Thanks for signing up!