Cameras
Artist-Engineer Prints 3D Sculptures from 2D Photographs
A beautiful technique, made easy with 3D printers.
Credit:
3D printing is not a trend. It's the harbinger of a lawless techno-dystopia in which all the needs and vices of society are manufactured at local print shops in a maelstrom of unchecked supply-and-demand that knows no bounds for the mass production of guns, bombs, germs, and organs.
Okay, the future probably doesn't look like Blade Runner. But it's still comforting to find beautiful things made with this futuristic technology—especially when those projects have to do with photography. Amanda Ghassaei, an engineer based in San Francisco, recently developed a method of printing 3D images from 2D photographs.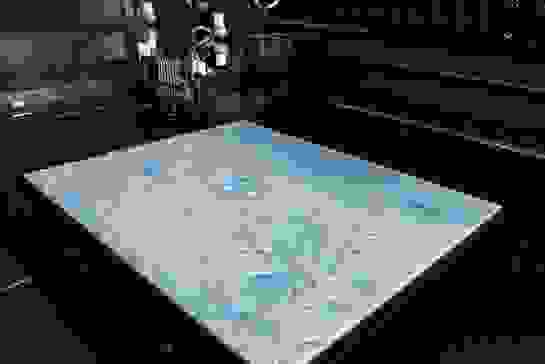 According to Instructables, Ghassaei took a grayscale image and assigned a thickness to each pixel tone. This allowed her to precisely reproduce black-and-white images in a beautiful three-dimensional structure.
"By varying the thickness of a region of this semitransparent print you can control the amount of light that is able to pass through, thereby controlling the brightness," Ghassaei wrote in Instructables. This means that "thinner regions of material will appear brighter and thicker regions darker."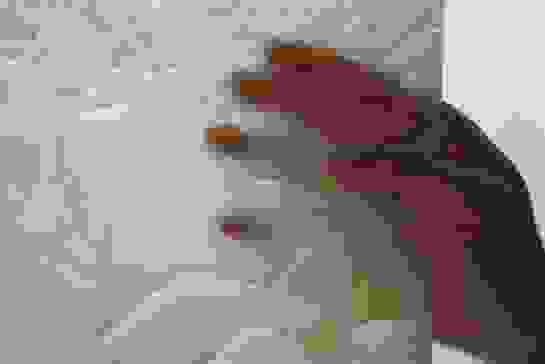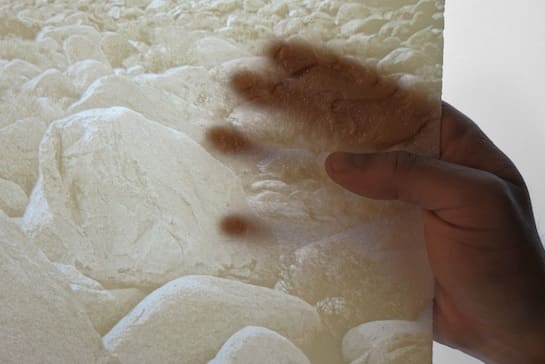 Porcelain lithophanes, which have been around for centuries, do basically the same thing. However, the use of a 3D printer to sculpt such works—instead of etching them by hand—is pretty darn clever.
3D-printed lithophanes are great, but we couldn't help think of other ways this style of printing might be used. We asked Ghassaei about other possible applications of her technique.
The use of a 3D printer to sculpt lithophanes—instead of etching them by hand—is pretty darn clever.
"3D printing is often used to generate topographic displays. In fact, you can already download plenty of 3D models from Google Earth," Ghassaei told us. "It would be great to integrate these real life models with some interesting design ideas like David Graas's Huddle lamp shade."
We also asked Amanda about the prospect of color 3D printing. If you give someone black-and-white, it's hard not to demand color. Any such project would require a printer that can print a semitransparent three-toned material, but Ghassaei says it's feasible.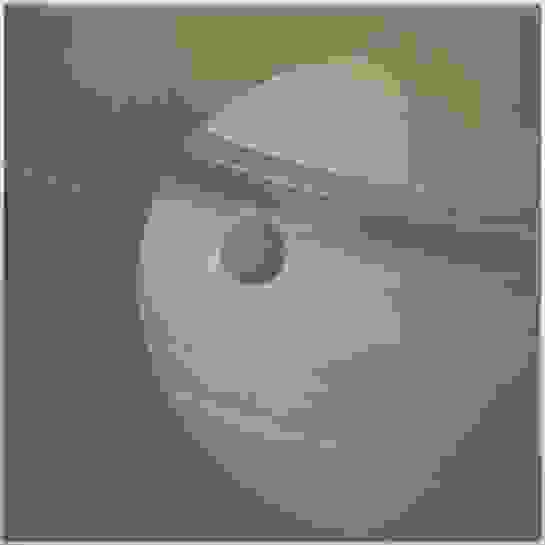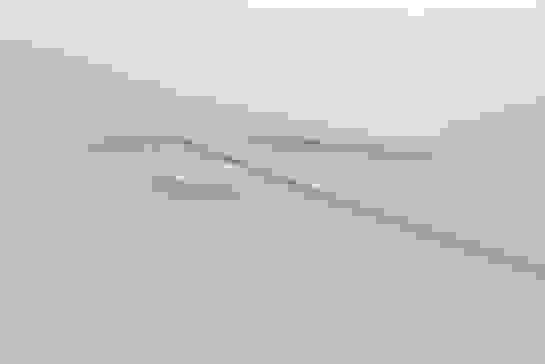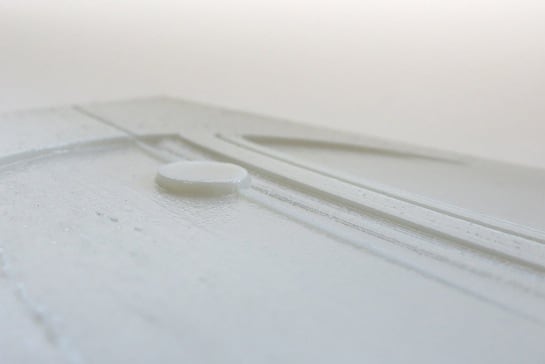 [Via: Instructables]
[Photos: Amanda Ghassaei]