Cameras
Deals Roundup: Beginner DSLR Guide
You've read our reviews, maybe checked out the products, and now you want to get started on your DSLR kit. Here are a few deals that can help you—each less than $1,000.
If you're reading this article, chances are that you've seen our camera reviews and wondered how you can get into the photography game. DSLRs, for example, are definitely appealing, but how do you get started taking great photos and astounding your friends and family with your skills? Even more important for some, how do you do this without breaking the bank?
Well we've rounded up some great entry-level DSLR deals—showcasing some cameras and accessories that you can use to begin, including a photography course and some solid bundles that will cost you under $1,000.
While the deals below might not help you to become the next local wedding photographer (in fact, we would probably not recommend doing that unless you're prepared), you can pick up some of these products to not only start your kit but to expand your knowledge.
---
While this course doesn't go over the technical basics of using your camera, it teaches you how to take advantage of it. Sure you can put your DSLR on automatic and snap basic photos, but how do you capture the best sunsets? What about macro or action shots? This online course is taught by Ken Schultz—who is also the author of Digital Photo Central—and covers basic photo techniques along with Photoshop tutorials, which could come in handy with your new Adobe Creative Cloud (see below).
This deal discounts the course from $197 to $20, but it expires July 30, so be sure to act fast if you're interested.
---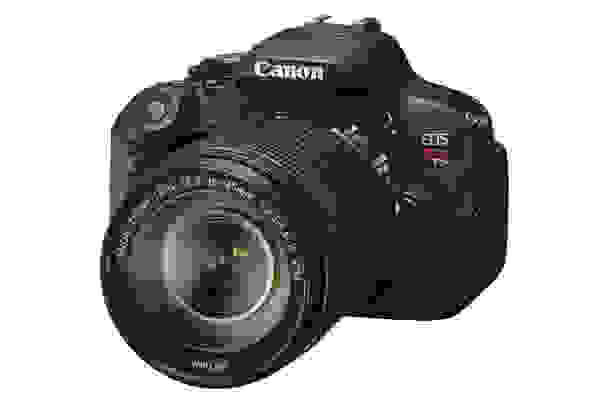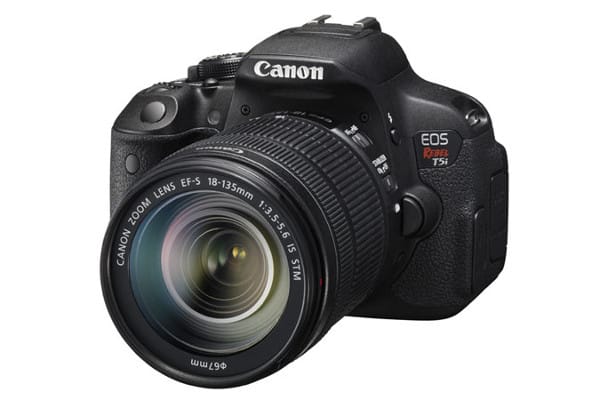 While the Rebel T5i didn't improve on much from its predecessor the T4i (it isn't much different at all actually), it's still a solid DSLR with a touchscreen, decent image quality, and is easy for beginners to pick up thanks to an intuitive button layout. This deal at Adorama for $999 is an all-inclusive bundle with 18–55mm and 55–250mm kit lenses, a 16GB high-speed memory card, and a camera bag. This is essentially everything you would need to get started with this camera.
If Canon isn't for you, we also found deals on the Nikon D3200 with a 18–55mm NIKKOR kit lens for $546 and the Sony Alpha SLT-A58 with an 18–55mm zoom lens for $548.
---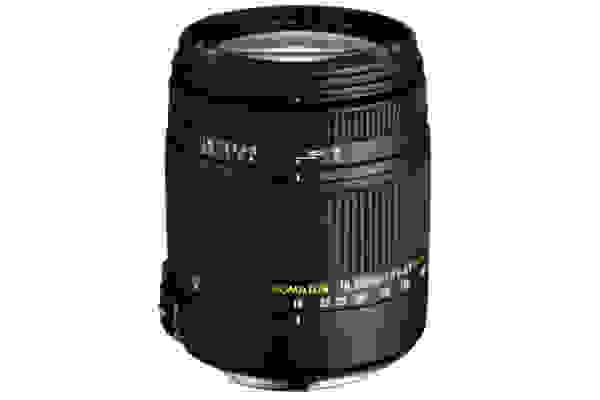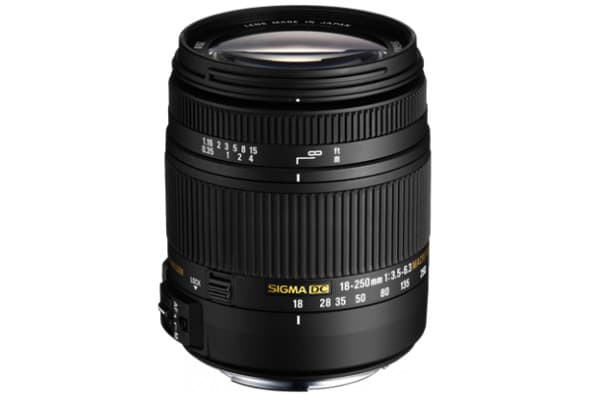 Your DSLR is nothing without a great lens. This accessory can be the difference between a good photo and a great photo, especially when it comes to different environments, angles, and types. Most DSLRs come with a kit lens but if you aren't satisfied with it, you can get lenses such as the Sigma 18–250mm f/3.5–6.3. You can get other Canon lenses for up to 20 percent off now at Amazon if you're looking to try something new.
---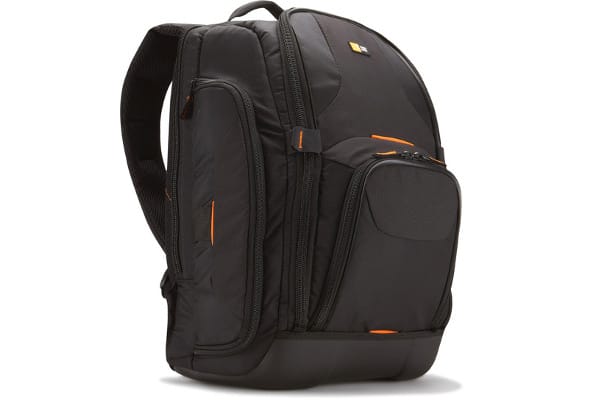 Now that you have your camera all set, you're going to need a place to store it, especially when on the go. The Case Logic backpack seen here is on sale for $59 (down from $119) with free shipping. It holds a SLR with attached zoom lens, additional accessories, and up to a 15.4-inch laptop, which you can use to maybe edit your photos on Photoshop. Speaking of...
---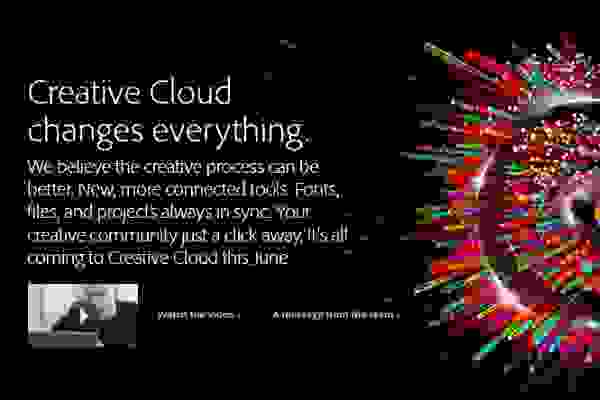 Adobe switched to a subscription-based service for its previously-boxed Creative Suite programs earlier this year. It provides access to all Creative Cloud CS6 services such as Photoshop. You can pay monthly, but PCMall provides a nice discount: $479 for 12 months, compared to $840.
---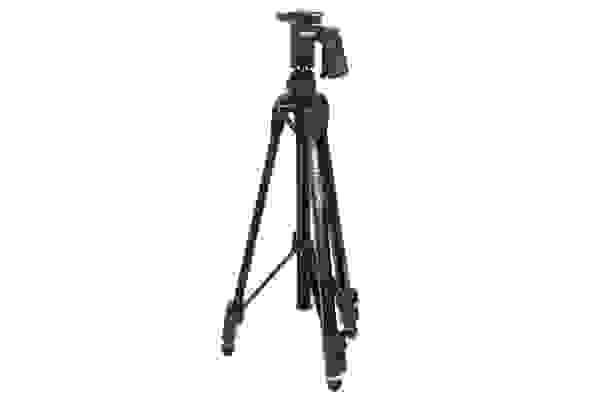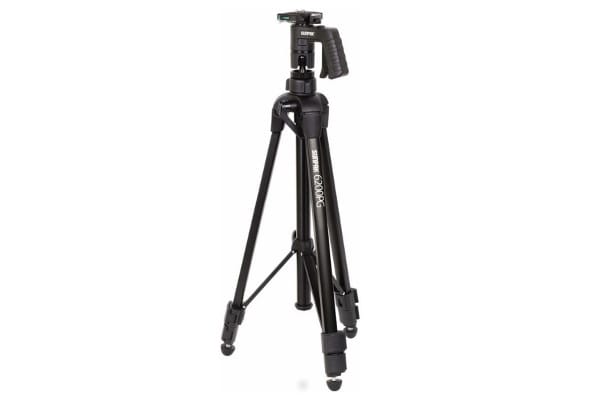 Your hardware and software is all set. If you have a little extra money left over, there are tons of accessories that you can purchase for your new camera, such as a tripod like the Sunpak 6200 PG. It has lightweight aluminum legs and can extend up to 60.5 inches, making it highly portable and useful for steady photos.