Cameras
Fujifilm's New Instax Colors Shine Bright at Photokina
Instant film shooting gets more colorful than ever.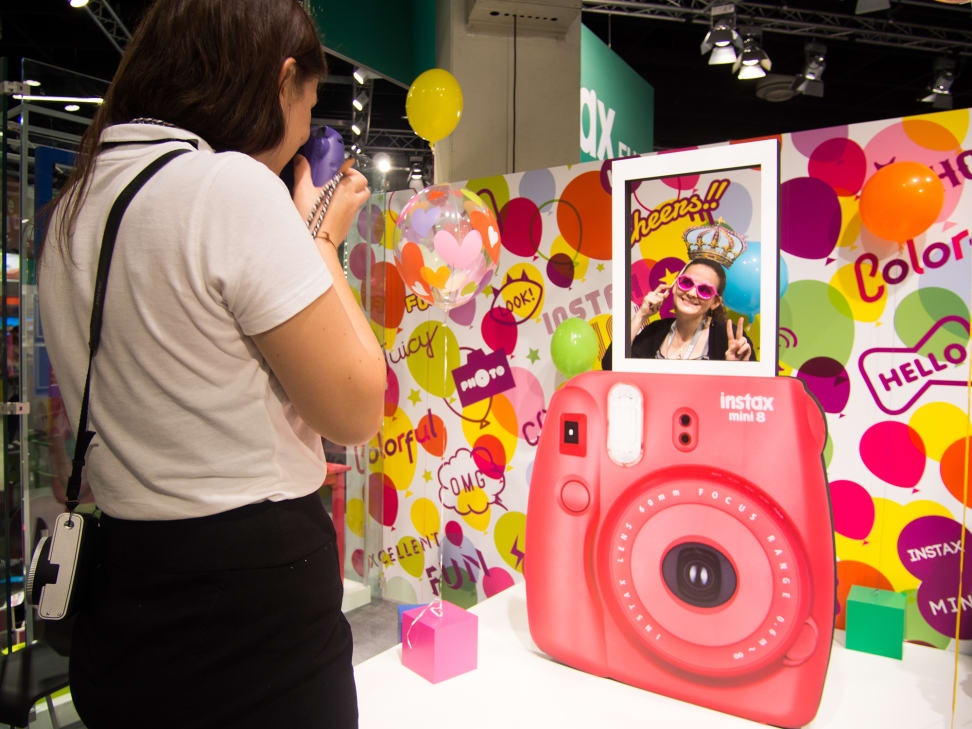 Credit:
We've already checked out Fujifilm's exciting new Instax Wide 300 camera at Photokina 2014, but it's not the only new instant film product at the show. The company also trotted out two bright new color variants of its entry-level Instax Mini 8, along with a classy new take on the high-end Instax Mini 90 Neo Classic.
Cameras in hand, we headed over to the Fujifilm booth to get a more detailed look at the shiny new paint jobs. Check 'em out below!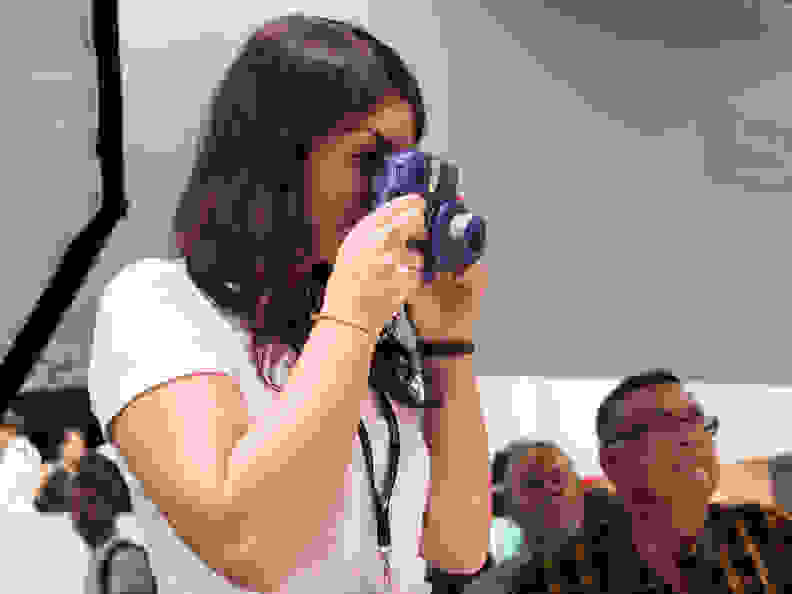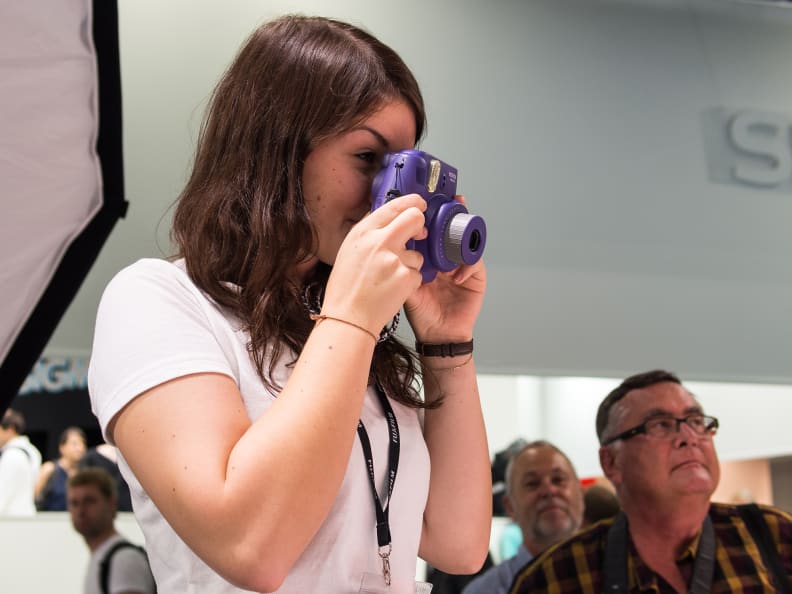 Instax Mini 90 Neo Classic – Brown
First up, Fujifilm added a classy brown "leather" option to its top-of-the-line Instax Mini 90 Neo Classic. The camera was previously only available in black.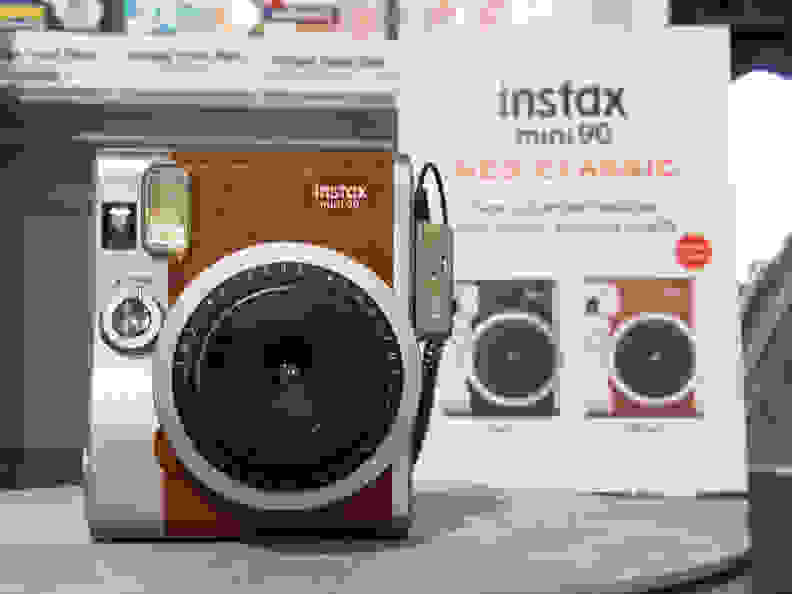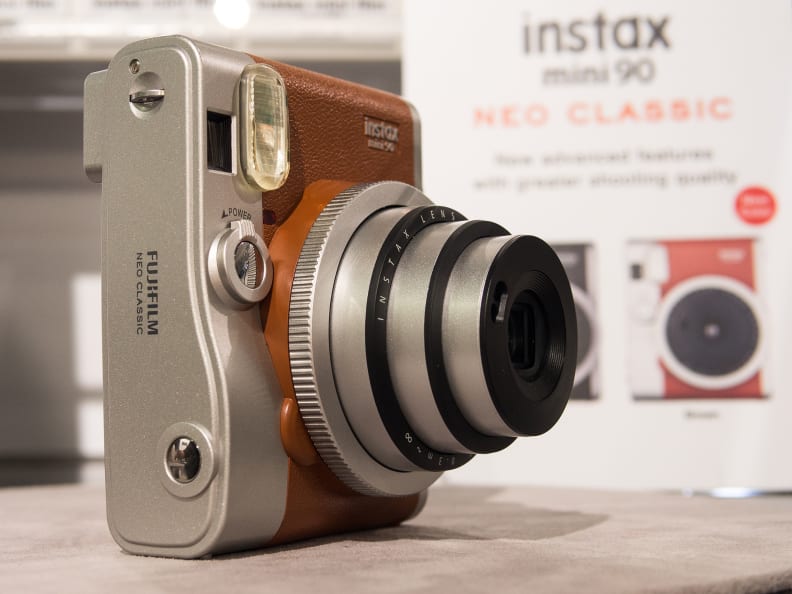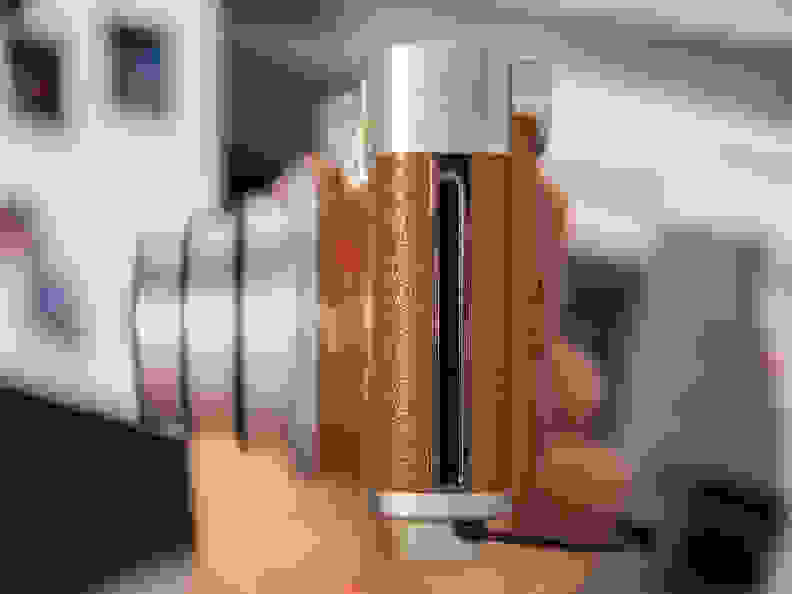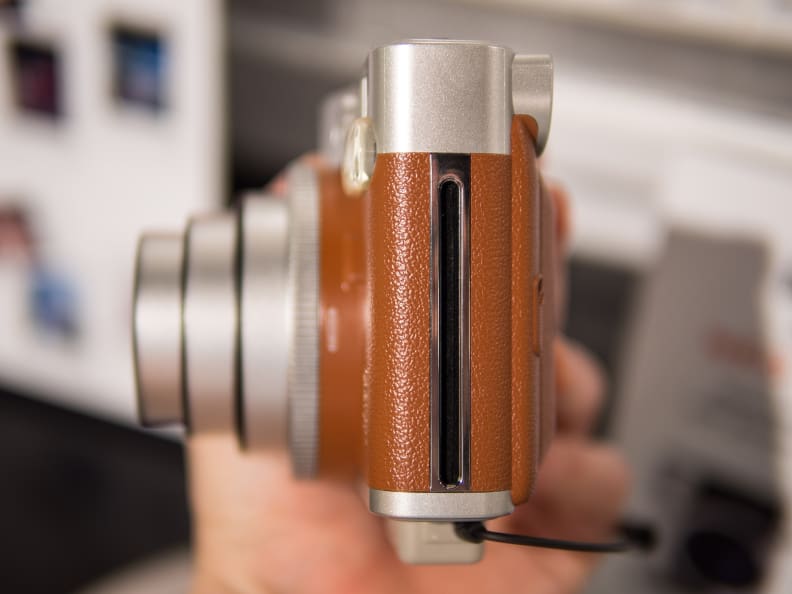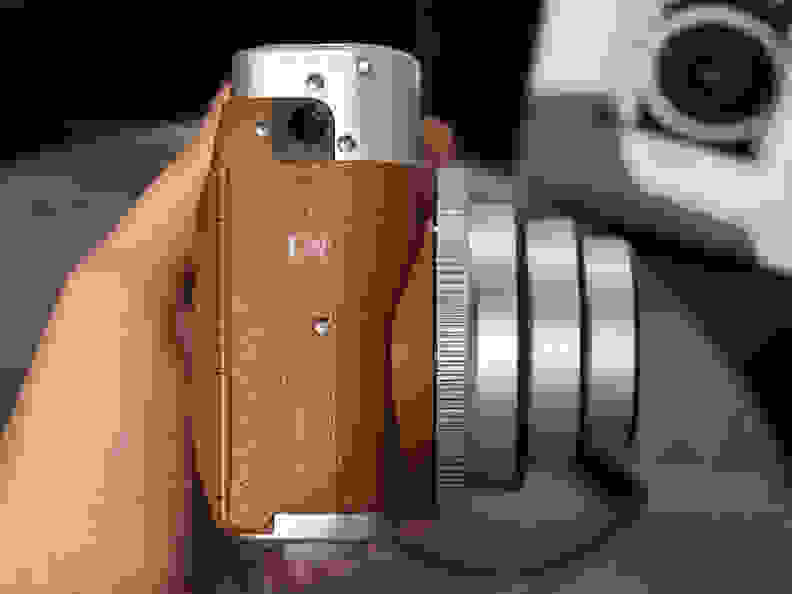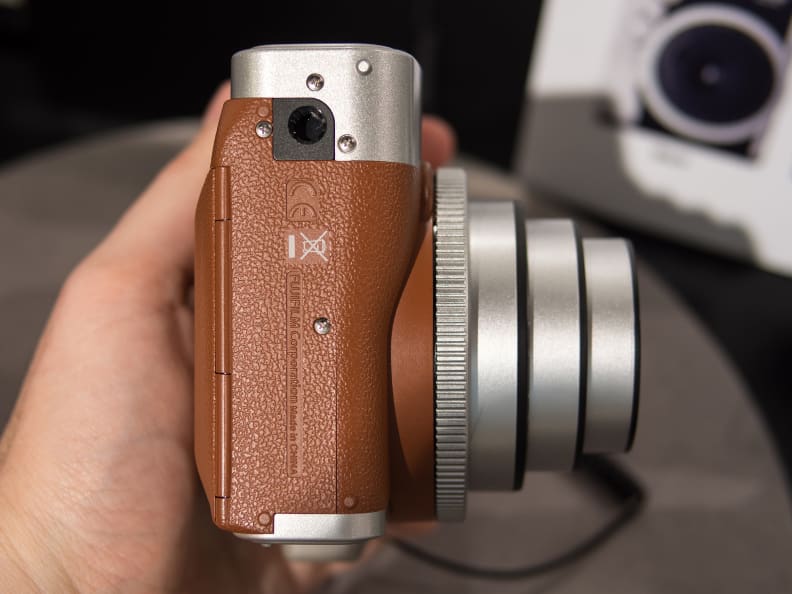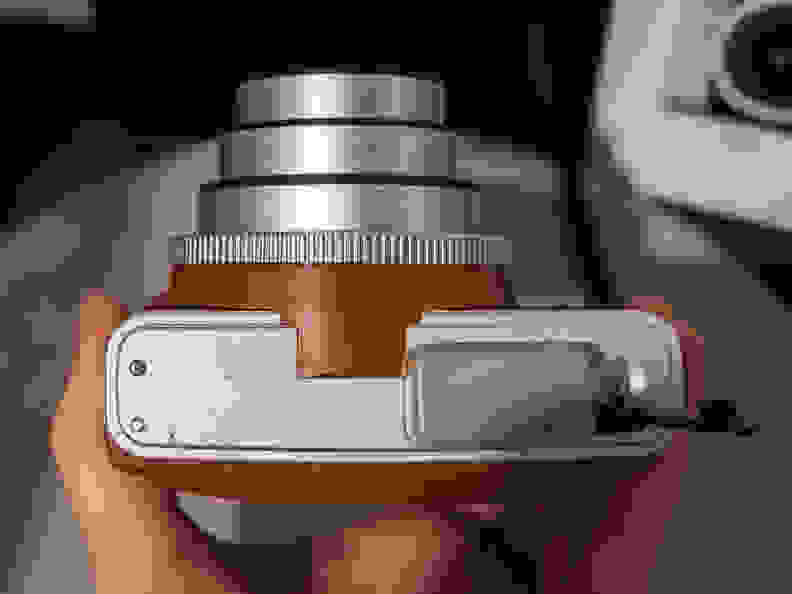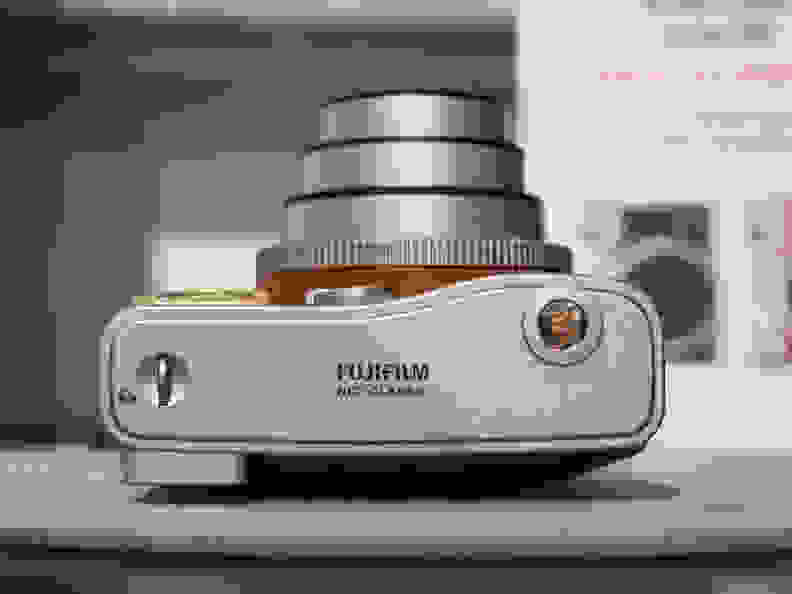 Instax Mini 8 – Raspberry & Grape
Also in line for an update was the Instax Mini 8, the most affordable of Fuji's instant cameras. Originally available in a variety of pastels, the new "raspberry" and "grape" finishes provide some bolder, tastier options.
Raspberry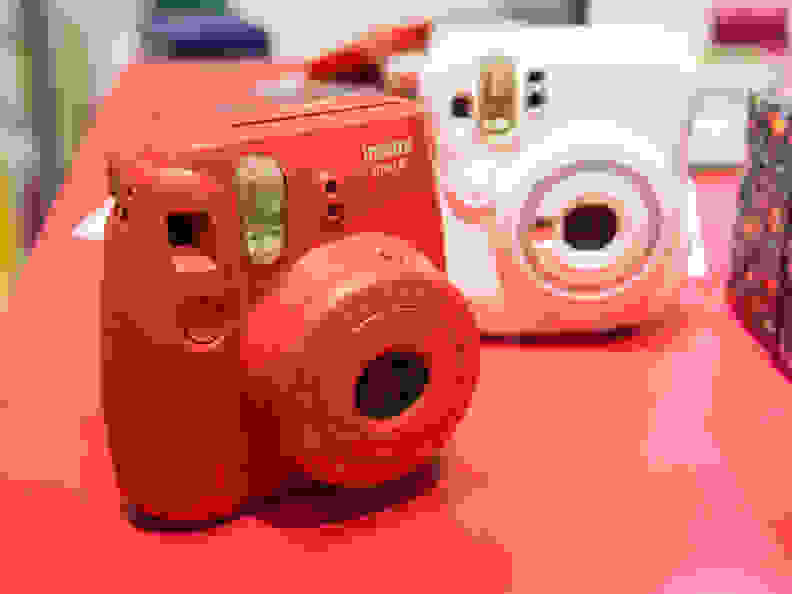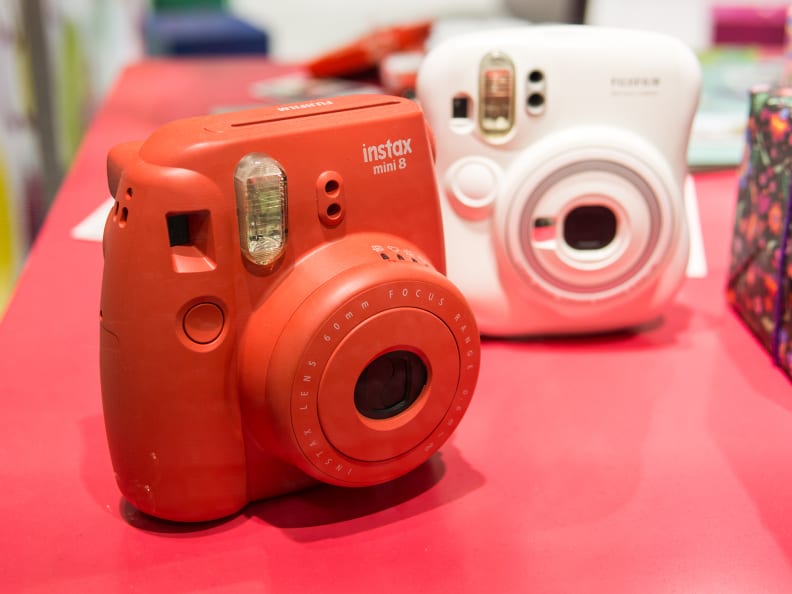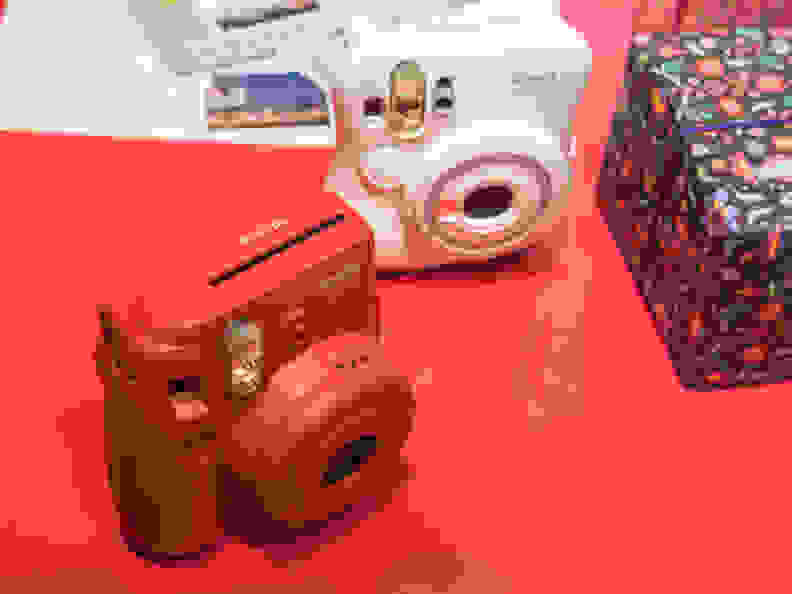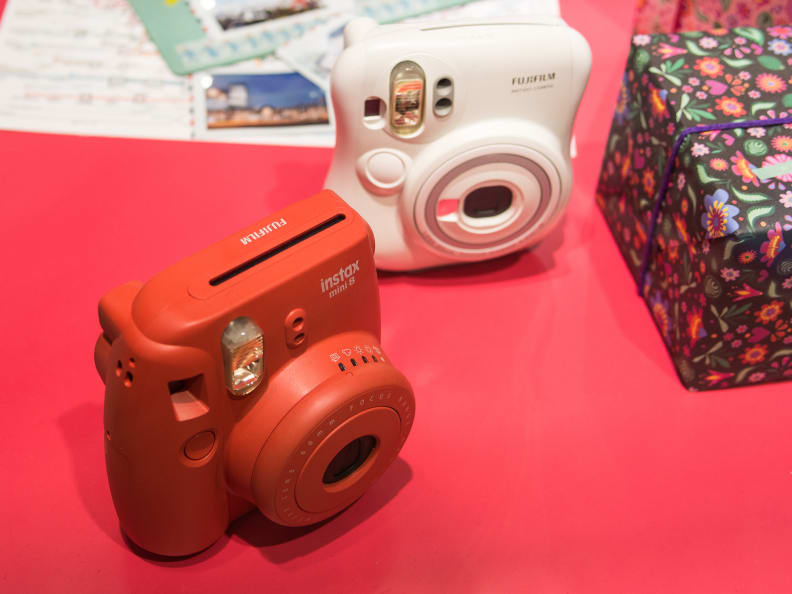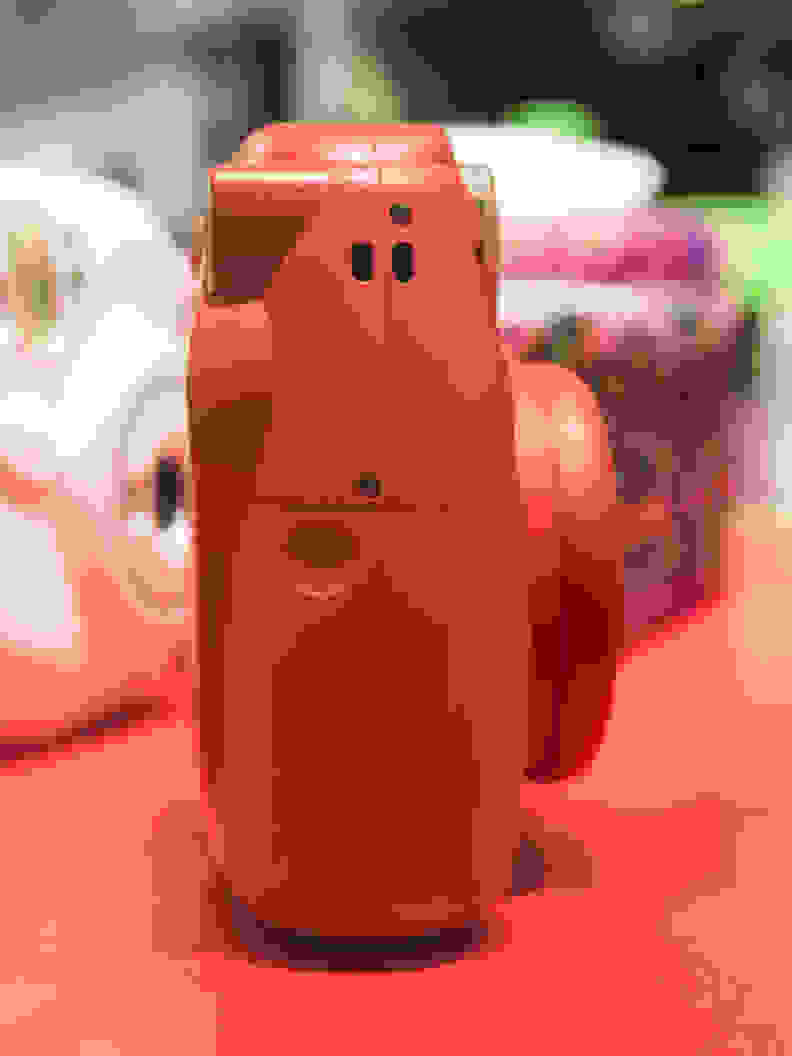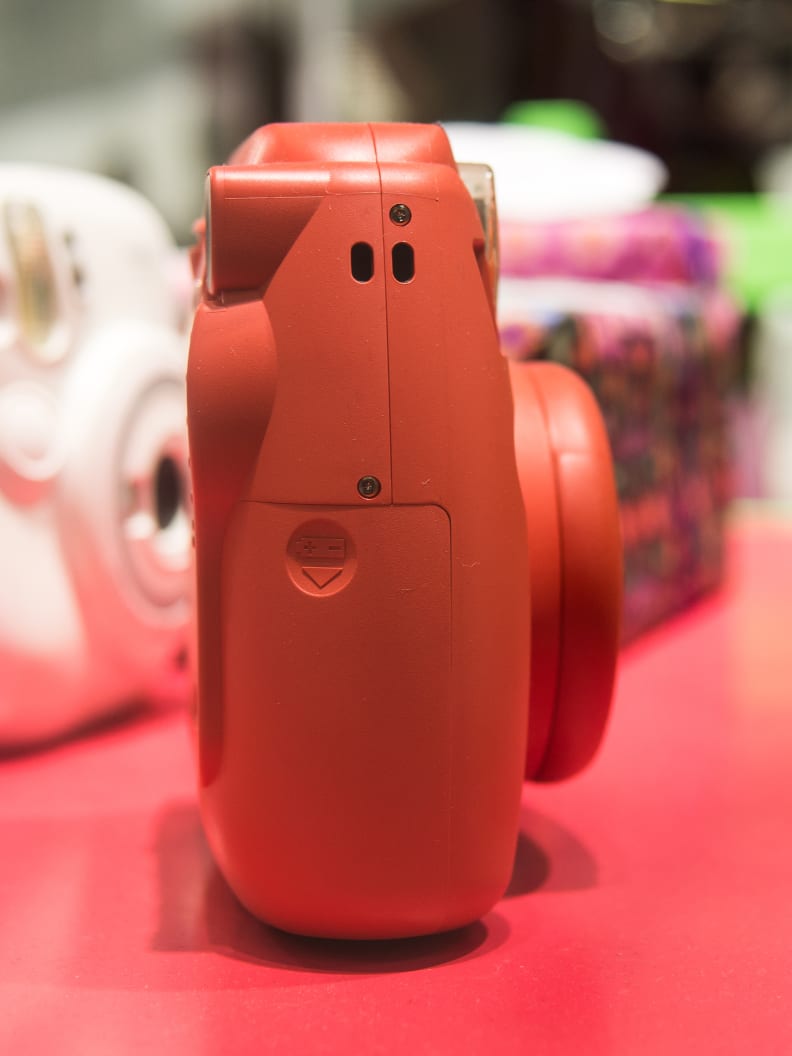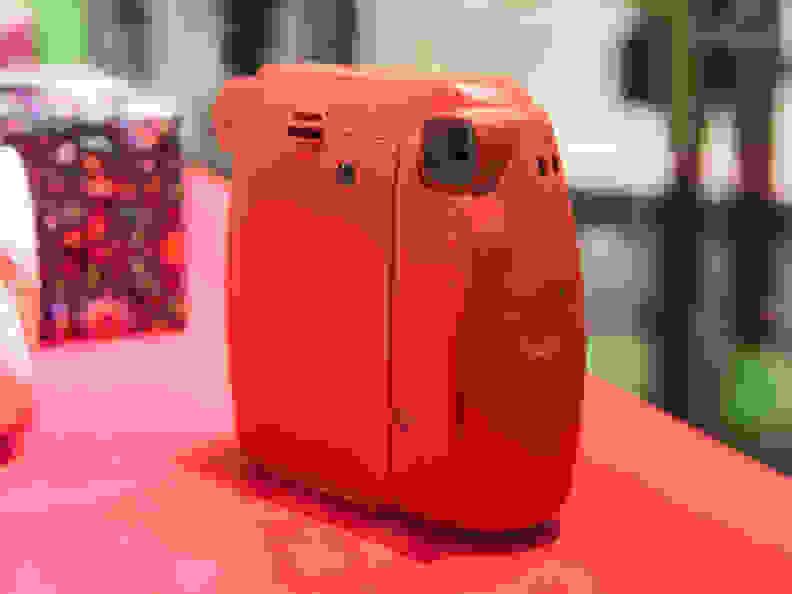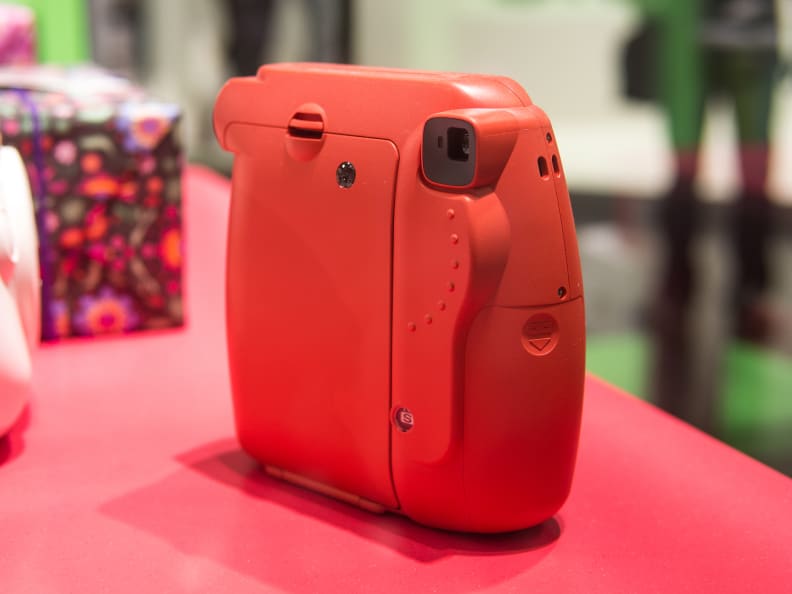 Grape