Cameras
NEX Question: NEX-3N Vs. NEX-5R Vs. NEX-6
Sony's latest crop of NEX cameras offer great quality on the cheap, but one stands above the rest.

Credit:
Sony's Alpha NEX line debuted in 2010 as just two models, with little difference between them. In less than three years, the company now has four very distinct options—three available under $1,000—and NEX cameras represent some of the best values on the market. With a suite of new high-quality lenses coming from Carl Zeiss, Sigma, and others, the NEX line is one of the best bets in the mirrorless game.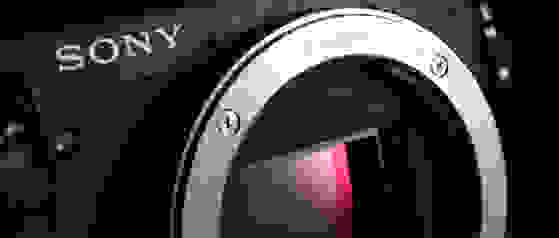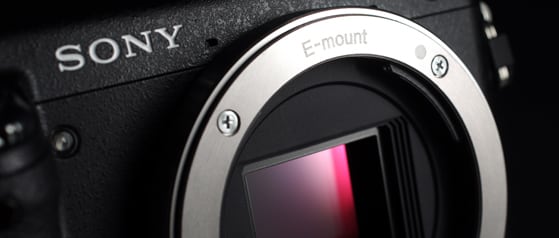 But if you're in the market for a new compact system camera, the NEX system also represents an interesting conundrum for sub-$1,000 shoppers: Which camera should you go with? The diminutive NEX-3N can be had for $499.99 with a kit lens, while the NEX-5R offers some high-end trim options and WiFi for a kit price of $599.99. The luxury unit of the lot is the NEX-6, which packs almost everything the 5R has, but with a standard hot shoe and an electronic viewfinder to boot, all for a kit price of $899.99.
NEX-3N vs. NEX-6 Video
Design and Handling
Sony is nothing if not consistent in their designs. They've now released nine NEX cameras and they all look very similar, with a few shared traits: unlabeled rear controls, large grips, and generally slim bodies coupled to large lenses. All the NEX cameras also use an APS-C image sensor, which is as large as it gets in the compact system camera market.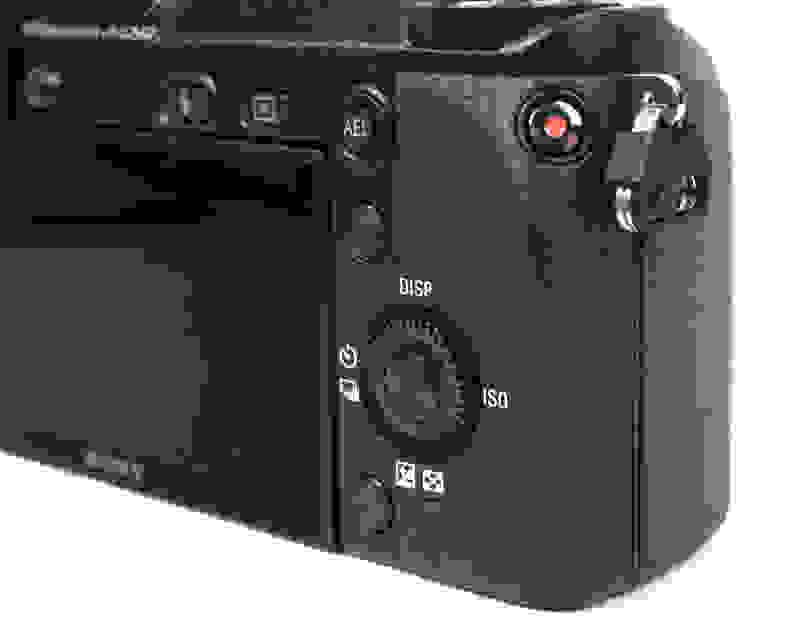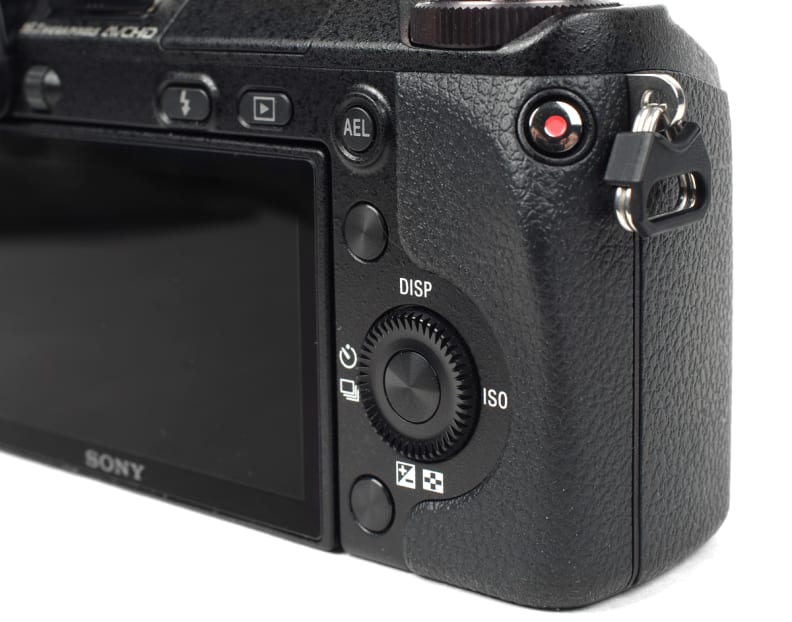 Design-wise, there's little that separates the NEX-3N, the NEX-5R, and the NEX-6. The NEX-3N is the baby of the group, with the smallest footprint. It also has the smallest grip of the three, but it's more compact as a result. All three have articulated screens, but they're all slightly different. The NEX-6 has a 921k-dot monitor, but it only tilts up 90 degrees and 45 degrees down. The NEX-5R also has a 921k-dot screen, with the added benefit of touch controls and the ability to tilt up 180 degrees and 50 degrees down. The 3N has just a 460k-dot screen that tilts 180 degrees up and 13 degrees down, with no touch support.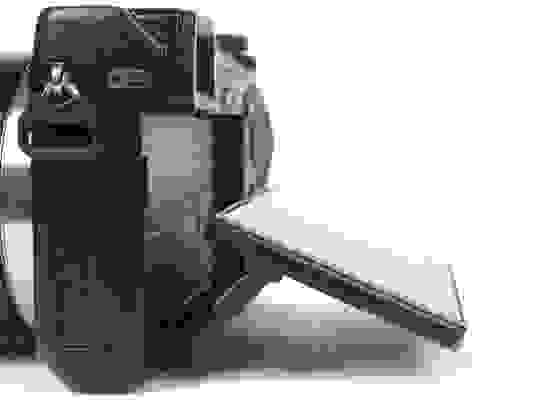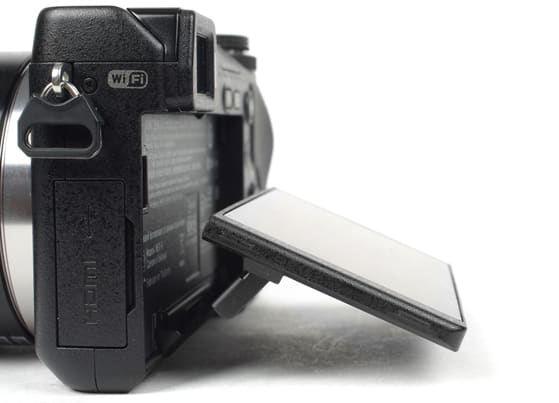 The NEX-6 and NEX-5R also both offer dual control dials—one on top and one on back, but the NEX-6 has the added benefit of a physical mode dial stacked on top. All three offer some customization with their unlabeled soft keys—the keys' functions are context-sensitive and can be manually changed by the user—but the NEX-6 is really the best option for manual shooters.
More advanced shooters will also enjoy the NEX-6's standard hot shoe, as opposed to the highly proprietary multi-interface shoe that is used on the NEX-5R. The NEX-6's shoe will let you attach higher-quality flashes and an external microphone, which could make up for the lack of a built-in microphone jack. The NEX-5R also lacks a mic jack, and it has no built-in flash. The box includes an external flash to fit the proprietary shoe, but it's just one more accessory to lose. The NEX-3N has no shoe to attach accessories to, but it does include a built-in, pop-up flash.
The NEX-6 has one big trump card over its siblings: a built-in electronic viewfinder.
The NEX-6 has one big trump card over its siblings: a built-in electronic viewfinder. The EVF has a resolution of 2.3 million dots and offers 100% coverage, has very little response lag, and allows you to review images right in the finder. The NEX-5R can attach an external viewfinder, but that'll cost you several hundred dollars more, while the NEX-3N offers no finder option at all.
Features
Sony has actually kept things pretty equal across its NEX line, bringing even advanced features down to the entry-level NEX-3N. There are still some key differences to keep in mind between the three cameras, though. All three include plenty of creative settings, full manual shooting control, as well as a number of helpful automatic modes that do the heavy lifting for you.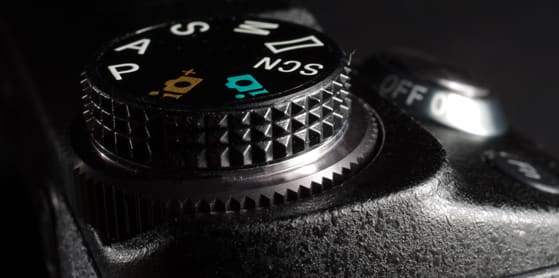 The NEX-6 and NEX-5R both managed to capture around 10 frames per second continuous shooting, but only for around 10 frames each. The NEX-3N curiously is listed as shooting at 4fps by Sony, but in our testing it actually managed a healthy 7fps. If you're interested in capturing action, though, we recommend going with the NEX-5R or NEX-6, as they both include phase detection pixels right on the sensor. Phase detection sensors—as opposed to the contrast-detection systems all mirrorless cameras offer—allow for better tracking of moving subjects.
If capturing high-quality video is high on your priority list, then we recommend avoiding all of these cameras.
If capturing high-quality video is high on your priority list, then we recommend avoiding all of these cameras. The lack of built-in audio features is a real drawback of this crop of NEX cameras. While the NEX-5R and NEX-6 have full manual exposure control while recording video, none of them have an included mic jack or manual audio level control. It's a shame because the NEX-5R and NEX-6 both capture nice AVCHD 2.0 1080/60p video (the 3N uses AVCHD 2.0, but it curiously tops out at 60i, and the video quality is nothing to write home about).
Performance
In our lab testing and real-world shooting we found that image quality was fairly consistent from the NEX-3N all the way to the NEX-6. The NEX-5R and the NEX-6 produced practically identical images, as they likely share the same image sensor. The NEX-3N's image quality was slightly worse, but you'd only really notice the difference in extreme low light where ISOs 6400 and up need to be employed. In those situations the NEX-3N's slightly lower dynamic range does begin to show itself, but for most shots you wouldn't notice much of a difference.
All three cameras capture images at an effective resolution of 16.1 megapixels. The NEX-5R and NEX-6 appear to share the same image sensor, but the NEX-3N has some slight spec differences that lead us to believe it's a different unit. The NEX-5R/NEX-6 sensor has an ISO range of 100-25600, while the NEX-3N tops out at ISO 16000. In our testing we found that the NEX-5R and NEX-6 had excellent image quality right through ISO 6400, while the NEX-3N held firm through ISO 3200. Noise reduction is extensive, so we'd recommend sticking with RAW shooting to retain as much fine detail as possible.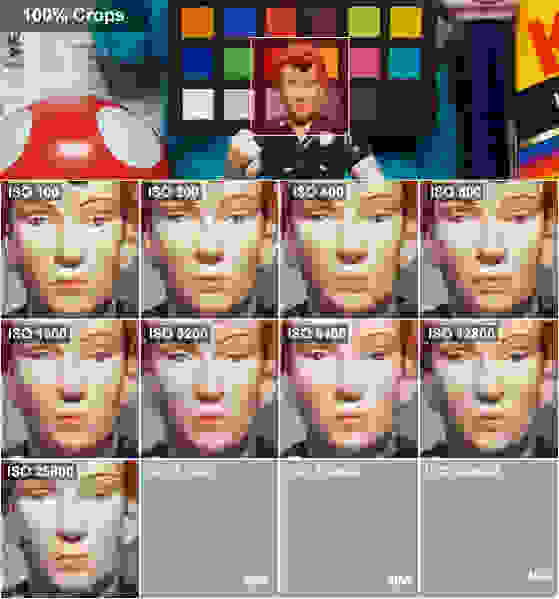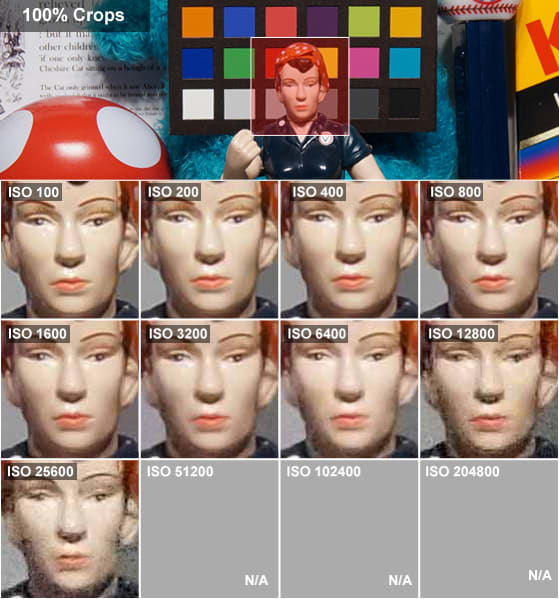 For video shooters, the nod definitely goes to the NEX-5R and the NEX-6 over the NEX-3N—though as we mentioned above, serious videophiles will want to look elsewhere. While all three use AVCHD 2.0 standard video, the NEX-3N tops out at an ugly 1080/60i mode, while the higher-end models both capture great-looking 1080/60p. Video was smooth and sharp when using the best mode available (1080/60p where available, 1080/24p on the NEX-3N), and all three managed respectable scores in our low light sensitivity tests.
So Which One Do I Get?
No matter what your skill level with a camera, the NEX system gives you options. If you're just stepping up from point-and-shoots and want a camera that provides great image quality and keeps things simple, the NEX-3N is the way to go. The NEX-3N is simple to shoot with and integrates nicely with Sony's growing line of power-zoom lenses, replicating the feeling of shooting with a point-and-shoot.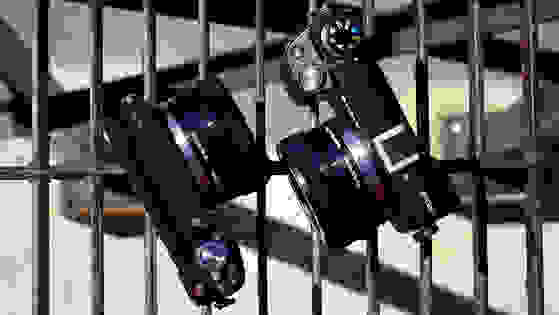 For more advanced shooters, the NEX-5R and NEX-6 beckon. The NEX-6 is the most expensive of the bunch, but it's a great value at just $749.99 body-only. The NEX-6's electronic viewfinder is easily the best feature on any of these cameras, allowing you to shoot and frame in any lighting condition, apply helpful framing overlays, and even preview the brightness of your shot in real-time. The NEX-6 also has the benefit of a standardized hot shoe, which will let you use better external flashes.
If you're looking to save a buck, though, then the NEX-5R is still a fine option. It has almost all the same features as the NEX-6, essentially the same performance, and it has a better LCD that has touchscreen control and can tilt 180 degrees to face toward your subject. Giving up the electronic viewfinder is a big deal, but the tilting LCD will allow you some flexibility when framing on bright, sunny days.
No matter which camera you opt for, we recommend shooting in RAW and picking up a better lens to get the most out of your camera. The new Zeiss Touit lenses are already receiving rave reviews, though budget options like the Sigma 30mm f/2.8 are certainly worth a look.
Up next
Get Reviewed email alerts.
Sign up for our newsletter to get real advice from real experts.