Cameras
Our Shortlist for Sony's 2016 World Photography Awards
Take a look at our picks for the best images in this year's Sony World Photography Awards.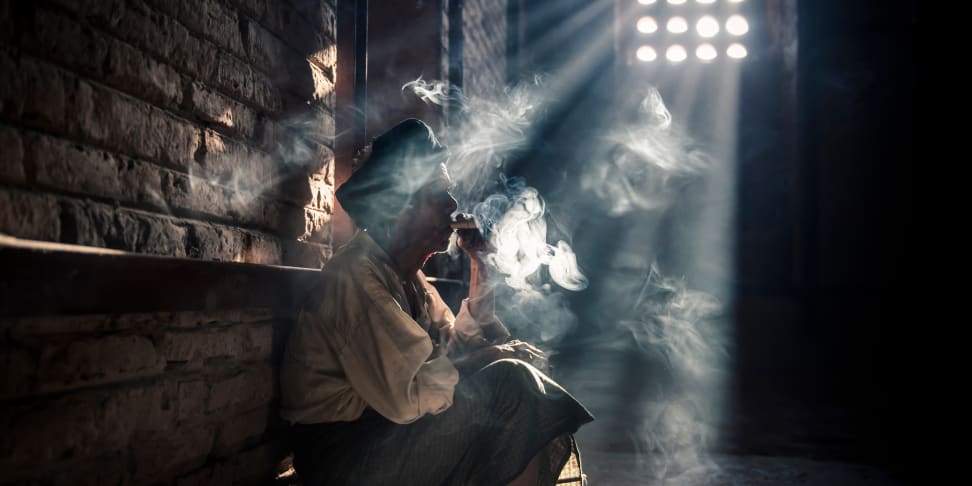 Credit: Sai Aung Main
Sony has announced this year's "shortlist" (or finalists) for the Sony World Photography Awards. These finalists were selected from a record-breaking 230,103 entries from 186 countries–the highest number of entries in the awards' nine year history. These photographers are competing to win their category and the overall Professional, Open and Youth photographer of the Year titles–not to mention a share of the $30,000 prize pool.
This year saw a 57 percent increase in entrants from the United States alone. Of the American entrants, 16 made the shortlist, with an additional seven photographers of other nationalities that are based in the US.
All the shortlisted photographers will have their work shown in London as part of the 2016 Sony World Photography Awards exhibition in April and May, and get published in the 2016 edition of the Sony World Photography Awards book. The winners will be announced at a gala ceremony to kick off the exhibition on April 21.
We combed through the 353 finalist photos to choose the 15 that we thought best represented the finalists. More information about the awards can be found on the World Photography Organisation website.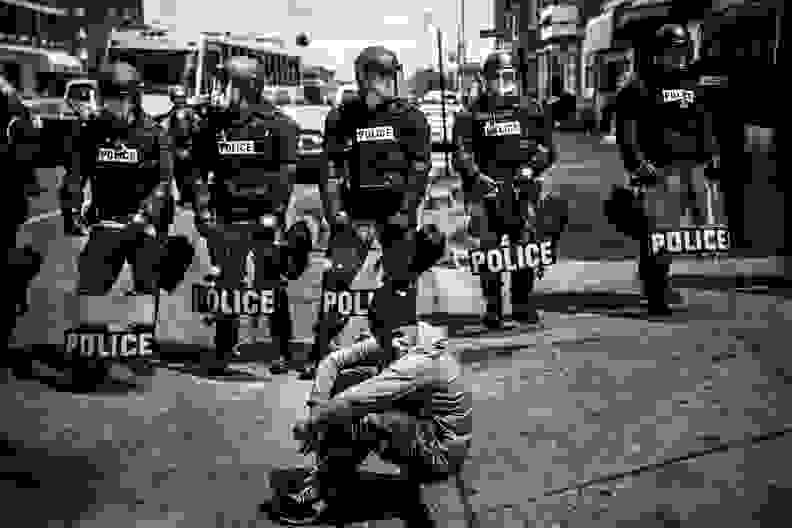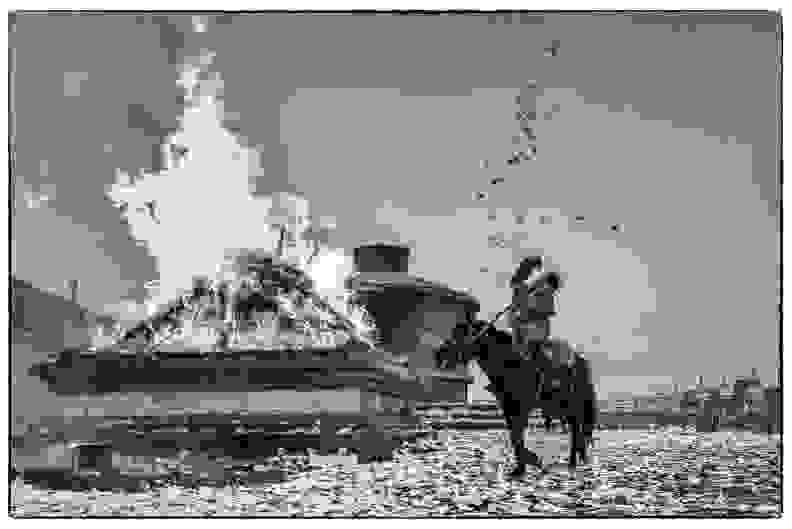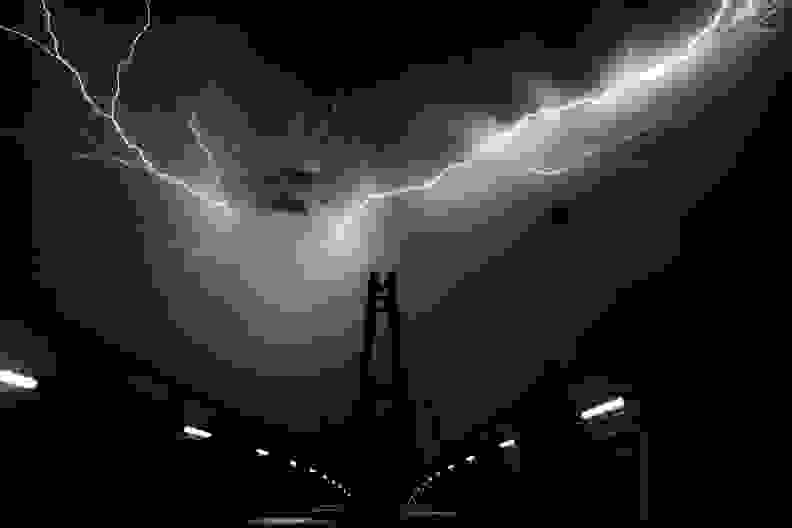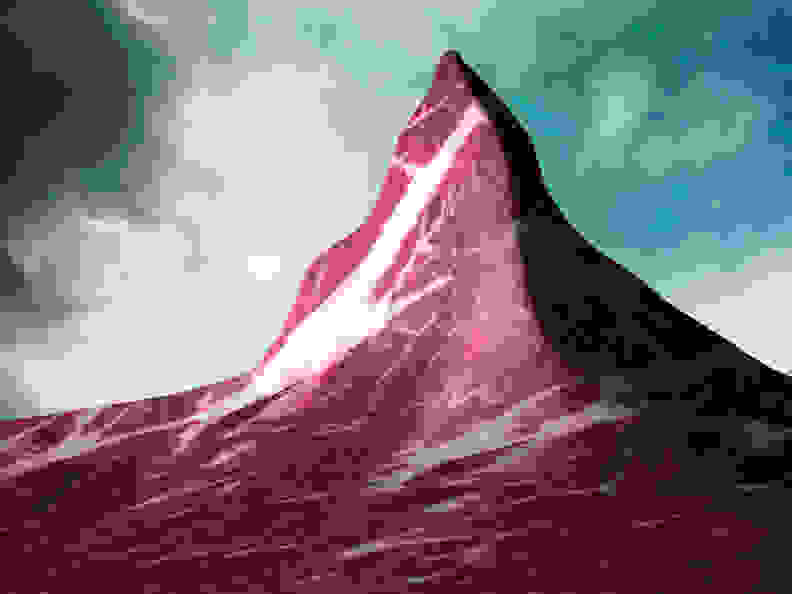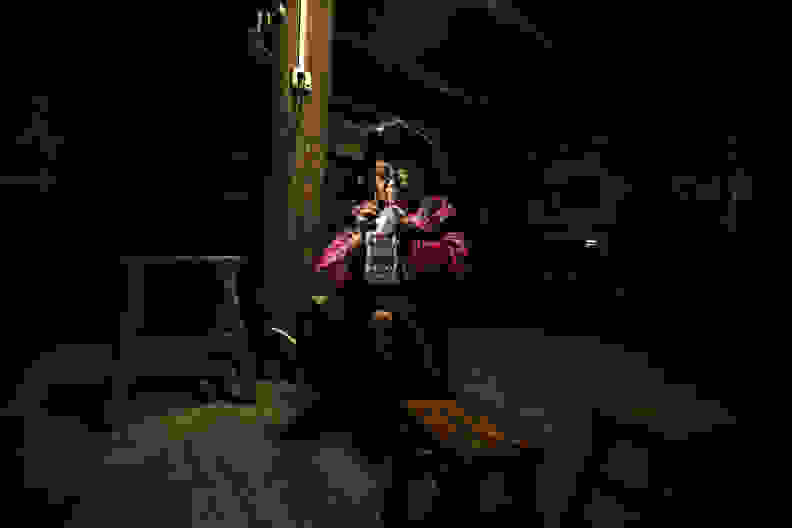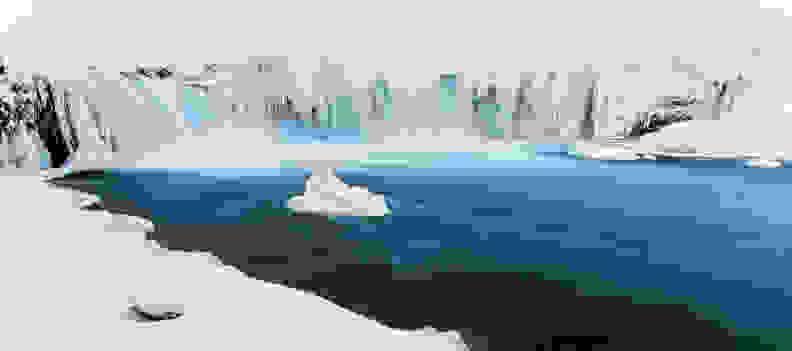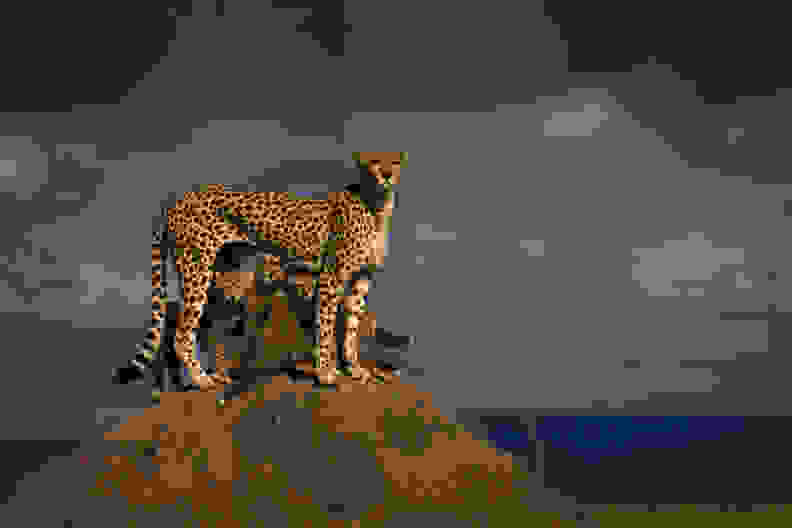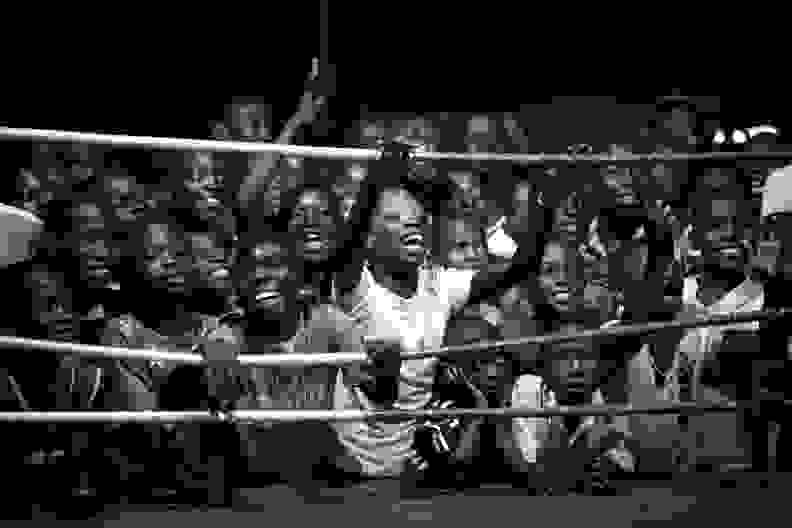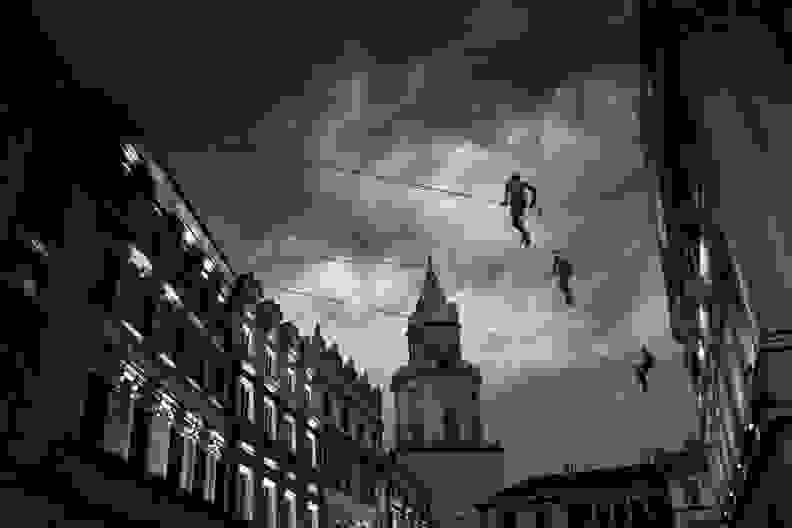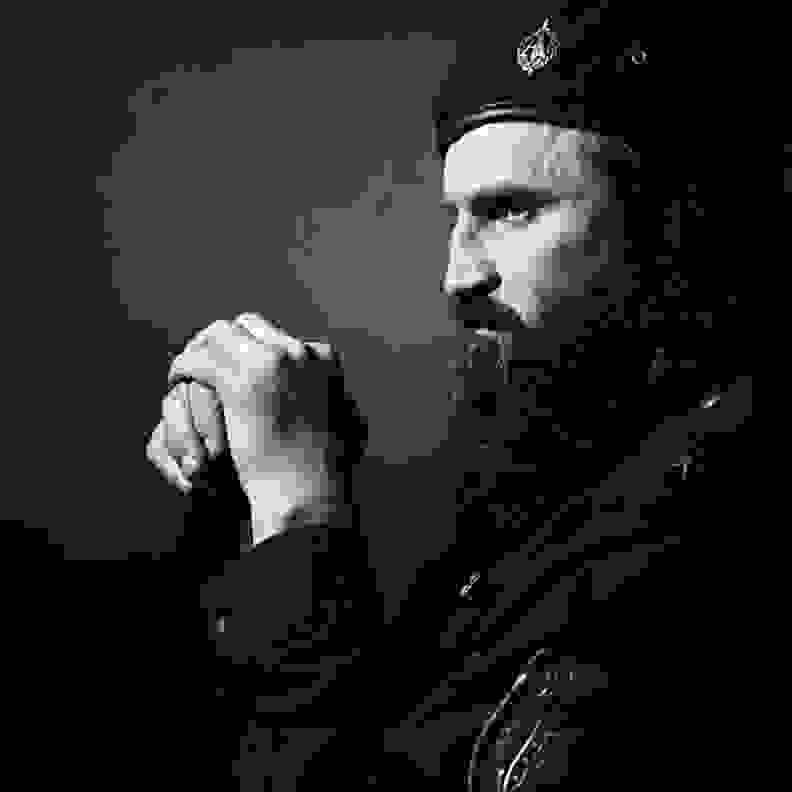 Related Video