Cameras
Sample Gallery: Sony Alpha A7R II
Sony appears to have raised the bar once again.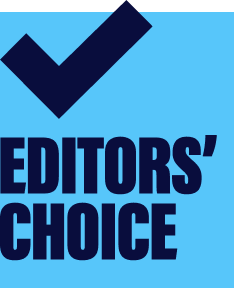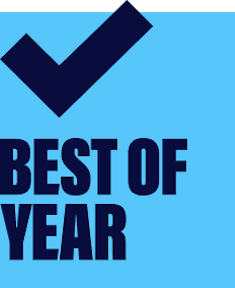 Credit: Reviewed.com / Jackson Ruckar
Sony has been on the forefront of the full frame mirrorless game for a few years now with the A7 series. While we had some issues with the original incarnation, the new Sony Alpha A7R II has really impressed us.
On paper, the A7R II has the means, motive, and opportunity to dominate the mirrorless world. It boasts an ultra sharp 42.4 MP (megapixel) full frame sensor that's capable of capturing stunning 4K footage and has an ISO range that extends to 102,400–without destroying all quality.
The results we've gotten so far have been phenomenal, but we will go into more detail about that once we release our full review.
Sample Photos
Needless to say, I was chomping at the bit to get this beast of a camera out in the wild. So I did my usual trek around Boston and even took it down to the (creepy!) basement of our Cambridge, MA offices to really show off the low-light sensitivity–where we put the extended ISO to the test in a near dark environment.
All the photos were taken with Sony's FE 35mm f/1.4, FE 90mm f/2.8 Macro, and FE 55mm f/1.8. As always, the images are edited to my preference using Photoshop and Lightroom CC. Enjoy!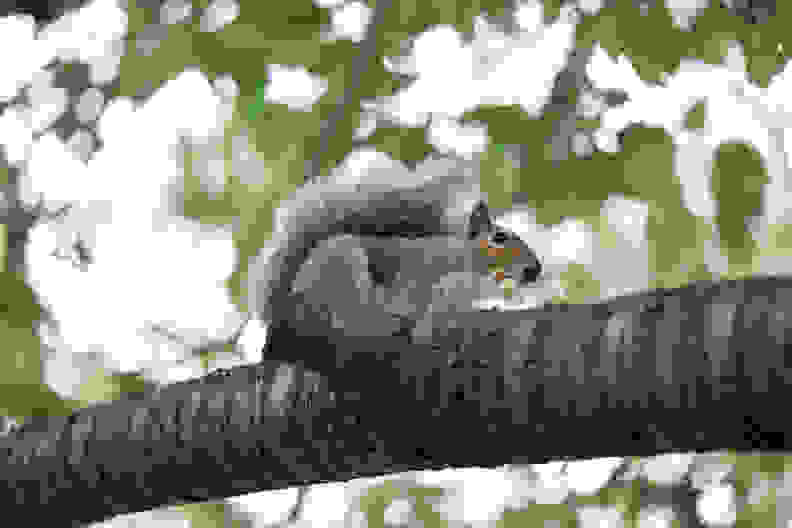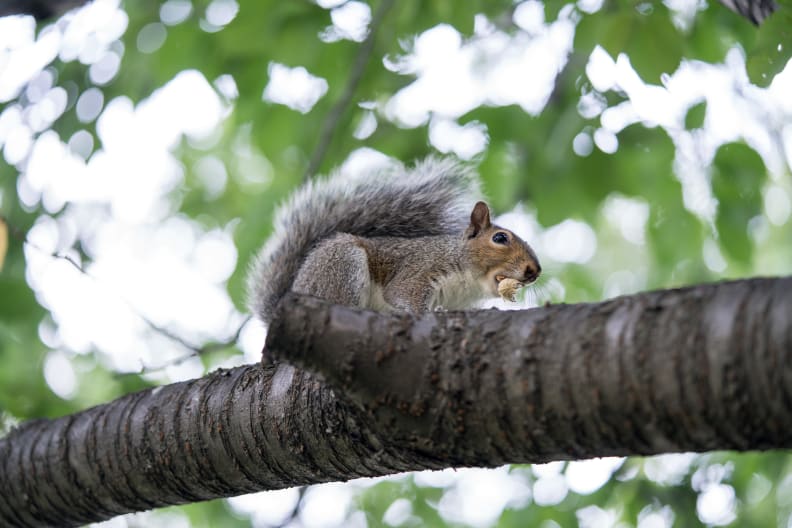 EXIF: 90mm, ISO 6400, 1/100, f/2.8 - View Larger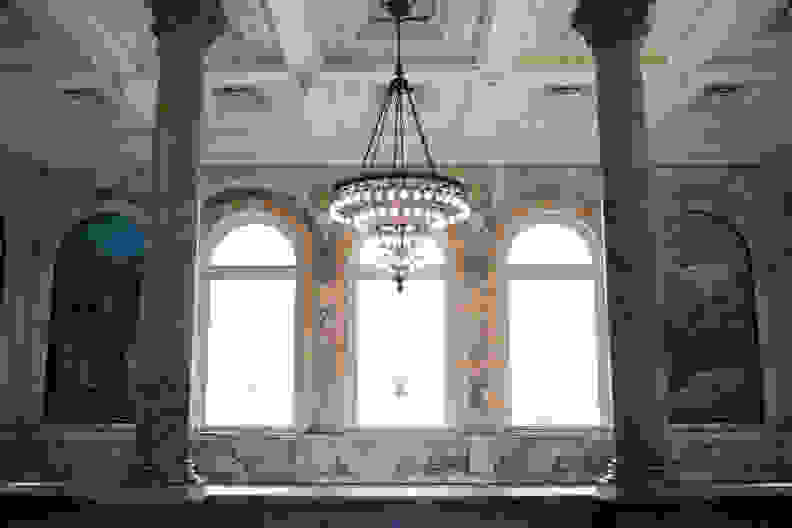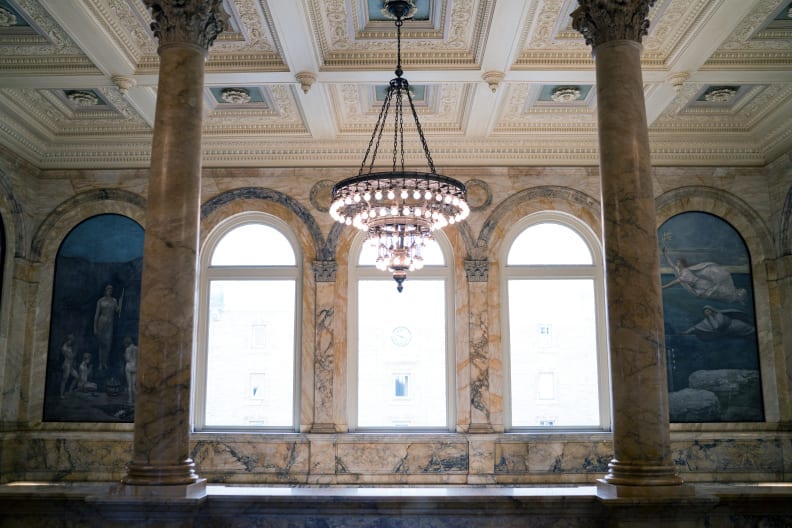 EXIF: 35mm, ISO 500, 1/60, f/2.8 - View Larger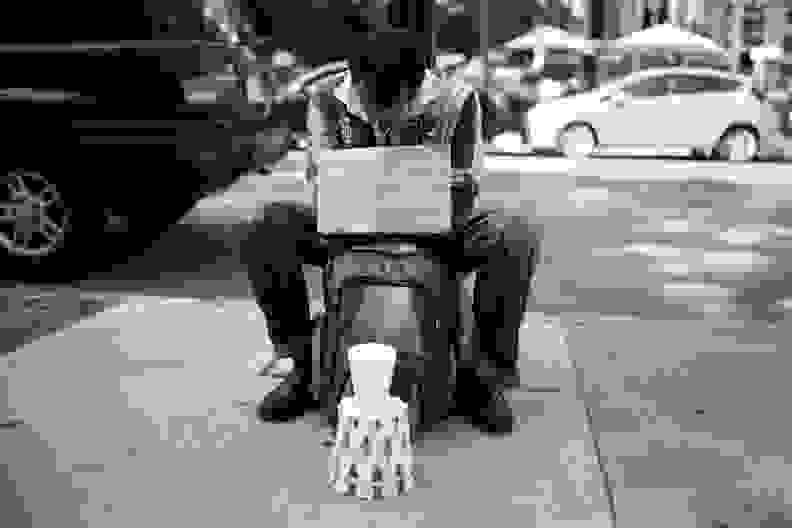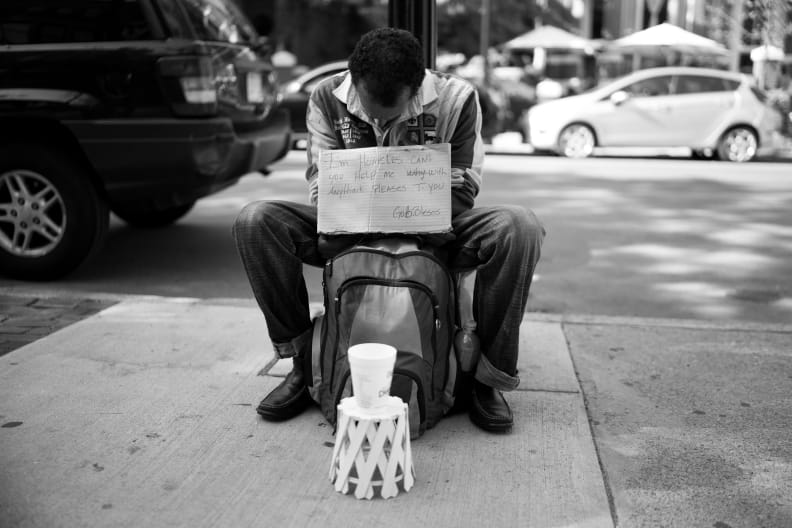 EXIF: 35mm, ISO 50, 1/500, f/1.4 - View Larger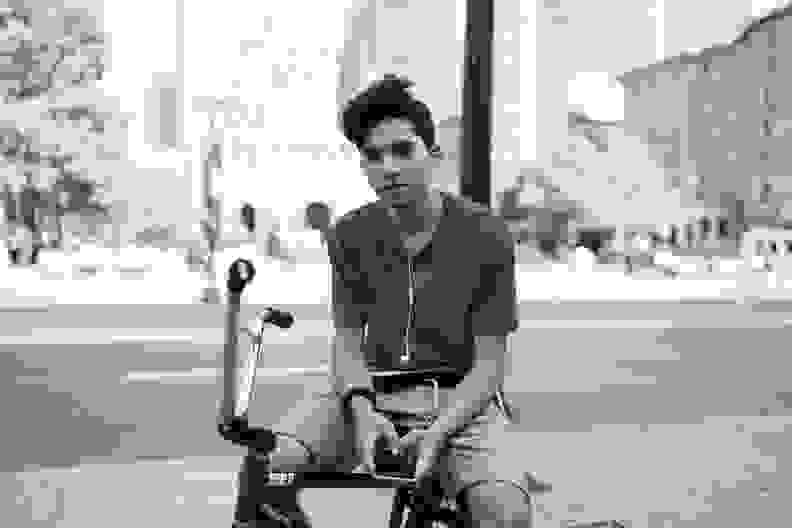 EXIF: 35mm, ISO 100, 1/1250, f/1.7 - View Larger
EXIF: 35mm, ISO 100, 1/1000, f/5.6 - View Larger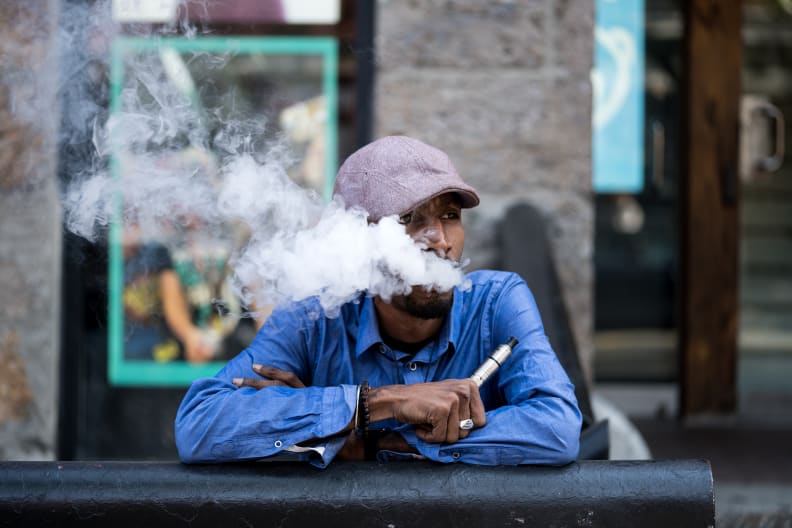 EXIF: 90mm, ISO 50, 1/160, f/2.8 - View Larger
EXIF:90mm, ISO 1600, 1/100, f/5.6 - View Larger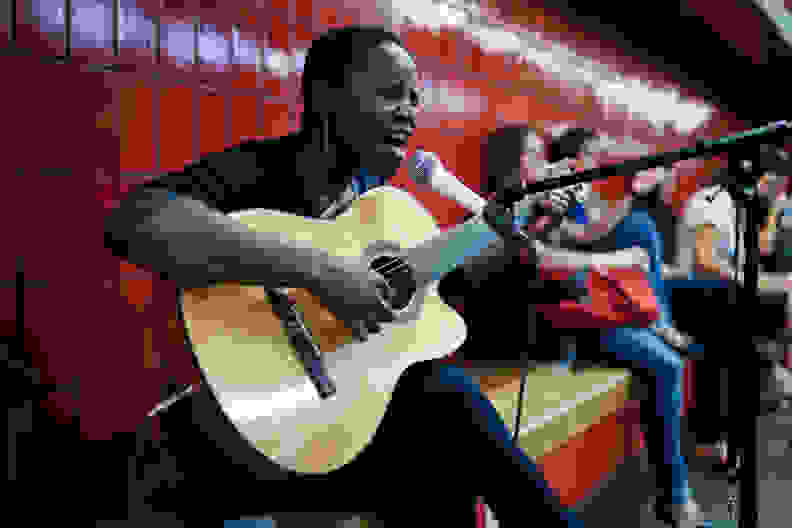 EXIF: 35mm, ISO 500, 1/60, f/1.4 - View Larger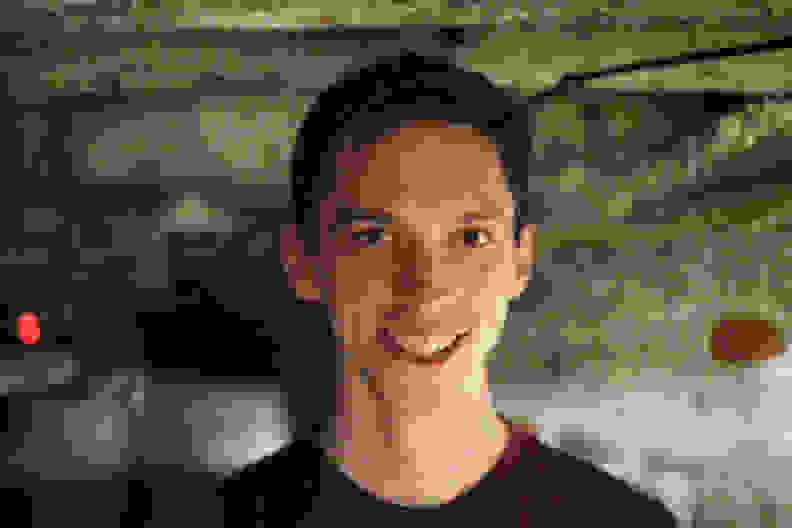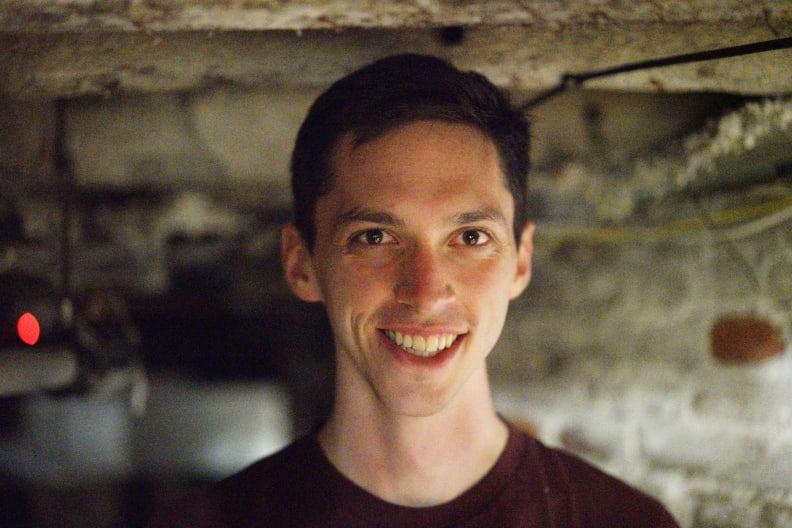 EXIF: 55mm, ISO 102,400, 1/30, f/1.8 - View Larger
Related Video