Cameras
The 7 best camera deals right now, hand-picked by experts
You don't have to spend a ton to get a great camera this holiday season.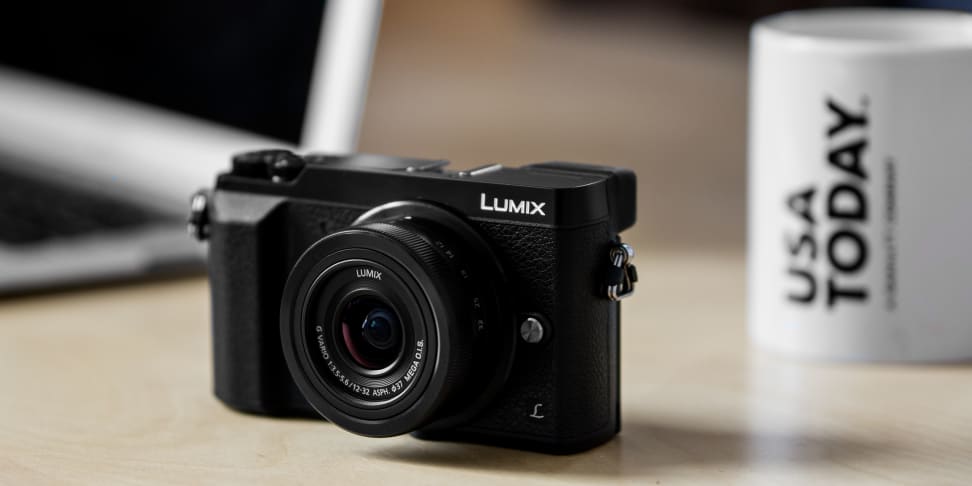 Credit: Reviewed.com / Chris Thomas
Every year around this time I get inundated with a simple question: what camera should I buy? It's a tough question, and even I struggle sometimes finding the perfect fit. But whether you're buying for yourself or someone else, there are some spectacular deals right now that will get you a high-end camera for some of the lowest prices we've seen in years.
Here are the best deals out there right now and the ones I'm recommending most to my family and friends.
---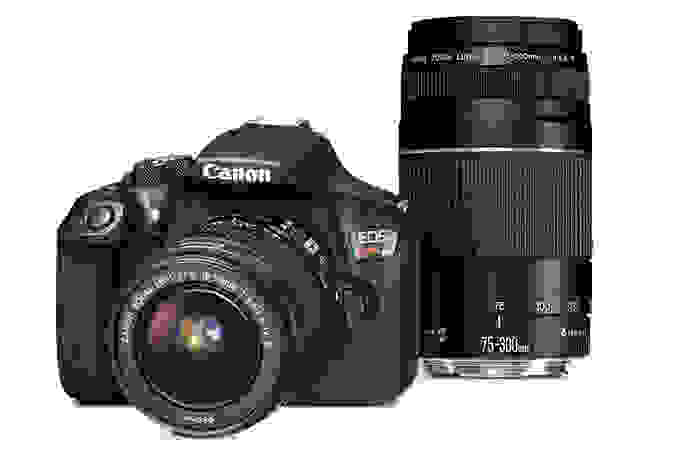 Over the past few weeks Canon has had blowout sales on its refurbished DSLRs, and they're by far the best deal going right now if you want an entry-level DSLR. While most of the models are sold out already, you can get the Canon T6 with the 18-55mm f/3.5-5.6 lens as well as the Canon 75-300mm f/4-5.6 III zoom lens for just $329.99 direct from Canon.com. That will cover most people's needs and for far less than the camera typically costs by itself.
We're big fans of buying refurbished, especially in this case; Canon's customer service is as good as it gets and these all come with the same 1-year warranty as when you're buying new. This deal would be one of our favorites if it cost $429, so at this price we recommend you snap it up immediately because it will not last.
---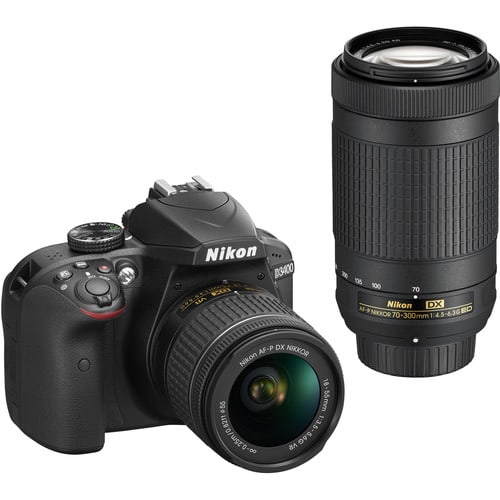 While mirrorless cameras are exciting, a classic DSLR is still what most people prefer. This combo gives you Nikon's newest entry-level DSLR, the D3400, as well as two zoom lenses that will cover most of your needs all for under $600 at B&H, with a free camera bag and memory card to boot. That's everything you'll need for $400 less than normal.
The D3400 may ostensibly be Nikon's entry-level DSLR, but it's capable of spectacular shots in the right condition and will blow your smartphone out of the water. It's fast, autofocuses quickly, and has Nikon's helpful Guide mode that makes the camera as easy to operate as any point-and-shoot. Whether you're a beginner just learning the ropes or a more advanced shooter who wants a deal, this is a good one.
---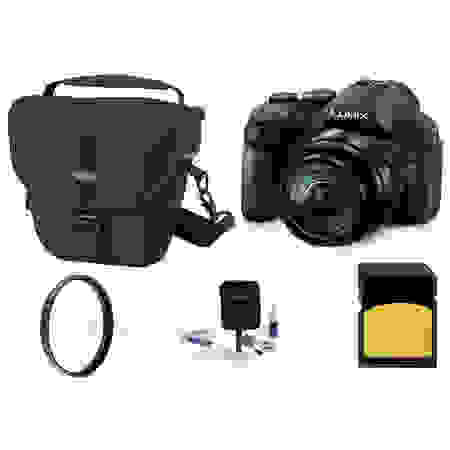 Some people just love having a camera with tons of optical zoom. For that a point-and-shoot is still the way to go. The FZ300 is one of our favorite superzoom cameras because it's got a 24x zoom lens that's better than almost every other superzoom on the market, and it can take 4K video. It's $100 off everywhere, but this deal at Adorama also tosses in a bag, memory card, and cleaning kit for free. And with any Panasonic camera purchase you can mail in a rebate to triple your manufacturer warranty from one year to three.
---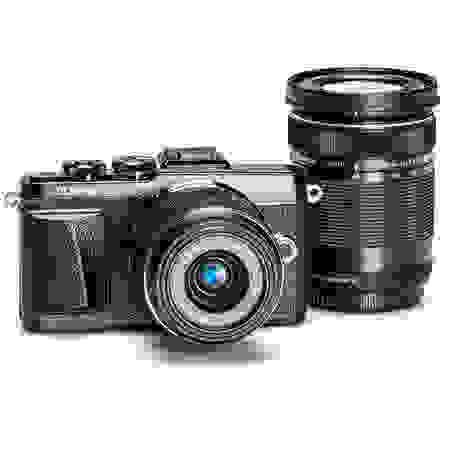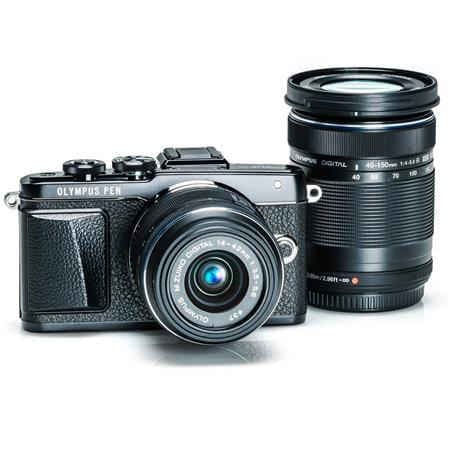 The Olympus E-PL7 is stylish and compact, and is great for anyone who wants DSLR-level image quality but without the DSLR-level bulk. This deal gets you the mid-range E-PL7 with its standard 14-42mm kit lens and the 40-150mm f/4-5.6 zoom lens all for just $499 at Adorama. That's a fantastic deal, given that the camera and the 14-42mm kit lens by themselves cost $699 when the camera launched. If you want to save a bit more you can skip the 40-150mm lens and save another $100, but we recommend picking it up.
---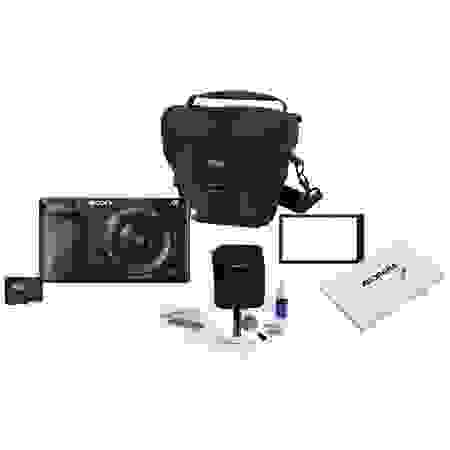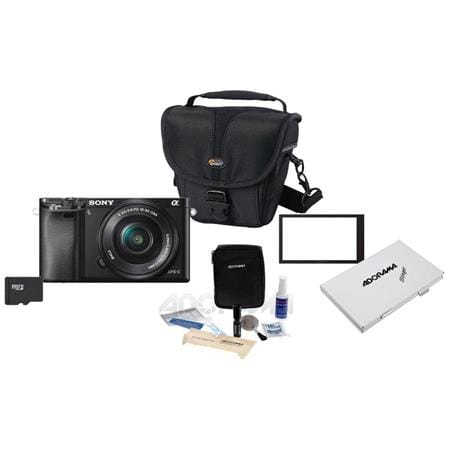 Sony's A6000 is an excellent all-around camera that can pretty much do it all. It's fast, it has speedy autofocus, it's great in low light, and it's easy to use. We're particularly fond of the excellent electronic viewfinder and the compact size. This deal gets you the camera, a 16GB memory card, Sony's 16-50mm power zoom lens, a camera bag, and some basic accessories like a cleaning kit for just $548 at Adorama. You can also add in another 55-210mm zoom lens for $150 more, or swap out the free bag and memory card for a $50 gift card and pick your own.
---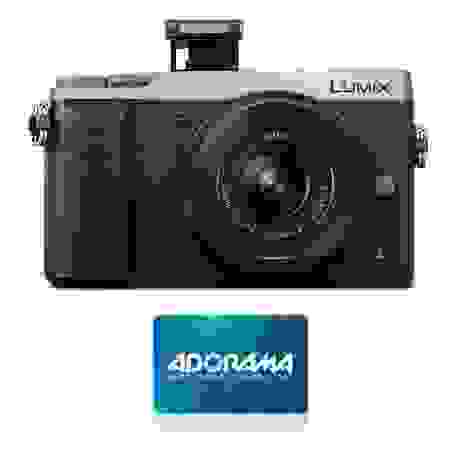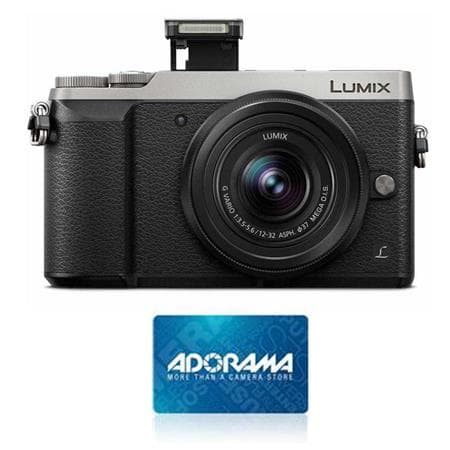 We recently named the Panasonic GX85 the best camera for the money, and this deal underscores that beautifully. For under $700 you get the camera, the basic 14-42mm kit lens, Panasonic's 40-150mm zoom lens, and a $100 gift card for just $697 at Adorama. That's a phenomenal deal. We love almost everything about the GX85, but we're particular fond of its ability to shoot crisp 4K video. It's the perfect do-it-all camera for new parents who want both stills and video.
---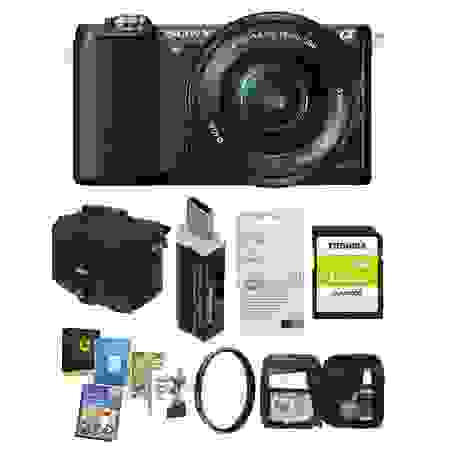 The Sony A5000 is about as entry-level as it gets, but it's also at a rock-bottom price right now. For $348 you get a compact, speedy interchangeable lens camera that takes great photos in low light and is super easy to use. For a brand-new camera that's incredible, and this bundle also gets you a camera bag, 16GB memory card, and a hatful of accessories for less than $350.