December 7, 2004 – Canon released a new firmware version for the Canon EOS 20D today. Several improvements have been made to the digital SLR. In the new version, three new languages – Russian, Korean, and Traditional Chinese – have been added to the camera menus to support a total of 15 languages. The version 1.1.0 also fixes the noise problem in high ISO settings.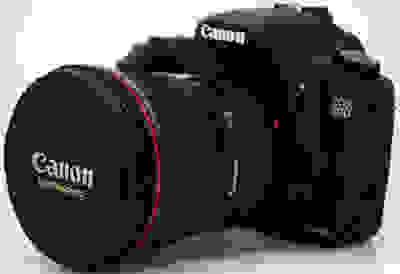 The Canon 20D previously displayed a horizontal line of noise in images taken at ISO 800 and 1600 settings while using the internal flash. Previous improvements from earlier versions are also included in the new version, in case users have not updated their firmware in awhile. Earlier firmware improvements include fixing a shutter release operation problem, increasing the reliability of some CompactFlash cards, and improving the firmware update program itself.
Complete instructions on how to load the firmware to the Canon 20D are available at http://web.canon.jp/Imaging/eos20d/eos20d_firmware-e.html.