As street prices on digital cameras continue to fall and performance ratings climb, consumers are buying them up, said a new study from InfoTrends / CAP Ventures. According to the newly released study, Digital camera sales are up 43 percent from 2003, reaching 22.8 million units in the United States.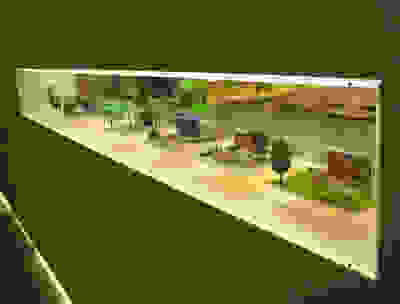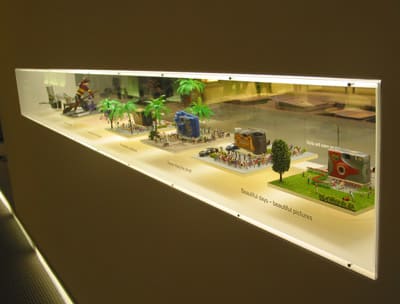 The information is augmented by recent studies from the Consumer Electronics Association. Their studies indicate that "women are involved in 89 percent of all consumer electronics purchase decisions," according to their Sept. 30 press release. "Women are also more likely to use online photo services to receive prints."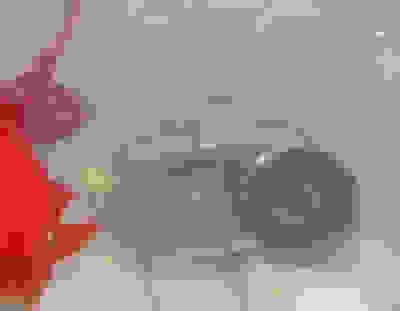 While the film versus digital debate still remains, in America, digital has become the clear favorite. In 2003, digital cameras outsold analog cameras, according to the Photo Marketing Association (PMA). 12.5 million digital cameras were sold versus analog's 12.1 million film cameras. However, another lucrative medium crept into the market: camera phones. According to marketing research firm IDC, sales of camera phones will reach 65 million in 2004 and should more than double to 125 million in 2005.