*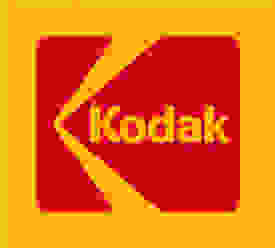 March 17, 2005 – *Eastman Kodak Company admitted to a few accounting errors today and announced that they will restate financial results from 2003 and 2004. The mistakes resulted from "income taxes, accruals for pensions and other post-retirement benefits, as well as other miscellaneous items that were immaterial in the aggregate," a Kodak press release stated. Many of these pensions and benefits were the product of the company's three-year restructuring plan to cut 15,000 jobs in a move from the film to digital realm.
Kodak's board of directors approved the move to restate financial results for the past two years after consulting with their accounting firm, PricewaterhouseCoopers LLP. According to the press release, the income tax issues will reduce 2004 earnings by about $56 million; the pension mistakes will reduce profits by another $29 million. However, the company expects that the errors will not have any impact on current revenues.
"Although the errors reported on January 26 now include items in addition to income tax accounting, it is important to note that the errors do not materially affect Kodak's 2004 revenue or cash flow, nor do they affect the company's financial strength or business prospects," said Robert H. Brust, Kodak's Chief Financial Officer. "Keep in mind that this situation arises from inadvertent accounting errors. We are confident that we will shortly put this issue behind us."