Cameras
Add a ton of space to your phone or camera for only $33
128 GB is nothing to sneeze at.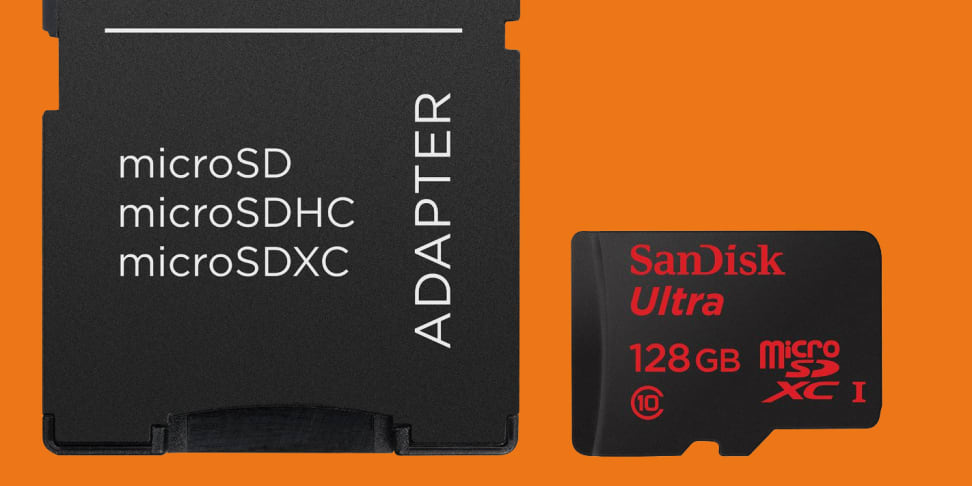 Credit: SanDisk
Let's face it: you can never have too much storage space. That's why you should pick up this 128 GB microSD card from SanDisk. Even though it says it's designed for Amazon's Fire tablets, it'll work great in any phone, tablet, or camera that can read a microSD card. That's enough room to store an entire music library, plus your favorite photos, and even a few movies with space to spare. It's only $33 right now, which is an excellent price.
More deals on our favorite products
Spring is officially here, and with it comes spring cleaning, tax refunds, and the return of weekend projects. Whether you're planning to pick up some new tech, freshen up your house with some new bedding, or give your home an IQ boost with a smart thermostat, we've got you covered with today's best deals.
Also, who doesn't love a free $5 gift card to Amazon? Here are the best deals from around the web today.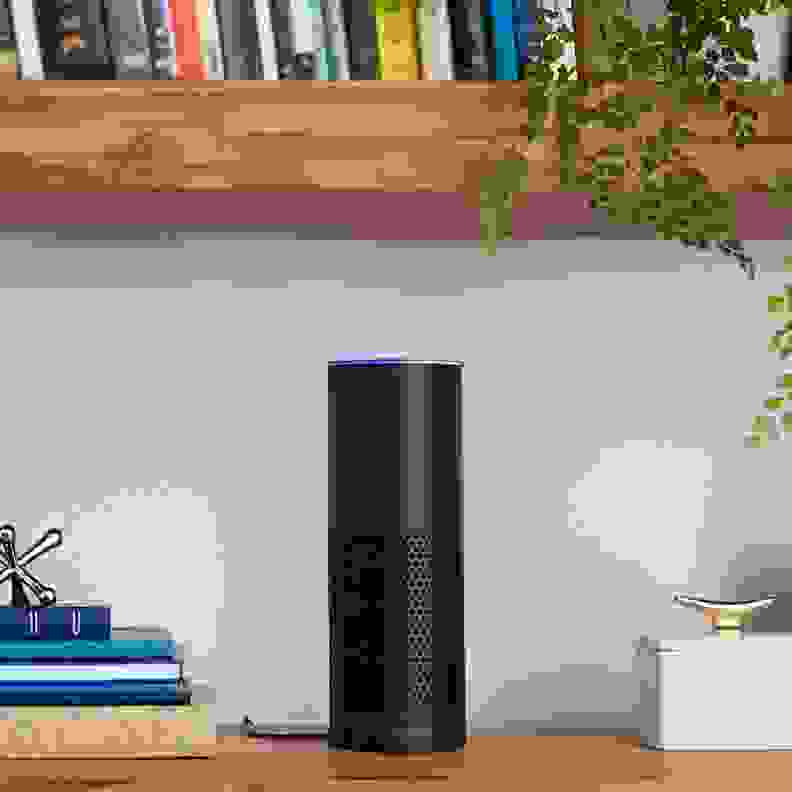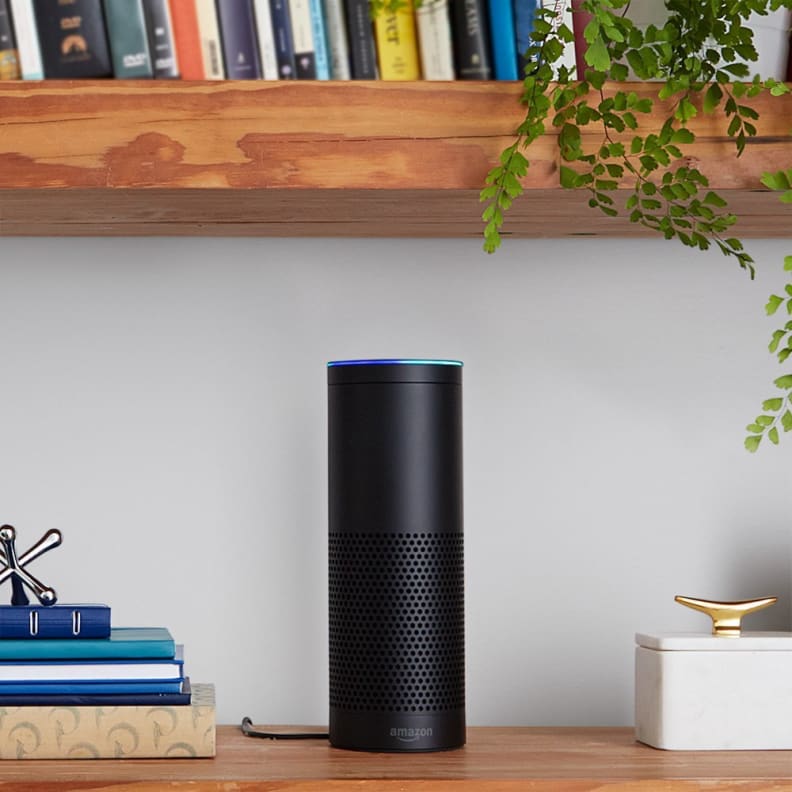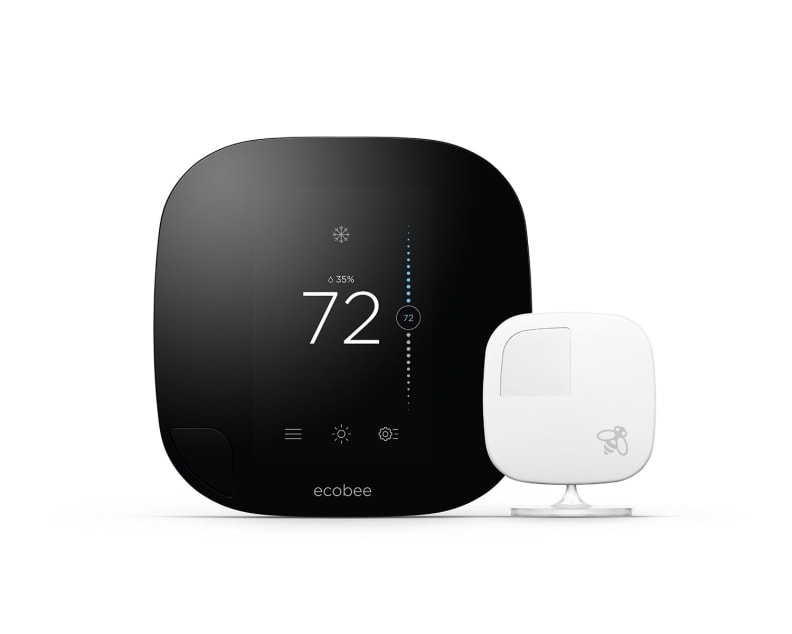 This is our favorite smart thermostat, letting you monitor and control your home's temperature from almost any device. It can be voice-controlled by any Alexa-enabled device (like the Amazon Echo) and the remote temperature probe lets you monitor temps in rooms that don't have thermostat hookups of their own.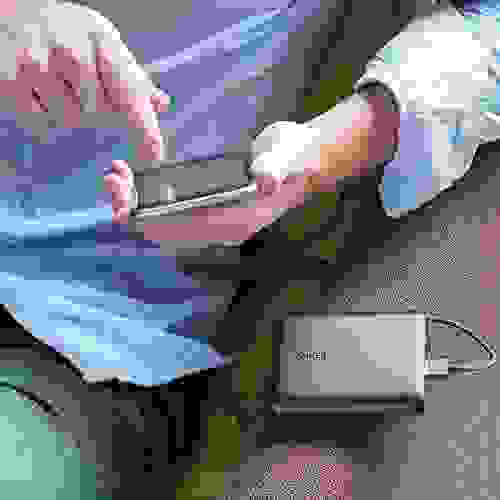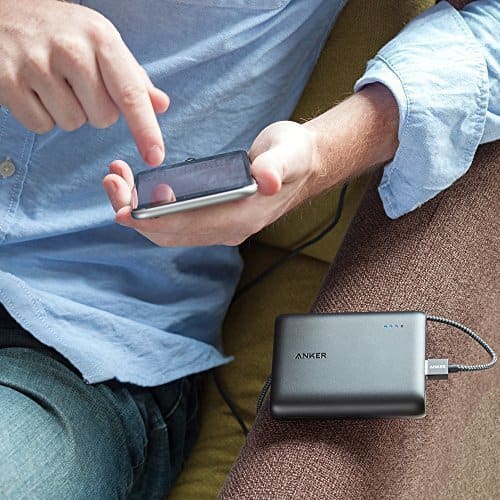 We love these USB battery backups. They can charge pretty much any mobile device like a smartphone or tablet and this one has enough juice to fully charge an iPhone multiple times.