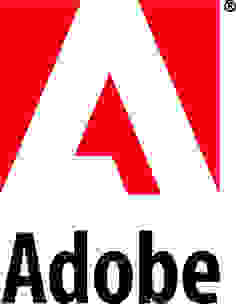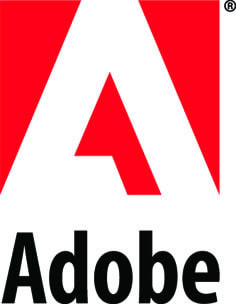 Adobe announced the Adobe Education Creative Lectures. The event that will put spotlight on the various Adobe products and  will also combine hands-on training days for lecturers, working in the Creative/Media HE colleges and universities, validated by industry certification.
"These lectures will enable students to make the transition from producing work as an undergraduate to meeting the demands of employers in the creative workplace.  Having a real understanding of CS4® and industry best-practice will enable students to hit the ground running." Says Liz Wilkins, Adobe's Marketing Manager for Education.
Further information on the Adobe Creative Lectures can be found at: http://www.adobe.com/uk/lectures/.