Cameras
A Panasonic by Any Other Name: Leica C Announced
Leica continues its strategy of rebranding Panasonic compact cameras with the big red dot.
Credit:
Leica announced its latest compact camera today, the Leica C. Like previous compact cameras from the company, the C's Leica-ness only goes skin-deep, as it's actually built off the same technology found in the Panasonic LF1.
We reviewed the LF1 this past July, finding it to be a competent performer with iffy handling, a built-in electronic viewfinder, some questionable optical aberrations in the corners, and generally good image quality. While it's certainly an above average compact camera, the $499.99 LF1 is outdone by several high-end compact cameras in its price range.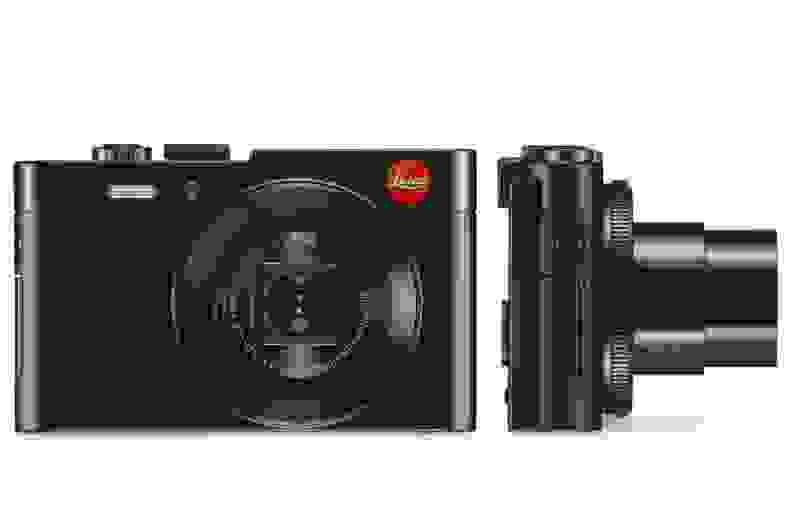 The Leica C takes everything that we liked about the LF1—the same 12.2-megapixel 1/1.7-inch image sensor, f/2-5.9 maximum aperture, and a stabilized 7.1x optical zoom—and puts it in a stylish body with Leica branding. Like the LF1 it also offers full manual control, a 3-inch 921k-dot rear monitor, and a built-in 230k-dot electronic viewfinder—but at an inflated MSRP of $699.99. For that price you do get a copy of Adobe Photoshop Lightroom, which does help make up some of the difference.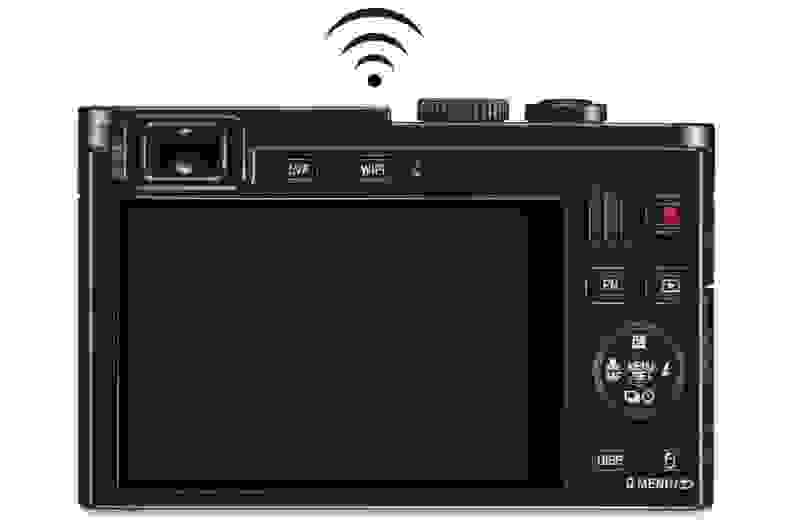 Again, it's worth reiterating here that this is essentially a rebranded LF1, so image quality will be identical between the two cameras; certainly don't go in expecting to see Leica M-quality images. We found the LF1 was capable of some nice photos with excellent sharpness in the center of the frame, but we also noticed some very odd aberrations in the corners.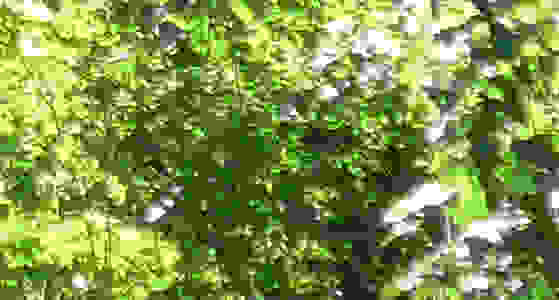 If you're a Leica die-hard and want a compact camera with an EVF to complete your collection, the Leica C (Type 112) will be available at dealers beginning in October. For more information you can check out Leica's product page for the Leica C, or check out our full performance review of the Panasonic LF1.