Cameras
Aperture Plug-in for FTP Upload Released
Find a link to a free Aperture plug-in to upload photos to a FTP server.
April 9, 2007 – Users of the Mac photo management system Aperture can directly upload photos to an FTP server with ApertureToFTP Pro, a plug-in released by technology services firm Übermind. The free ApertureToFTP Pro plug-in is currently available online for download.

The ApertureToFTP plug-in is compliant with the Mac OS X 10.4 operating system and Aperture version 1.5. Promising seamless integration between the photo manager and a remote FTP server, the plug-in allows users to organize images on the server using folders. When uploading photos with the same name, users may choose to either skip the save function or replace an existing file.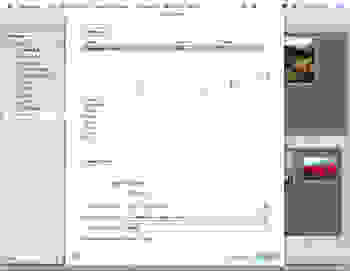 A product tour of ApertureToFTP Pro is available at http://www.ubermind.com/assets/video/ftp_screencast.mov.